Jul 26, 2021 07:12 AM Central
Megan Nelson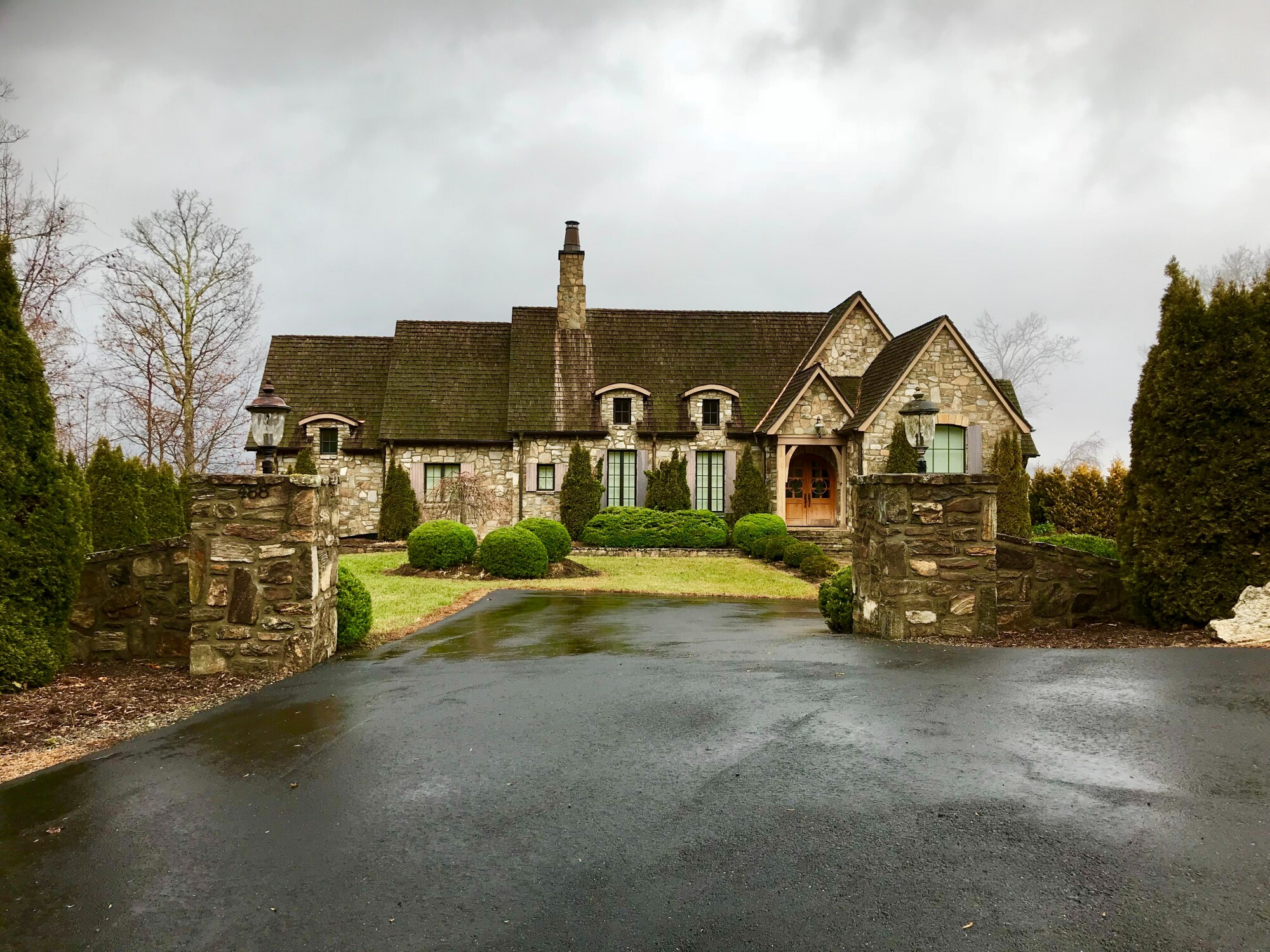 Your Dream Home in Half the Time {+ a Fraction of the Cost}
We all have dreams. Some are big, some are smaller. But we all share one common thread—we have a desire for more.

Maybe it's more money, more free time, more time with family, or more self-care. Whatever it is for you during this season of life, here at Nest with the Nelsons we're here to help you achieve that.

Read more...
Jun 7, 2021 07:07 AM Central
Megan Nelson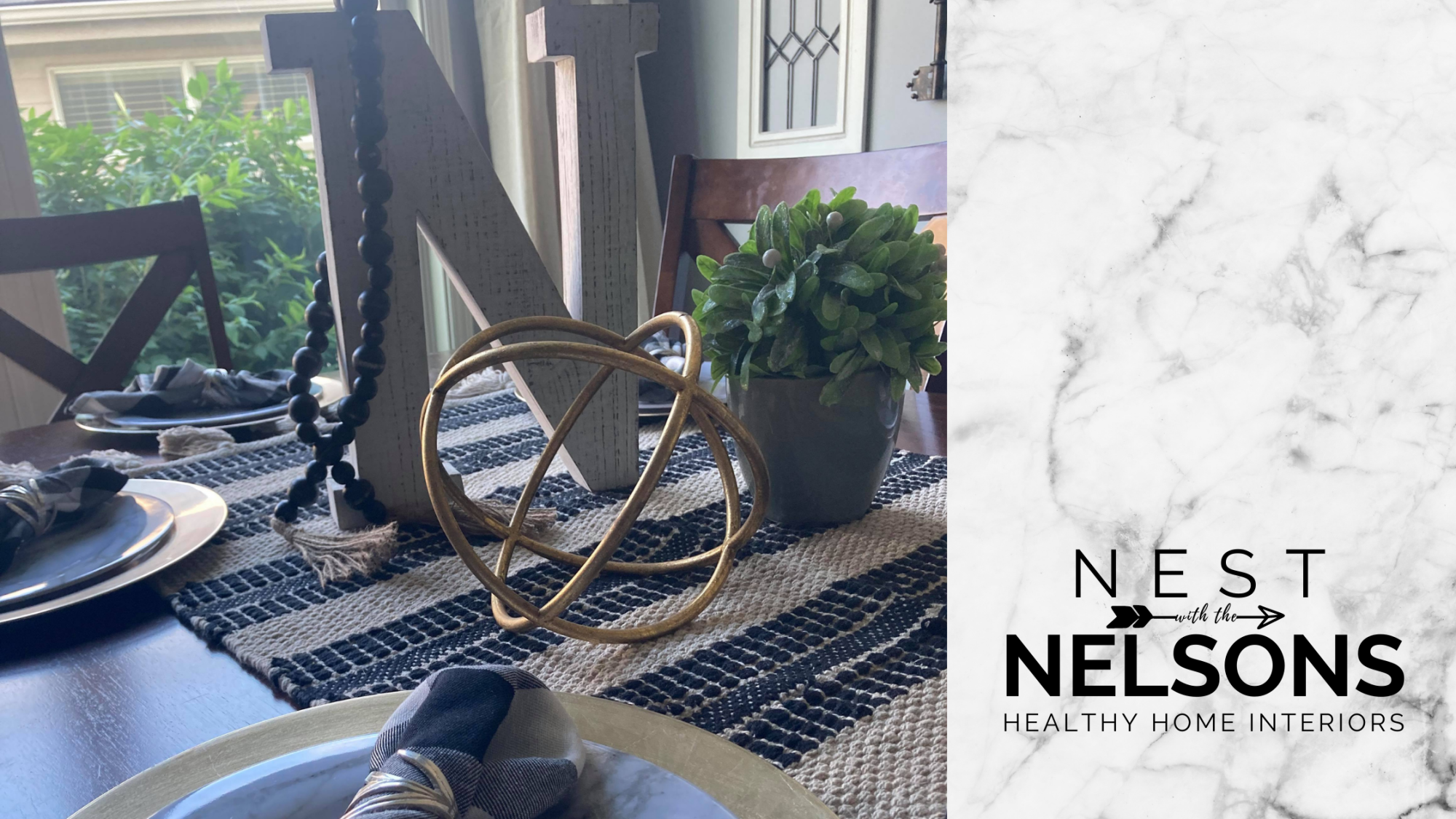 Hot Home Decor on a Budget
Did you see those amazing light fixtures? What about that rug? And that ottoman—amazing!!

Or, at least that's what you thought … until you saw the price. OUCH!

So often we hear friends, family, and our clients say they can't afford really cute home décor. And a session with an interior design firm? No way! But what if there was a way to make this service more affordable? What if there was a service offered at an affordable rate?

Read more...