Oct 11, 2021 07:02 AM Central
Megan Nelson
easy button, holiday hosting, home for the holidays, nest with the nelsons, staging, stress free holiday, virtual home organization, virtual interior design, virtual services, virtual staging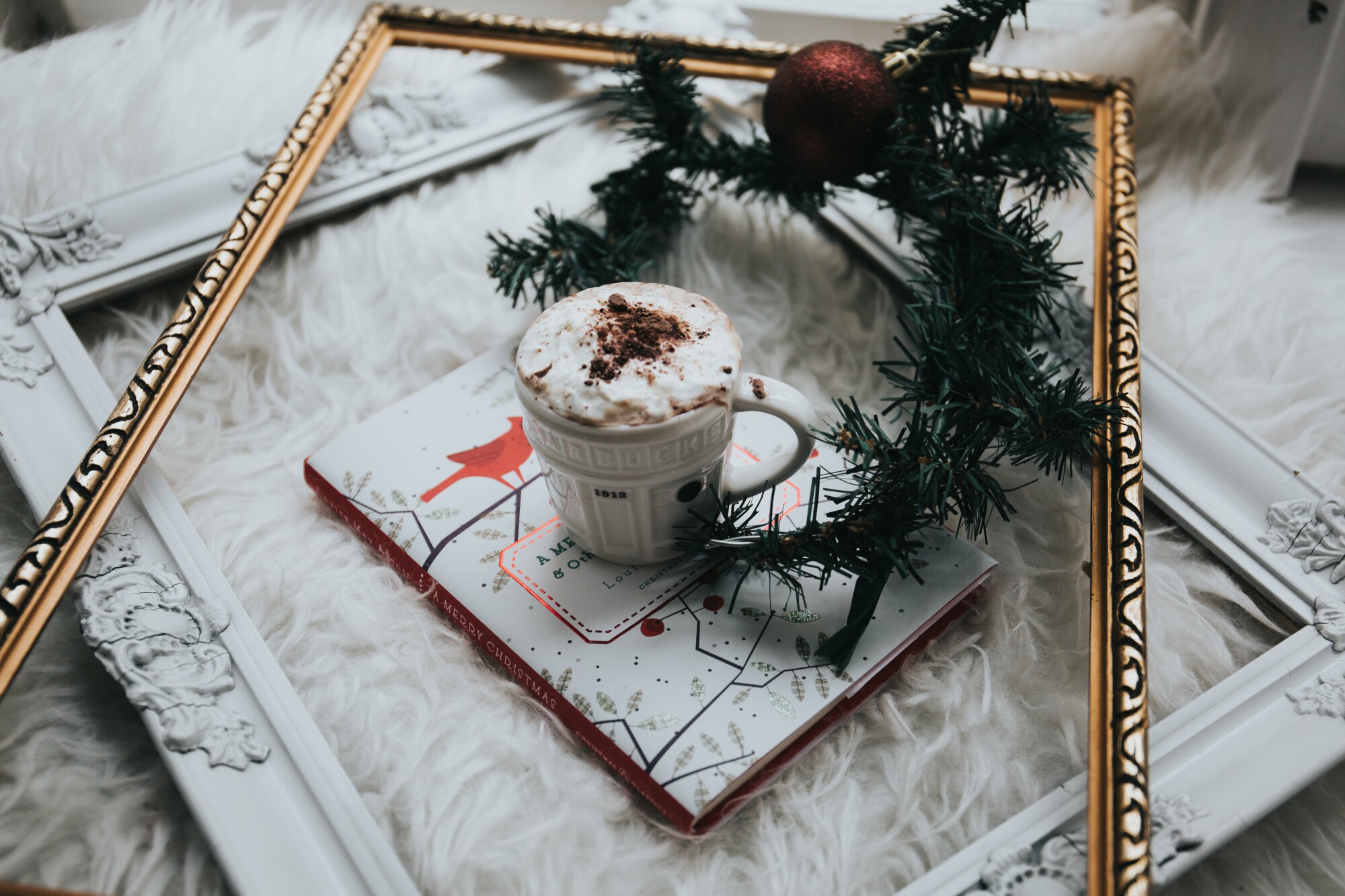 Staging for the Holidays
75 days. We are only 75 days out from Christmas!! Can you believe it? Where in the world has 2021 gone? I know many of you can relate. And, you know if Christmas is only 75 days away, Thanksgiving will be here before we know it.
With these wonderful seasons ahead, we have so much to look forward to. The joy, the time with family, the delicious meals, and plenty of time to celebrate. But often times these seasons come with plenty of stressors, too. Too much to do, and too little time. Preparing meals, cleaning … all the cleaning. Gift buying. Deadlines, and wrapping up end of year projects. Not to mention hosting family and friends.
I personally LOVE hosting events at our home. I know it's certainly not everyone's cup of tea. But, I was really reflecting on this the other day and realized one of the reasons I do enjoy hosting in our home.
It's because we love our home. I love how we have made it our own. Everywhere you look, we have personal touches, a cozy yet collected feel, and it's been such a wonderful place for us to start our family—so has a ton of memories wrapped up in it, too.
But, I completely realize that everyone does not share this same sentiment with their home. In fact, the feelings may be more along the lines of resentment, distaste, and overall distain. YUCK! It made me sad even writing those, you guys.
That's exactly what we're on a mission to do at

Nest with the Nelsons

. We want everyone to truly love their home. Feel proud when they walk in, enjoy every moment in their home, and have an opportunity to create memories that will last a lifetime. But that's really only achieved when you feel good in your space, it brings you joy, and you can relax, too.
Still sorting out how you're feeling about your home? Let's do a little self-inventory. Ask yourself these questions to get a better assessment of the current state of like (or distaste!) for your home:
When you get home from being away all day, what is the immediate feeling you receive when you walk in the door?

Are there any distinct smells that hit you when you first walk in your home? Describe them.

Does your space feel organized and functional for you, and anyone who lives with you?

Can you find belongings quickly and with ease?

After a long day, you're finally relaxing in your home. What feeling comes over you when you're enjoying your space? Describe it.
After doing that little exercise, how are you feeling about your home? Our hope is that you're confident in your home, and how it's currently serving you and your family these days. But, the reality is, that even if you love your home, it has served you well, and it functions well for your family, there's always room for improvement.
That's where

Nest with the Nelsons

comes in. When you're ready to refresh your space, breathe new life into your home, and make it more functional for you—we're here and at arms ready to help.
We provide virtual interior design and virtual home organization sessions to transform your home from blah to ta-dah, and so much more. Too cheesy for your taste? Fine! We'll truly make your home your own while giving you a new, fresh perspective to enjoy. Not to mention a newfound sense of function, balance, and stress relief, too. And, with the holidays quickly approaching, we're all in need of a little less stress these days.
So, let us make your holidays a breeze this year. Book

Nest with the Nelsons

for your next home interior design or home organization project today! We're booking through October, and would love to get your session scheduled to maximize your joy for the holidays ahead.
Whether you're hosting your dad's whole side of the family along with his 12 brothers, sisters, and their families, or you're planning a more intimate gathering this holiday season, you deserve to breathe new, fresh life into your home. And, what better way to do it than with a quick, easy, and painless interior design and home organization consult?!
Did we mention that our virtual sessions start as low as $99?

There's really nothing to lose. Book your personalized, easy, and super fun session today before our calendars fill up. The best time to book to prep your home for the holidays is now through November 15.
So, wondering what comes next? Here's what's in store for you and your new take on your home.
Simply
book your consultation

.
Let us do the heavy lifting of the design concepts. After any of our design consultations, we'll prepare a step-by-step plan for you to carry out the designs in your space, along with product recommendations to make your dream home a reality. Let's work together today!
Your Healthy Dream Home Awaits
We know how hard you work, how little time you have to spare, and how your home is your sanctuary … or it will be after you work with us!
Here are the quick + easy steps to make your healthy dream home a reality today:
Walk us through your vision and goals for your space during our session

Await your healthy dream home plan
Ready to work with us?
Tell us more about your project. Then, we'll set up a free 15-minute consultation to determine which project fits your budget best.
P.S. Still not sure about all this virtual interior design stuff? Set up a free 15-minute consultation. No obligation, no sleazy sales pitch. Just learn about our offerings, and if we're a good fit for your home improvement project. Email us today at
nestwiththenelsons.com
.
Cheers to starting fresh + new today! Talk soon!
Megan

XOXO Always,
Megan Nelson, Co-Owner + Founder
Nest with the Nelsons
nestwiththenelsons.com
nestwiththenelsons@gmail.com


-------------------------------------------

Looking for a little extra help? Check out these must-see resources...