Nov 29, 2022 04:12 PM Central
Megan Nelson
buffalo plaid check, christmas, christmas decor, elevated plaid, holiday decor, holiday hosting, love your home again, nebraska mom, nest with the nelsons, omaha mom, omaha ne, touches of gold, virtual design, virtual services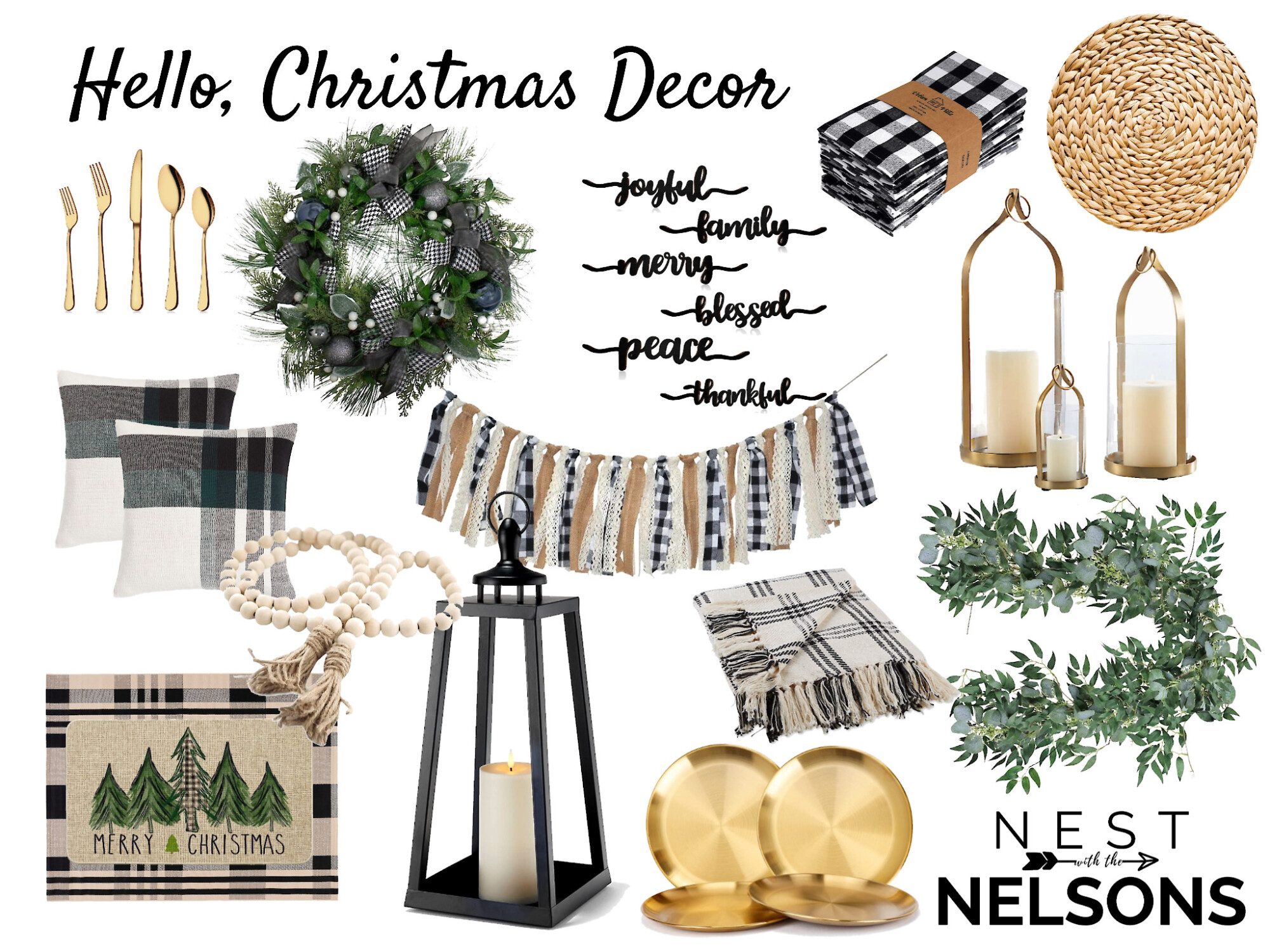 Stay inside, stay warm + read this!
It's cold and snowing here in Omaha, Nebraska, where Nest with the Nelsons is headquartered. I hope wherever you are that you're having a great start to the week!
Since winter is giving us a preview today with the cold, snow, and moody blue skies, I figured this was the PERFECT opportunity to share my Christmas decor preview. We had so much fun decorating this year -- with some decor we've had for years, and some new pieces, too. To help you get in the Christmas decorating mood, we've sourced some must-have decor to help get your theme going for the holidays. So, stay inside, stay warm + read this!
Read more...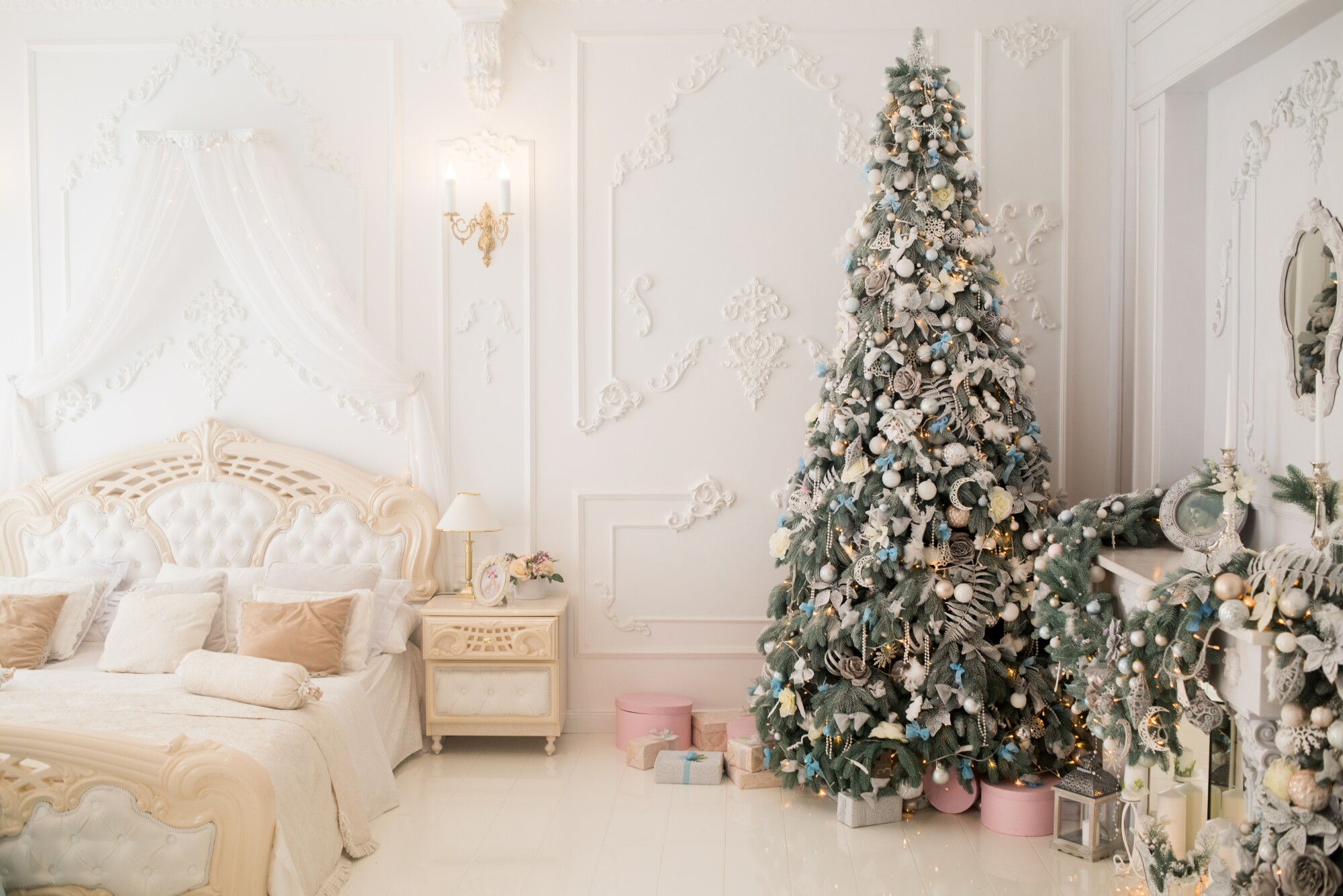 How to Decorate a Magazine-Worthy Christmas Tree
We've all heard it by now. There will be shipping delays galore this holiday season, so shop early! With just 61 days to go until my all-time favorite season, I'm ALL IN on shopping NOW. I'm also all-in on finding exceptional deals on luxury gifts, Christmas décor, and home improvement items.
I've been told more than a time or two that my Christmas trees are a bit dreamy, and they could be featured in a magazine. (The highest compliment a designer could get this time of year!!) So, if you're looking for that swoon-worthy Christmas tree how-to, we've got you covered.
Cozy up, grab a warm beverage, and be ready to score all the tips on how to decorate a magazine-worthy Christmas tree this season. We can't wait to see how your holidays are transformed by setting the intentions of your space with a HUGE impact—a stunning Christmas tree!
Read more...