Aug 1, 2023 12:26 AM Central
Megan Nelson
accessible luxury, best of omaha, design time, design with us, escape, get the look, home refresh, home sweet home, laundry room retreat, love your home again, lovely laundry, luxury, nest with the nelsons, omaha ne, virtual design, we love homes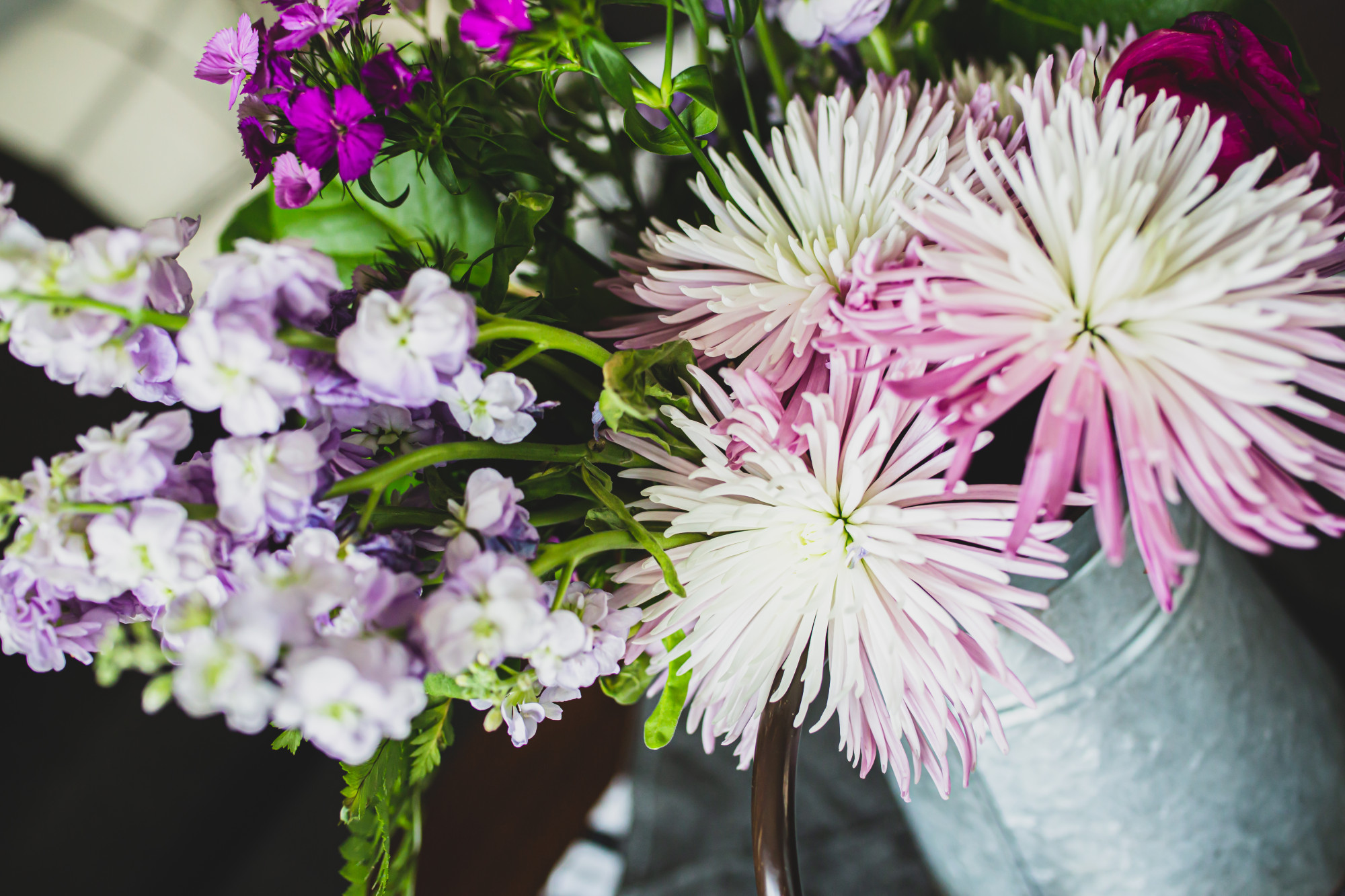 Lovely Laundry Room: Make Yours More Lovely Today
By: Alicia Hall, Intern, Nest with the Nelsons
Doing your laundry may not be the most exciting part of the day, but decorating your laundry room can be! There are various ways to make your laundry room functional and glamorous all at the same time. All you need is a little inspiration and patience. A maintained space that makes life a little easier is right at your fingertips! Stick around to learn some tips and tricks to renovate your laundry room to a space that works for you.
Read more...
Jan 10, 2023 03:02 AM Central
Megan Nelson
beautiful home decor, best of omaha, interior designer, lifestyle, love your home, love your home again, love your home again blog, luxury, luxury for less, minimalist, nebraska mom, nest with the nelsons, new on the blog, omaha blog, omaha blogger, omaha designer, omaha mom, refreshed, virtual interior design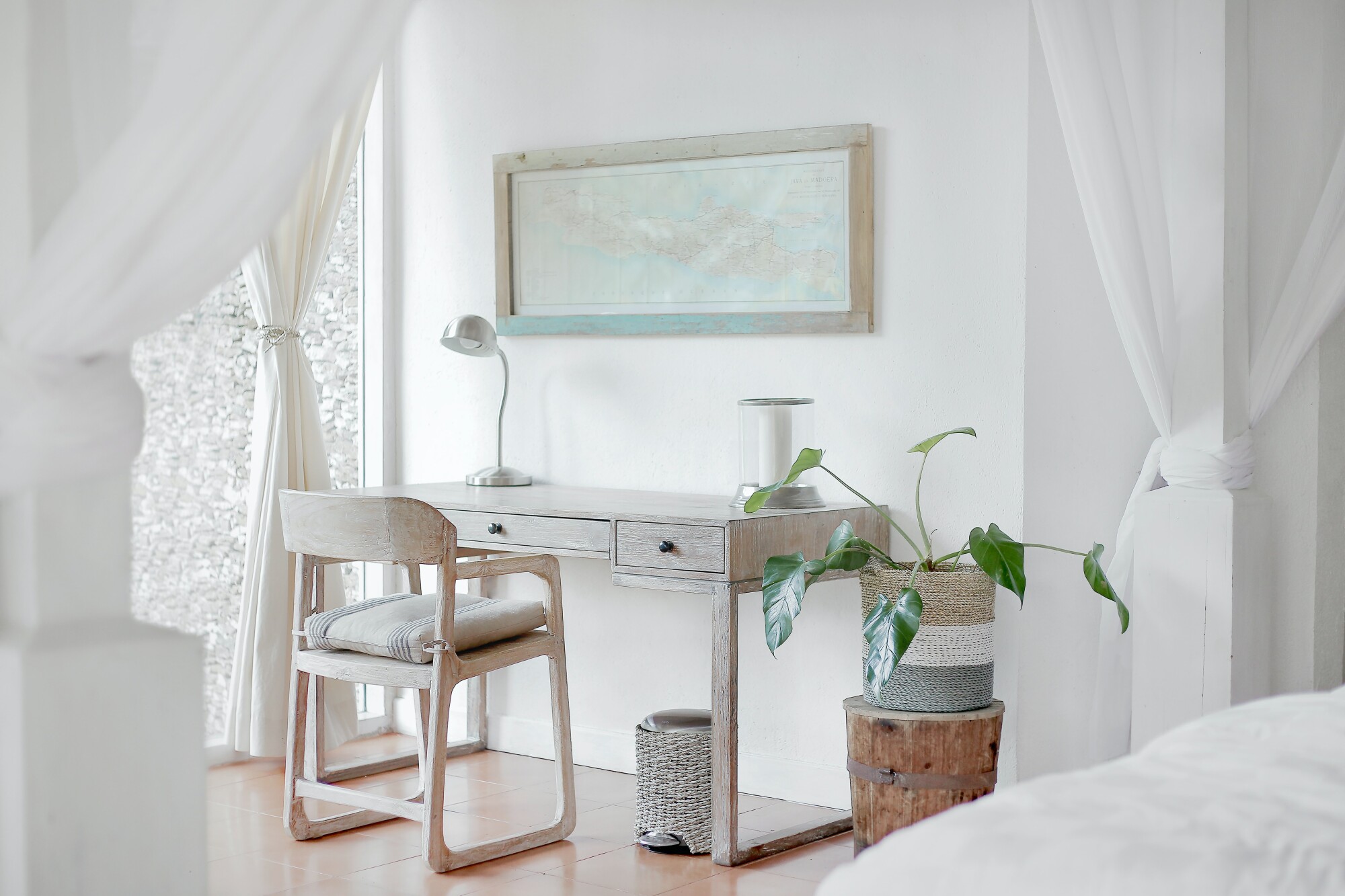 Living a Minimalist Lifestyle
By: Alicia Hall, Strategic Communications Intern for Nest with the Nelsons
It's not uncommon that your physical space is an extension of how you operate in the real world. Living with minimalism in mind can give you the chance to live with less stress and help you focus on current tasks! Once you experience the life of a minimalist, you'll have more time for yourself outside of your possessions. This article will give some reasons and tips to living minimally and might just make you fall in love with owning less!
Read more...