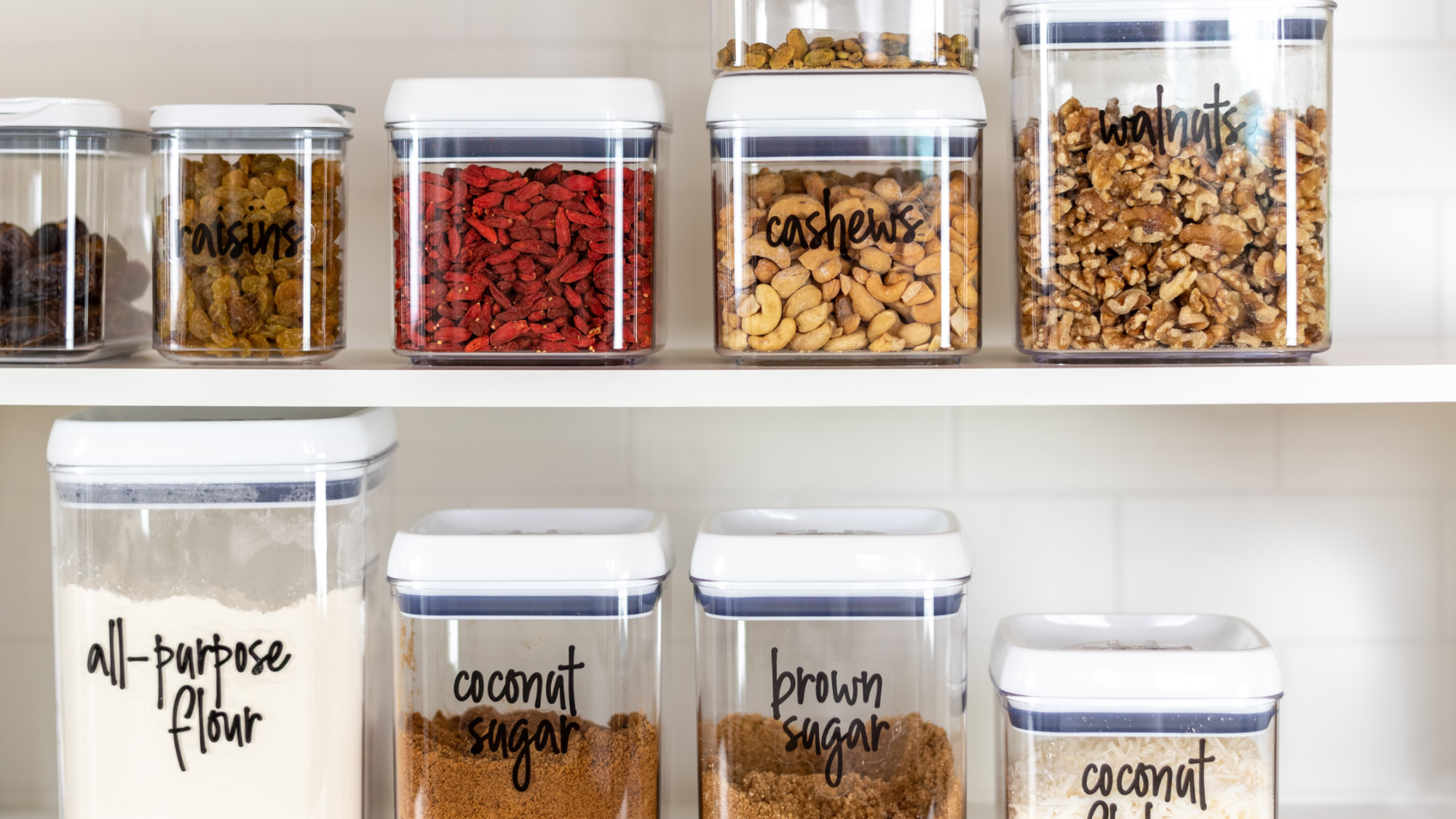 Top 5 Home Organizing Hacks from a Professional Organizer
We love working with friends! Just this past week, we had the honor of working with Bianca Zipse of The Morning Project on our very own pantry design and renovation. And, wow! I can't beat around the bush here, I had NO idea how much went into organizing a pantry.
From the prep work, to the design, to the bins, organization, and determining the best system, this was a big undertaking. Luckily, we worked with Bianca every step of the way to make the project a breeze. And, we had a blast working out and dreaming of the design. We even went on a shopping extravaganza at the Container Store together – it was dangerous for our wallets, but OH SO FUN! Catch these top tips from a home organizing professional on the Love your Home Again blog now.
Read more...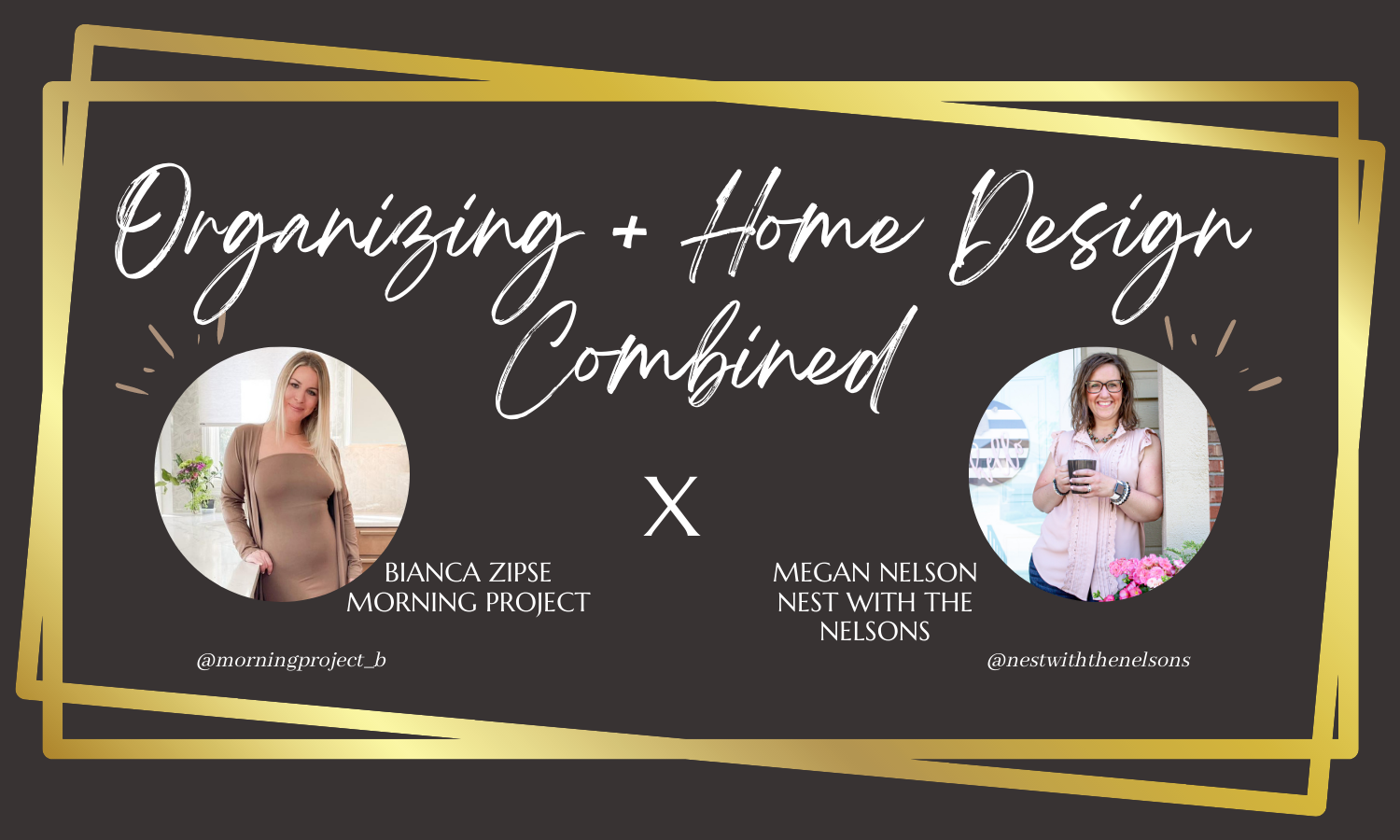 Two Female Entrepreneurs Join Forces to Provide Enhanced Home Services to the Omaha Metro
Two female-owned businesses serving the Omaha metro are excited to share their new-found collaboration in the home space. Bianca Zipse, owner of the Morning Project, a home decluttering and organizing business, along with business owner Megan Nelson of Nest with the Nelsons, a virtual interior design business, are joining forces to offer premium home services on a budget.
Read more...