Sep 26, 2023 05:10 AM Central
Megan Nelson
accessible design, amazon home, book now, curtains, edesign, get the look, gotcha covered of west omaha, home sweet home, lincoln nebraska, love your home, love your home again, nest with the nelsons, perfect fit, virtual design, window treatments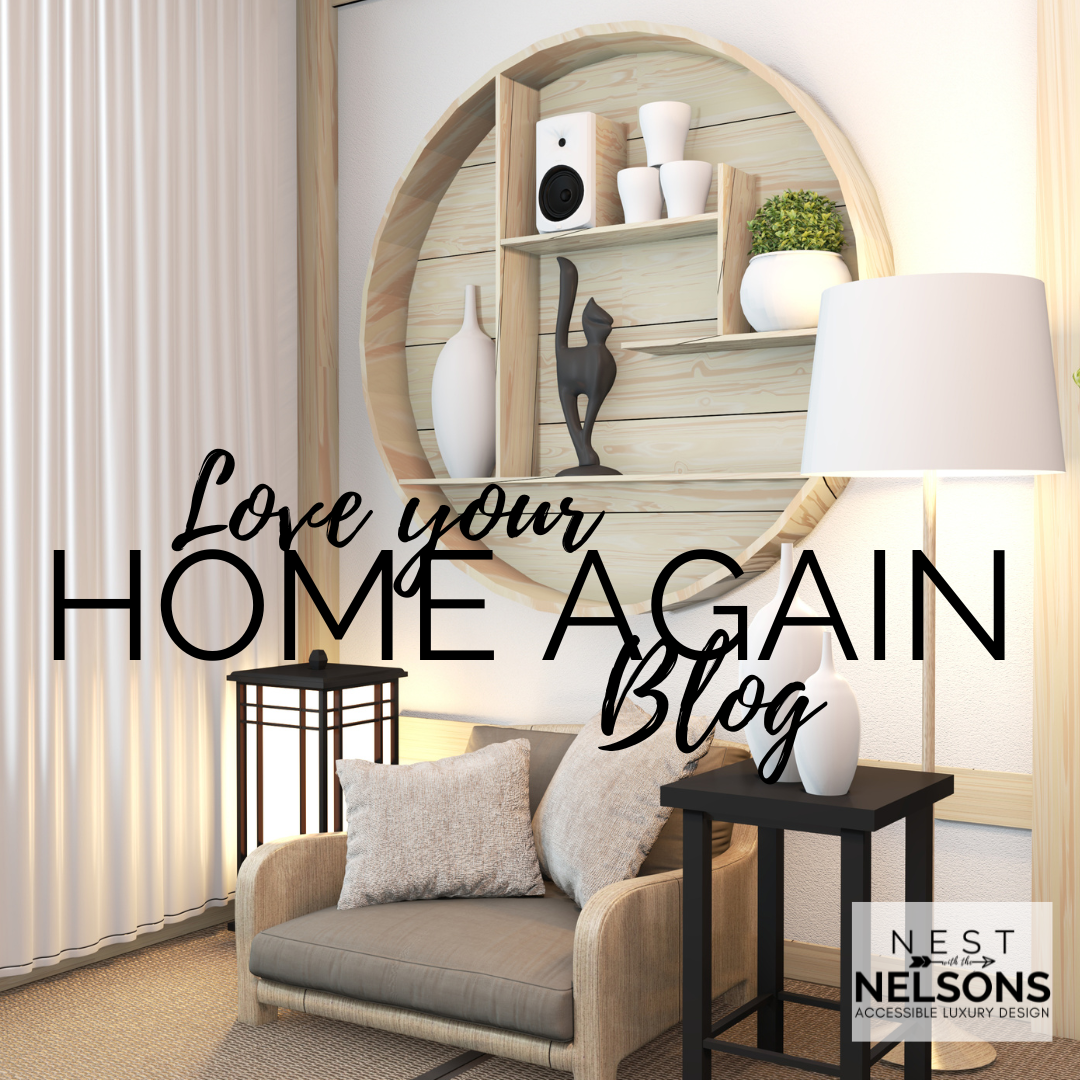 The Secret to Selecting the Perfect Curtains
By: Megan Nelson, Owner + Designer, Nest with the Nelsons
Let's be honest--shopping for curtains can be a PAIN with a capital "P!" You've got to worry about the color, pattern, style, and light or darkening power for your space. Not to mention, you also need to choose the right size. Choosing just the right set can really be a challenge.
So, grab a beverage, cozy up, and let's get to work to find the perfect curtains for your home!
Read more...
Aug 8, 2023 06:50 AM Central
Megan Nelson
beautiful home decor, bobbi jo cheek, collaboration, cozy up, fall, gotcha covered of west omaha, home refresh, industry partner, love your home, love your home again, nest with the nelsons, new season, omaha ne, omaha nebraska, window treatments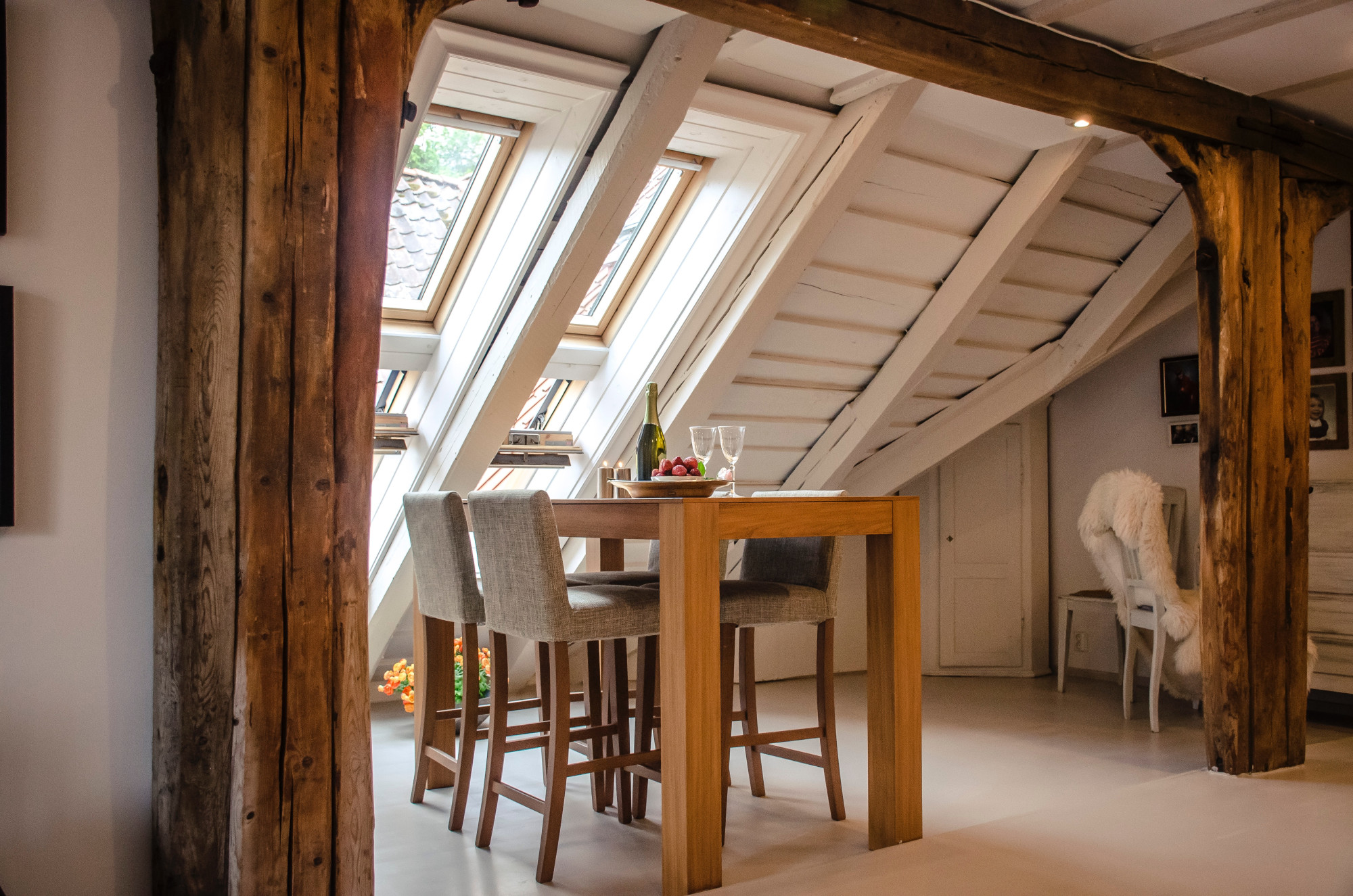 Cozy Up Your Home for Fall
By: Megan Nelson, Nest with the Nelsons
It's coming! School is fast approaching, the long summer days are coming to an end, and that can only mean one thing – fall is almost here. Fall is my all-time favorite season. And, as I get older, with the hectic schedules for the kids, and the busy lives we lead, fall is only that much more special of a time to reset, refresh, and fully embrace that delightfully brisk breeze. At Nest with the Nelsons, we only thought it would be fitting to share a few of our best tips to cozy up your home for the wonderful season ahead. Enjoy the read, and our expert tips from our industry partner, Bobbi Jo Cheek, owner of Gotcha Covered of West Omaha. We love working with her, and have a good feeling you'll love her tips to prepare your home for fall.
Read more...