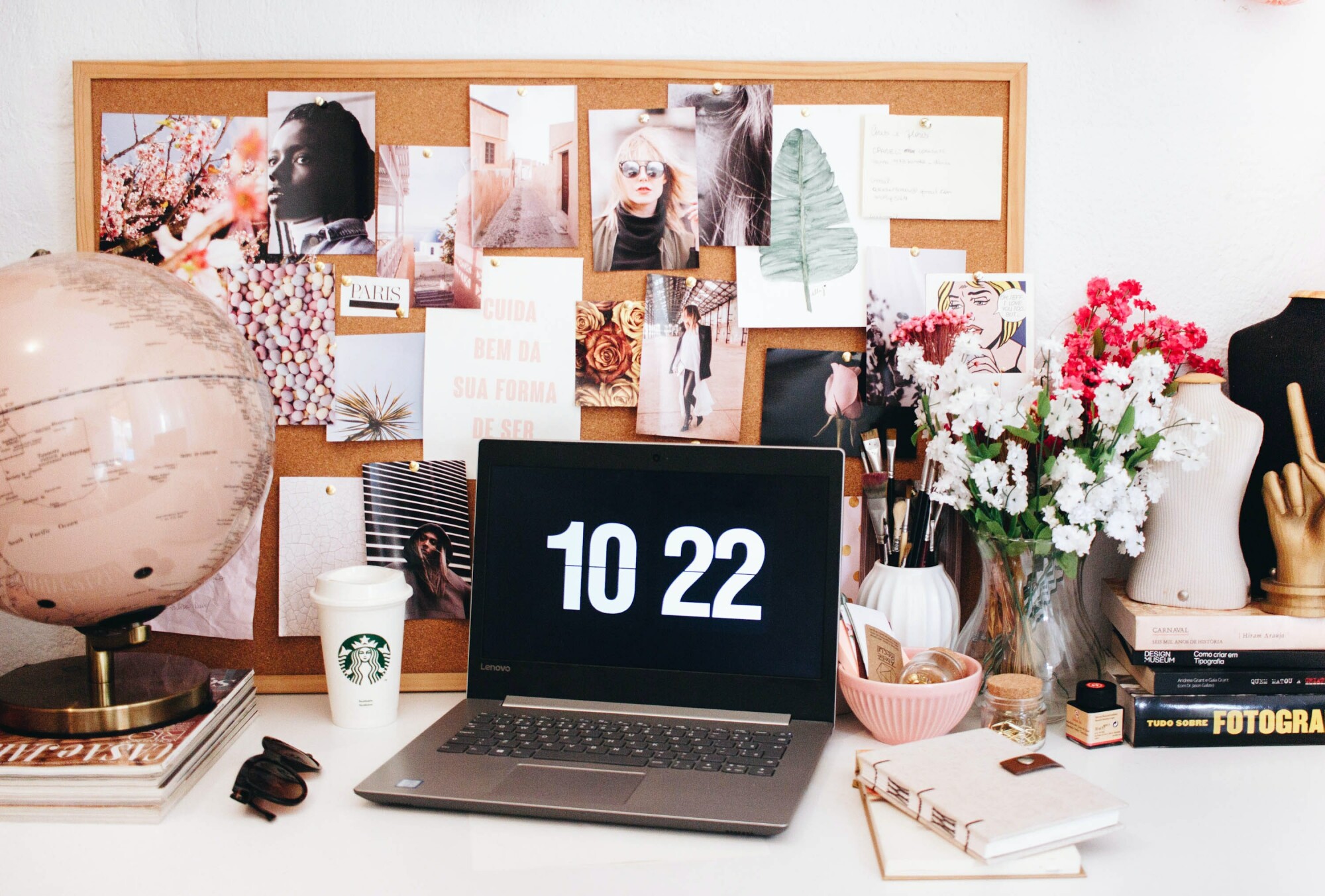 Our Process Explained in 5 Simple Steps
By: Megan Nelson, Co-Owner + Founder of Nest with the Nelsons
In a nutshell … Nest with the Nelsons provides accessible luxury interior design to hard-working professionals through a personalized, full-service, virtual approach.
Let's talk about our process in five quick and easy steps.
But first, you need to know Nest with the Nelsons is based on the foundation of our family home. It's a place where we spend so much time, create endless memories, and relax and recharge after a long day. We believe our home is a place where our journey begins and the love never ends. We help our clients design and achieve the happy home of their dreams, all while working within their budget.
Ready to dive in? We've got you covered! Follow these quick steps + we'll be all set to transform your home.
1. Book a free consult
We offer free 15-minute consultations to learn more about the scope of your project, offer suggestions, and make sure we're on the same page about our virtual approach to interior design. We'll even give you a quote over the phone!
2. Pick your preferred package, based on your needs + budget
After that initial consult, it's time to make some selections. We work with our clients one of three ways:
With a general brainstorming session: Our clients walk us around the space they're hoping to transform, and we just provide ideas via a discussion of creative ideas and solutions for their space.
Virtual Mood Boards: We create virtual swatch of ideas and shopping links to show clients what elements could be included in the space they're looking to enhance.
Design Mock-Up: We actually recreate their space in a 3-D mock-up and propose ideas of furniture, arrangement, layout that could be additions to their home.
3. Share photos, dimensions, and inspiration for your space
Once the package is selected, we ask clients to share photos, videos, dimensions if necessary, and Pinterest worthy pictures of what they envision for their home.
4. We'll get to work on your design mock-up or design mood board
From here, we'll get to work on your design. Depending on the scope of your project, and our current waitlist, we could complete your project in anywhere from 1-6 weeks.
5. We'll deliver your digital design package
This digital design package will come complete with instructions on how to make it a reality in your space + a shopping list too, if you prefer! Of course, you'll receive design
updates, inspiration, and space to change your mind throughout the process, too. It's our mission to ensure you LOVE your home after we've had our hands on it!
So ... what are you waiting for?! Book your free consult today!!
Let's Connect
Tell us more about your project, below. We have crafted a handful of packages to suit your needs. If you're still not sure which package might be best, let's connect for a free 15-minute consultation to create the home of your dreams!
And, in the meantime, be sure to check ... are we connected yet? Stay in the loop on all of our design offerings -- including a potential new service. Follow along on Instagram and Facebook for full details!
P.S. Are you a business owner looking to reach new customers? Connect with us today to learn about our brand partner opportunity and secure an exclusive spot with us. Simply reply to this email for details.

XOXO Always,
Megan Nelson, Co-Owner + Founder
Nest with the Nelsons
nestwiththenelsons.com
nestwiththenelsons@gmail.com


-------------------------------------------

Check out these must-have resources to take your home to the next level ...