Nov 1, 2022 06:49 AM Central
Megan Nelson
beautiful home decor, bobbi jo cheek, brand partner, collaboration, custom window coverings, gotcha covered west omaha, luxury for less, luxury home, nest with the nelsons, parntership, virtual sessions, virtual sessions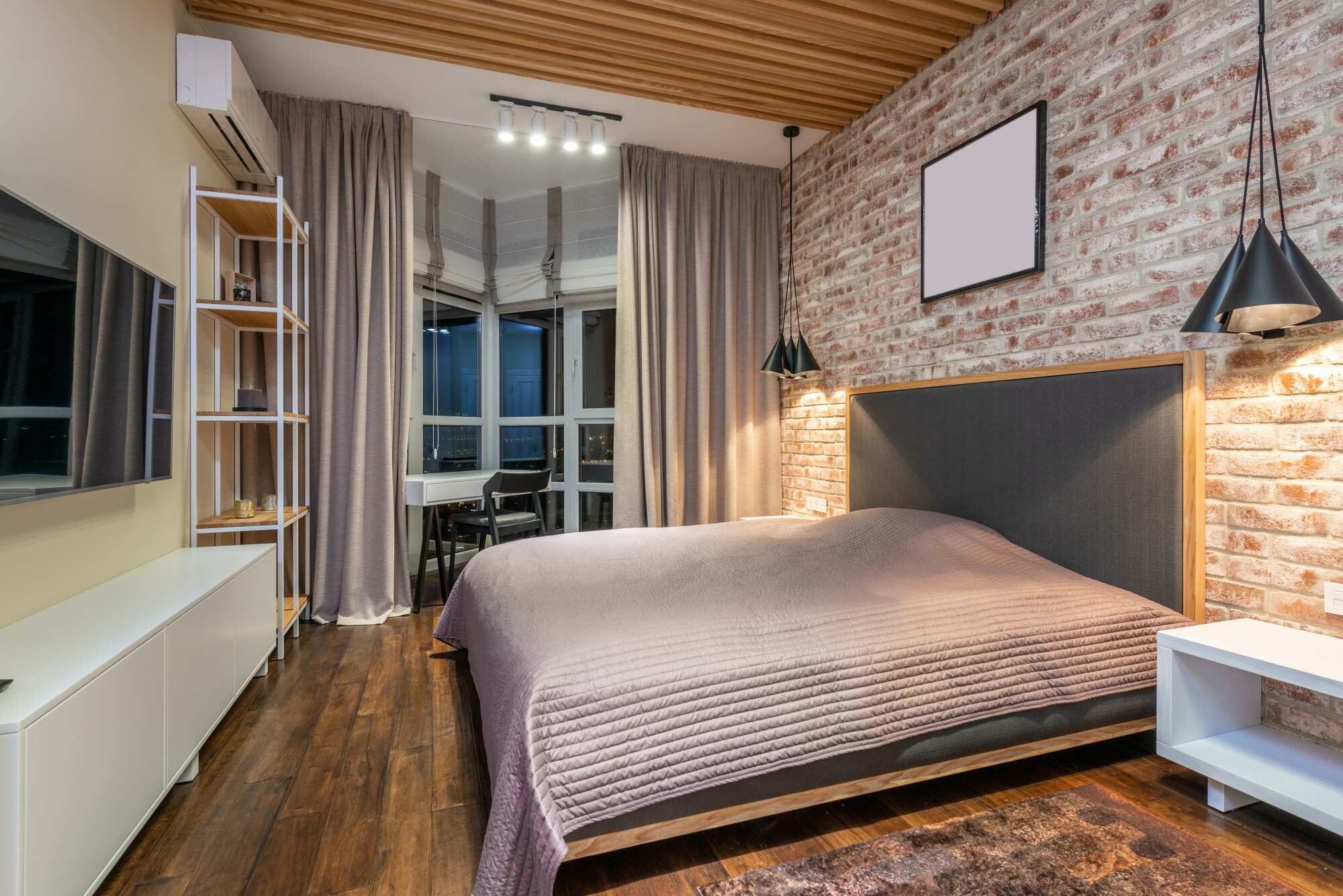 5 Must-Haves for a Great Window
By: Megan Nelson, Co-Owner + Founder of Nest with the Nelsons
Window treatments are a necessary evil. They are absolutely needed in just about every window around, but wow – can they be tricky to get just right! From choosing the appropriate length for your room, to choosing a material that not only looks good, but is durable, and filters light. The options are endless.
But, I have a secret weapon when it comes to all-things window coverings. I have had the extreme pleasure of getting to know Bobbi Jo Cheek, owner of Gotcha Covered of West Omaha this year. She has solutions for every budget, every window, and even some fun tricks up her sleeve to make your windows completely customized to your every need.
Bobbi Jo has shared her expertise with us to strike just the right vibe for your window, your room, and your home. Read up on her five must-have tips for a great window.
There are so many considerations when selecting the perfect window coverings for your space. Factors such as window size, sill depth, accessibility, exposure, function and style will play a part in your final decision. For example, with a west facing bedroom window that has a narrow sill depth, you may want to consider a cellular shade which requires only ½" mounting depth and offers optimum temperature control. Or maybe you have an amazing lake view with little wall space surrounding the window and a television in the same room. In this case, an inside mounted, room darkening roller shade may be the best solution, as it offers privacy and light control with minimal visual interference.
Imagine a world where your window coverings adjust themselves! Automated shades are definitely growing in popularity and they provide so many amazing benefits, including the convenience of controlling your shades with a press of a button or a tap on your mobile device. These shades can even be controlled with your voice! They provide increased privacy and are more energy efficient, as you can schedule your shades to raise and lower in order to keep interiors warmer or cooler, depending on the season. They are safer for children, because they lack lift cords. They provide enhanced security for a lived-in look while you're away from home, as you can schedule the shades to automatically raise and lower at set times. Also, motorized window coverings are a great solution for those hard to reach windows!
Current design trends are all about bringing the outdoors in. While initially, you may think that window coverings will reduce light in your space and obstruct views, this could not be further from the truth! The reality is that the correct window covering actually allows you to control and redirect the light in your space, while keeping the views and protecting your furniture and finishes from the damage caused by harsh sunlight. Another additional benefit…the right window covering provides privacy when you desire it.
When creating a window covering, such as a drapery or roman shade, add additional length and install the window covering several inches above the window trim. This will make the window appear larger, the ceiling appear higher, thus creating the illusion of a larger space.
Windows may take up as much as 30% or more of the vertical space in any one room, so how you dress these windows will have a major impact on the space. I suggest that you view this as an opportunity to create 'art for your windows'. Layering draperies, sheers and shades with coordinating fabrics, colors and textures instantly upgrades your space and adds amazing dimension. The ability to coordinate drapery and shade fabrics with pillows and upholstered pieces in a room, means you get to create a space that is uniquely yours!
Now that you've been schooled on the inside scoop on all-things window treatments, be sure to connect with Bobbi Jo for all of your custom window needs. She is legit the BEST, and I know you will so enjoy working with her and her crew at Gotcha Covered of West Omaha.
***A special note, as of January 2023, our prices will be increasing. Snag your design package at our discounted price today and use it in the new year. Inquire for details!
Let's work together today to refresh your home!