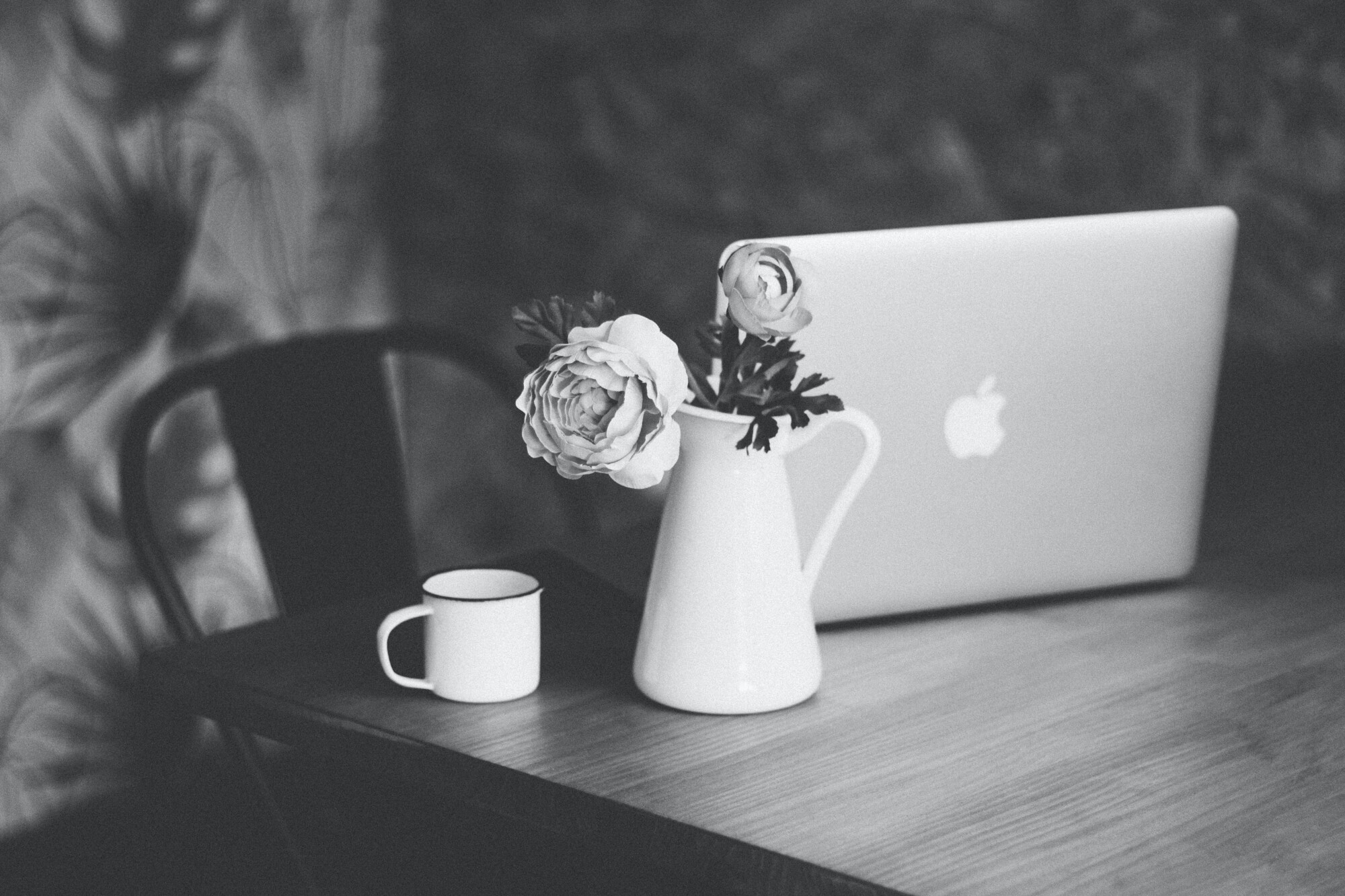 Most Popular Reads of 2021
Can you believe it?!

We're nearly halfway through 2021 already! How did that even happen?

To pay tribute to the year we've had so far, and look forward to the fun that summer has in store, Nest with the Nelsons is featuring our top blog content of the year.

Have you had a chance to dive into each of these great reads? If not, you're missing out, my friend!

Catch our top reads, and don't miss a thing. Be sure to subscribe for all of our updates here.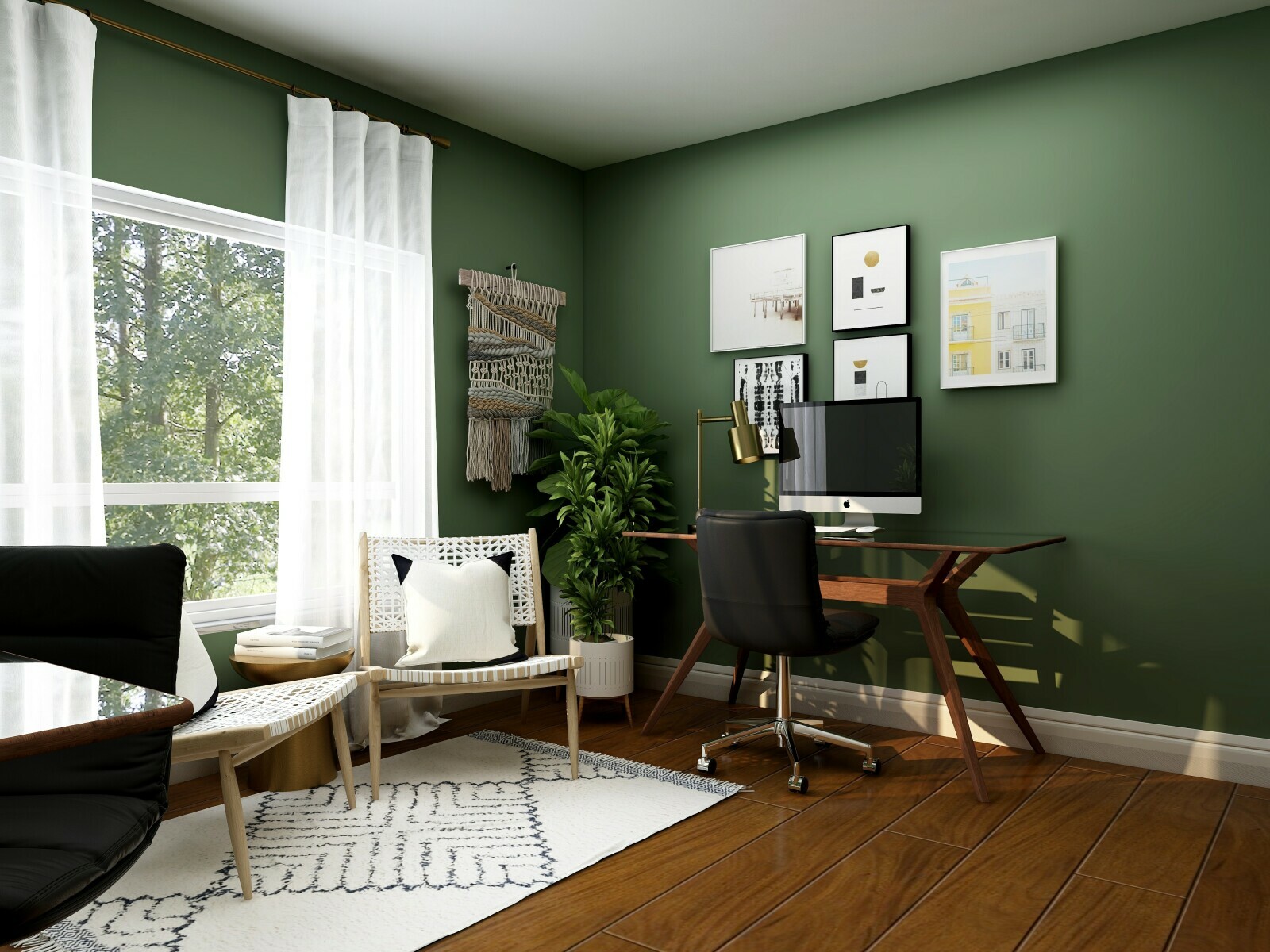 IS YOUR LIVING ROOM WORKING OVERTIME THESE DAYS?

If your living room has been maxed out these days doubling as a workspace, relaxing getaway, and where you do the laundry, you need to read this right away!

We've all been there, right? Things are going well, you've got a great flow going, but you know even better things are just around the corner.


Read more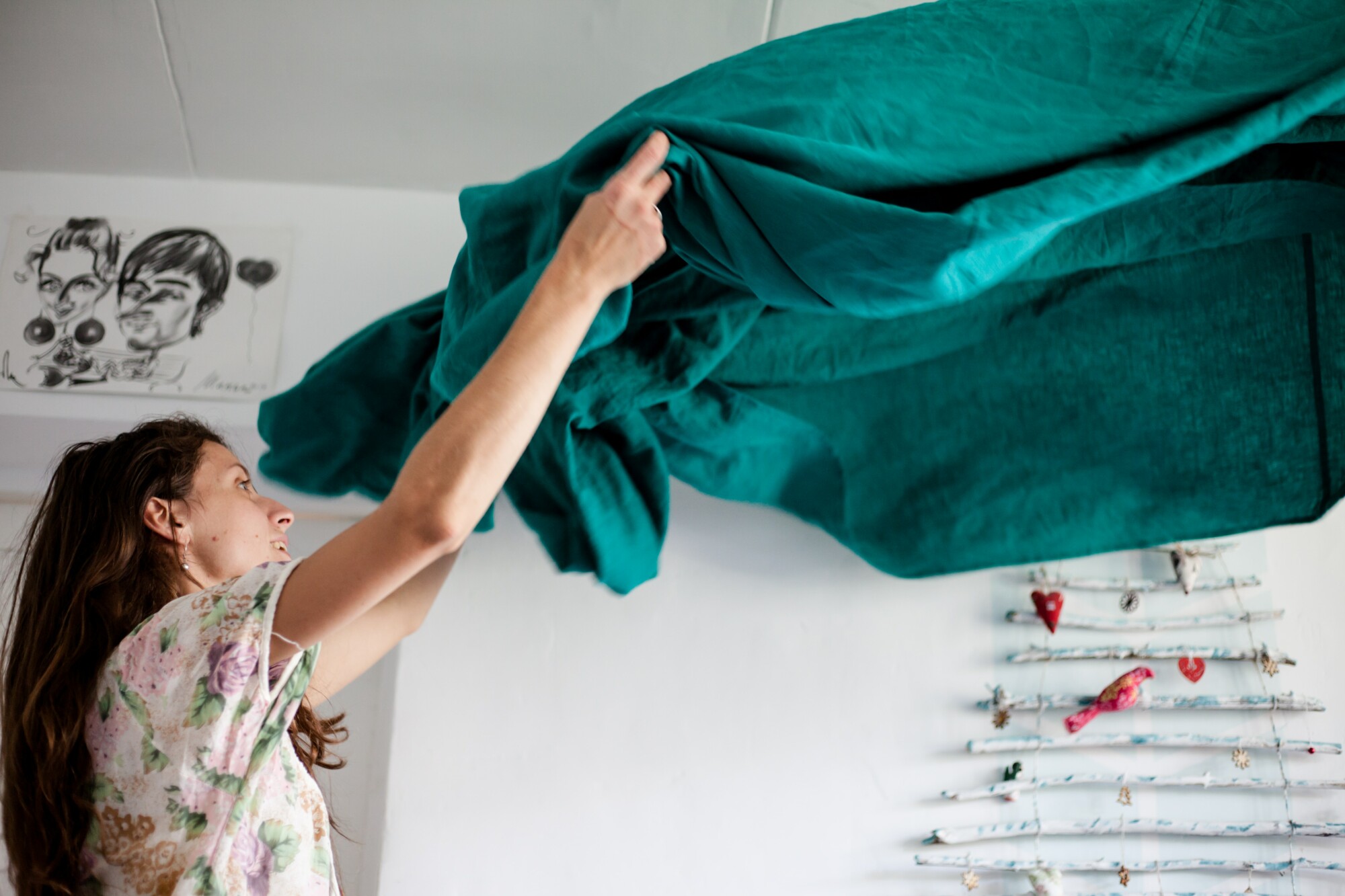 WOMEN WHO WORK IN THE HOME HAVE A 54% HIGHER DEATH RATE

This stat totally stopped me in my tracks today.

So much affects our health and wellness these days. Sure, our nutrition is crucial, but did you know that the air quality and products we use in our homes make up a big factor, too? Here are some quick facts for you as you're starting to do some spring cleaning these days.


Read more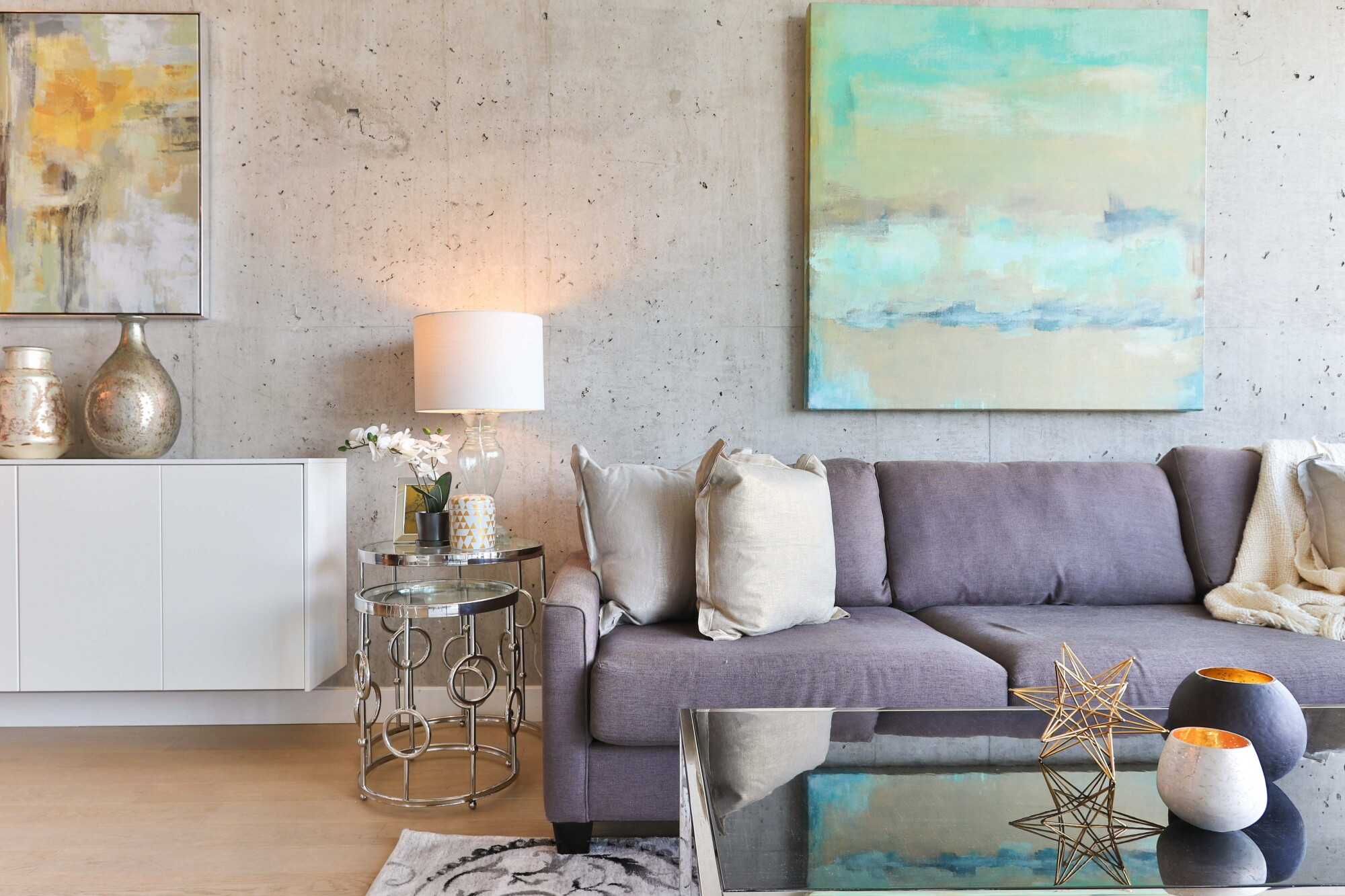 QUIZ: FIND YOUR HOME DECOR STYLE

For many of you reading this, maybe home interior design is completely overwhelming to you. You don't know where to start, you don't know how to design your space, and you certainly don't know where to get all of the stuff to make it happen.

So, for those of you who are completely lost, or if you're totally IN LOVE with all-things home design, we've got a fun 2-minute quiz for you.


Read more
Did I mention we're offering $50 off now through May 31 when you book any service by the end of the month?!


Start that Pinterest board for inspiration, fire up Fixer Upper on the tube, and grab your favorite home magazine, because it's time to book your consultation with us TODAY!