May 24, 2021 06:20 AM Central
Megan Nelson
2021 goals, 2021 here we come, attitude of gratitude, healthy home, healthy home interiors, home interior design, home organization, nest with the best, nest with the nelsons, omaha, renovations, ultimate healthy home, virtual sessions, we can help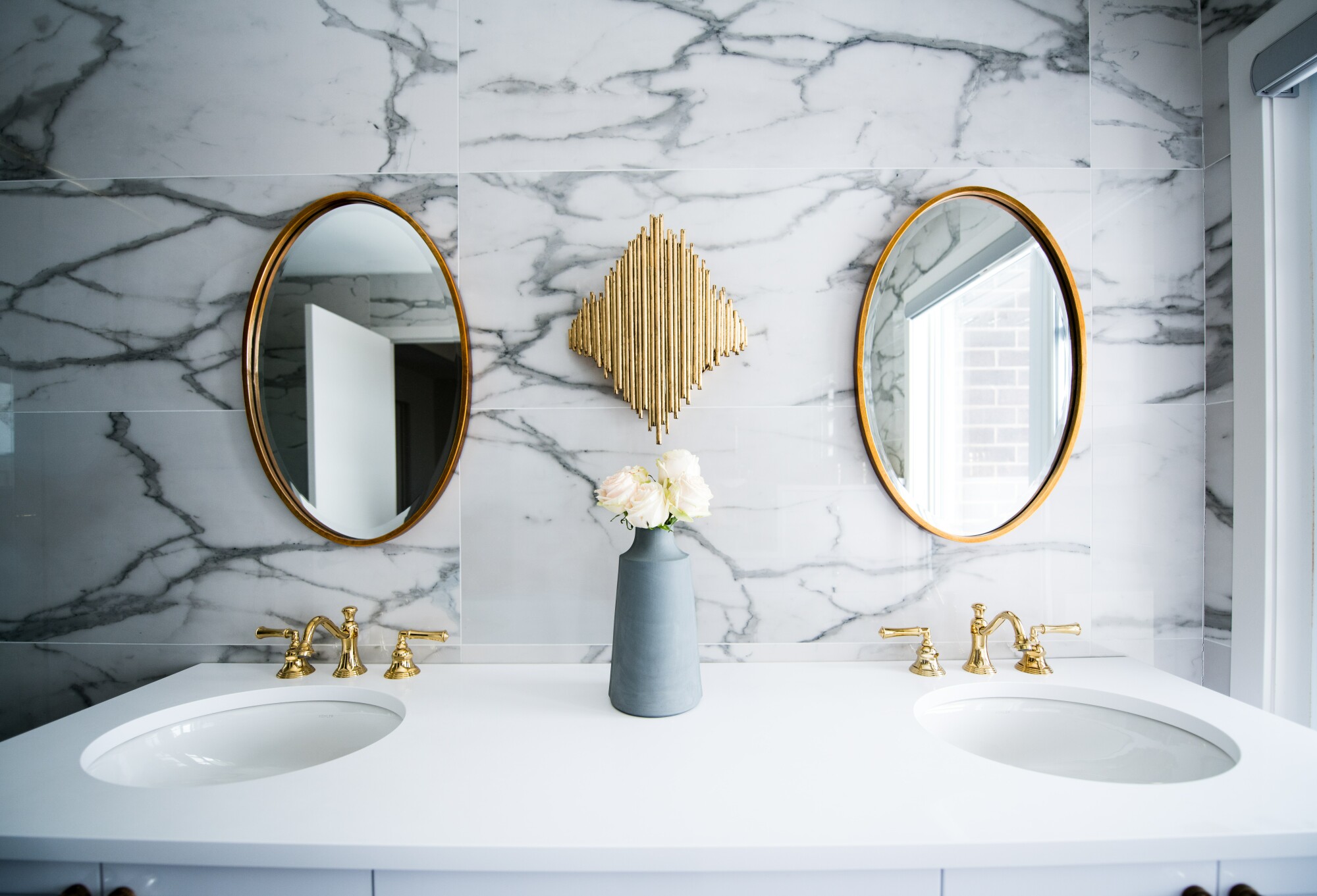 Over 40% of Homeowners are Undergoing Renovations – are you?!

2021 marks an important year in history. It's really a do-over from 2020, hopefully, we'll be able to lose the masks super soon, and things are finally looking up from a pretty gloom and doom year.

With this monumental milestone of 2020 behind us, over 40% of homeowners are undergoing their first-ever home renovation in 2021. Are you included in that stat? Should you be?!

With the housing market exploding here in Omaha, and really all over the US, some folks are considering a big move, while others are hunkering down and exploring home renovations. Because let's be real, houses that were in the $300K range last year are now well into the $400K-$500K range—WOAH!

The good news is, Nest with the Nelsons can help with any of these scenarios to best suit your needs.

Whether you're looking to sell your home for the absolute top dollar (we can help with some stellar staging to get you more money!), you're looking to make a new-to-you home truly your own, or you're looking to refresh your existing home—we're here to help every step of the way.

With our offerings in Home Interior Design, Home Organization, and the Ultimate Healthy Home that combines them both (with a healthy living aspect and a free gift for you added in), the options and the opportunities are limitless.

Got to know more? We don't blame you, we would want to know more, too!

Check out each of our offerings, and how there are so many options to fit your project needs and your budget:

Did I mention we're offering $50 off now through May 31 when you book any service by the end of the month?! Oh YES we are!!

So, start that Pinterest board for inspiration, fire up Fixer Upper, and grab your favorite home magazine, because it's time to book your consultation with us today!

Need to learn more? We're happy to chat before you officially book! Schedule a totally free 15-minute consultation with us this week.
We can't wait to transform your home, and make the home of your dreams your reality!

Talk soon,
Megan Nelson, Owner + Founder
P.S. Seriously, don't forget to book by May 31 to score an additional $50 off any service. Talk soon!