Jan 10, 2023 03:02 AM Central
Megan Nelson
beautiful home decor, best of omaha, interior designer, lifestyle, love your home, love your home again, love your home again blog, luxury, luxury for less, minimalist, nebraska mom, nest with the nelsons, new on the blog, omaha blog, omaha blogger, omaha designer, omaha mom, refreshed, virtual interior design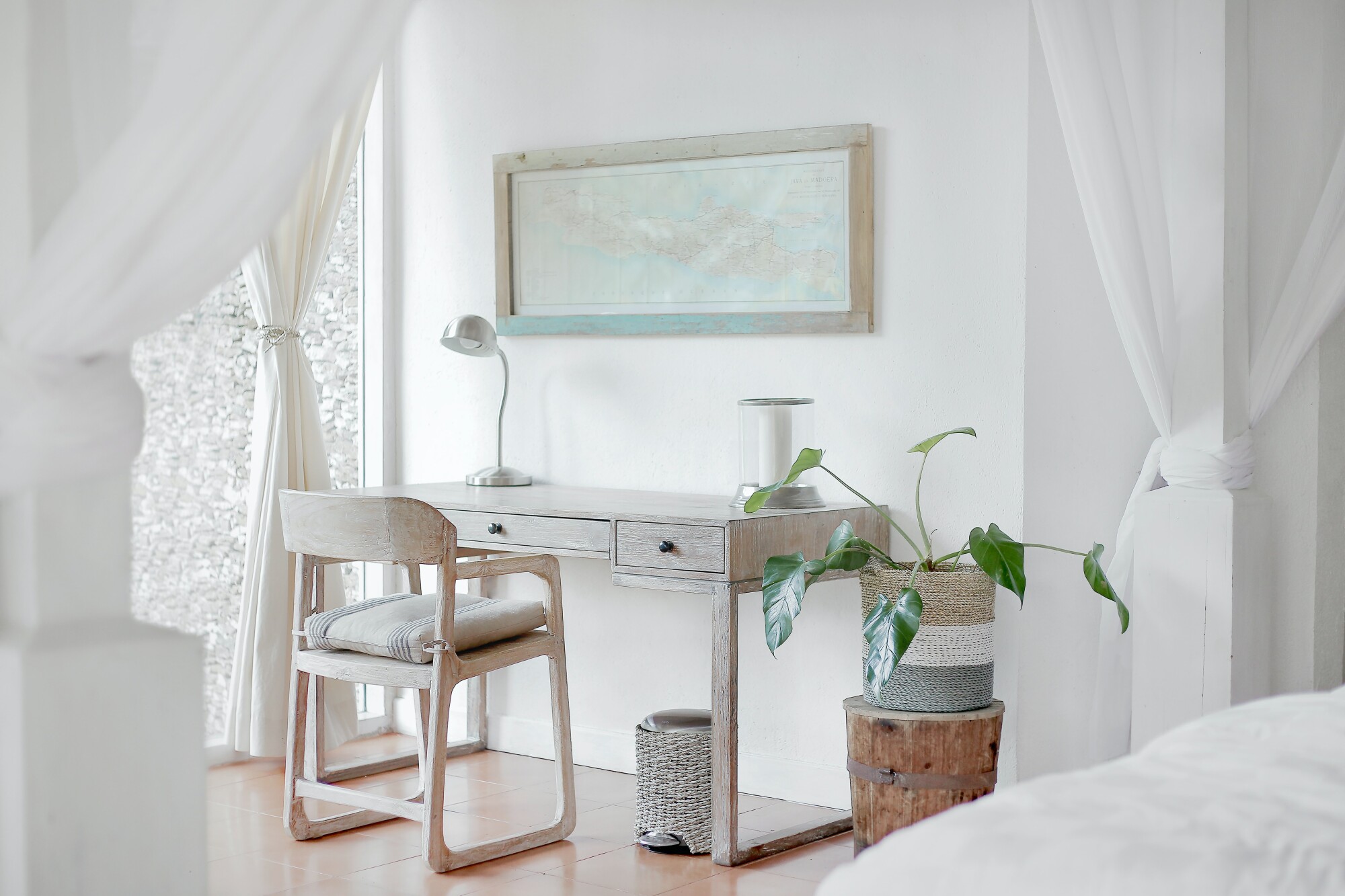 Living a Minimalist Lifestyle
By: Alicia Hall, Strategic Communications Intern for Nest with the Nelsons
It's not uncommon that your physical space is an extension of how you operate in the real world. Living with minimalism in mind can give you the chance to live with less stress and help you focus on current tasks! Once you experience the life of a minimalist, you'll have more time for yourself outside of your possessions. This article will give some reasons and tips to living minimally and might just make you fall in love with owning less!
Read more...
Mar 14, 2022 10:10 AM Central
Megan Nelson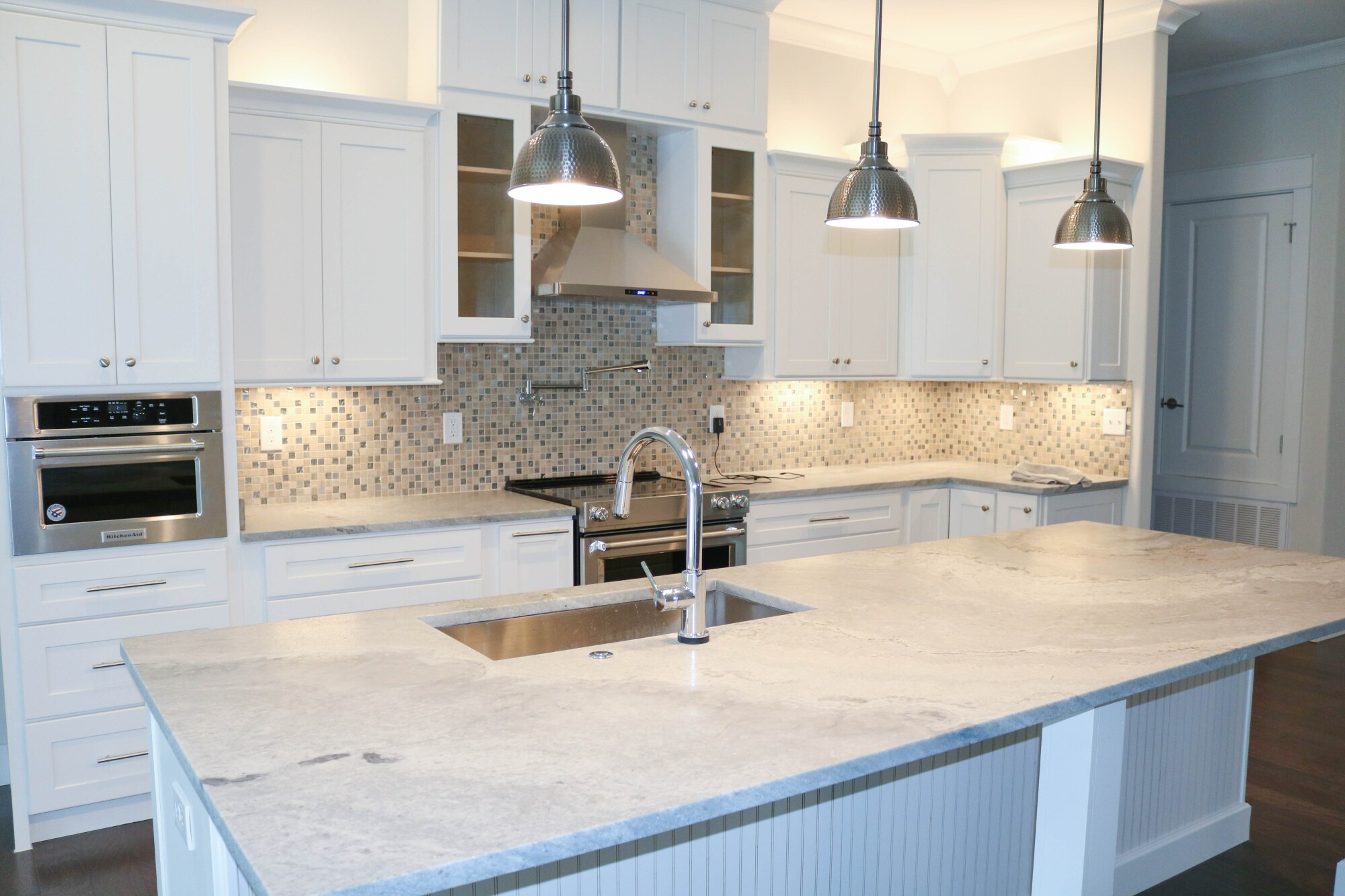 How to Keep your Kitchen Squeaky Clean, Once + For All
Out of all the rooms in the house, there's nothing quite like waking up to a clean kitchen. It's a motivating sight and holds the key to all our hearts: the coffee machine. While that's a dreamy scene to picture in our minds, the reality is that the kitchen has quite the upkeep. As it should! Memories in the kitchen with your family are like no other, which is why it deserves so much love. Sometimes, though, cleaning the kitchen sounds like a prison sentence, so we want to share some tips that can cure this procrastination, and allow you to get a kickstart on your spring cleaning!
Read more...