Apr 24, 2023 11:45 PM Central
Megan Nelson
3 tips, beautiful home decor, best of omaha, hello lighting, home refresh, home tips, lincoln, lincoln nebraska, love the look, love your home, love your home again, nest with the nelsons, scale, texture, tuesday tips, we love homes, we love our clients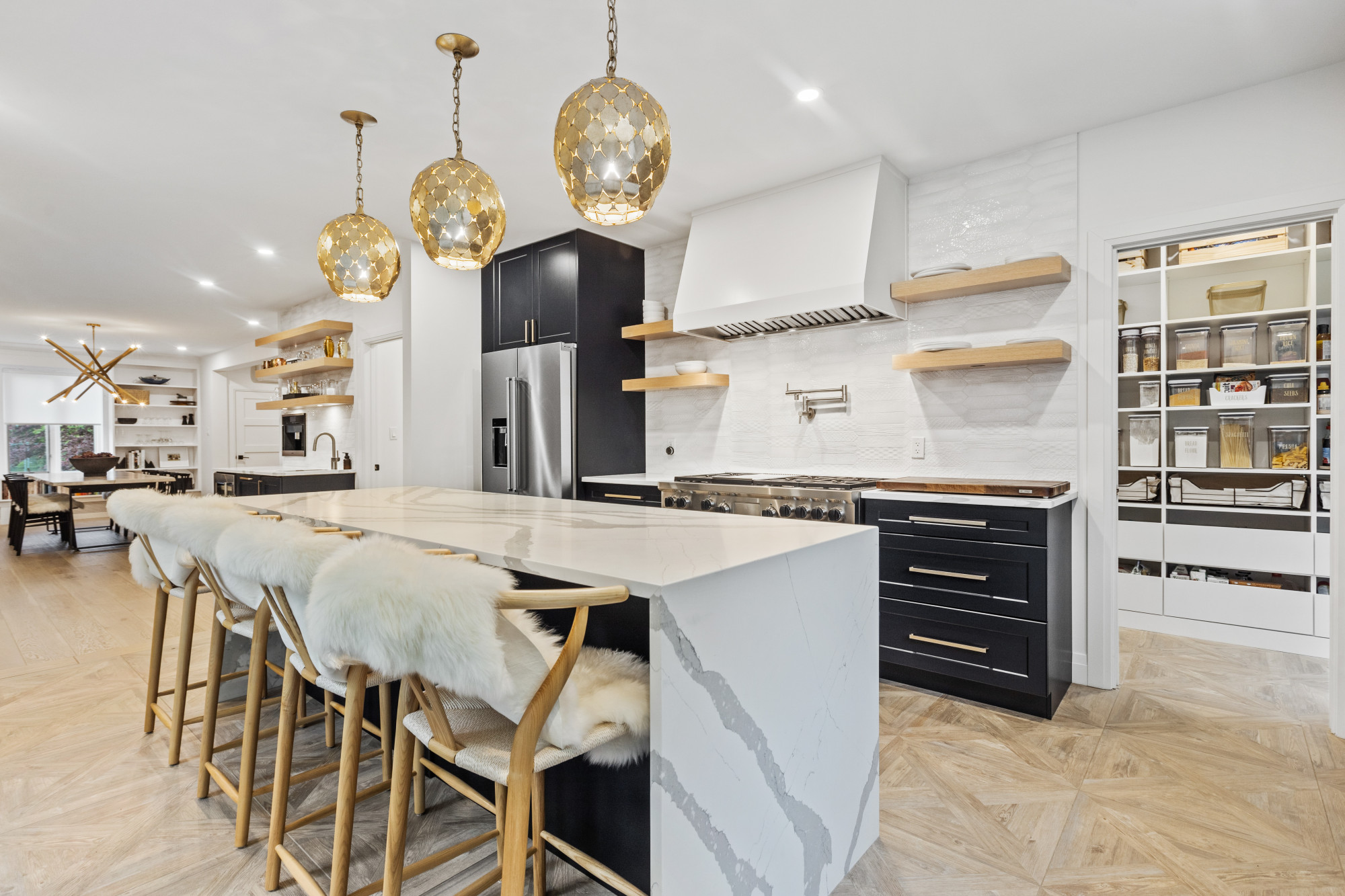 3 Ways to Transform Your Home Now
By: Megan Nelson, Owner + Founder, Nest with the Nelsons
If you've been plugged into our Nest with the Nelsons network for more than a moment, you probably know that I'm kind of obsessed with all-things home decor. OK, kind of is an understatement. But, my crazy obsession (aka LOVE) for home design is a major win for you. To keep the good vibes from this beautiful weather going, I'm hitting you with three of my top design tips for your home to try out now.
Ready for them? Let's GO!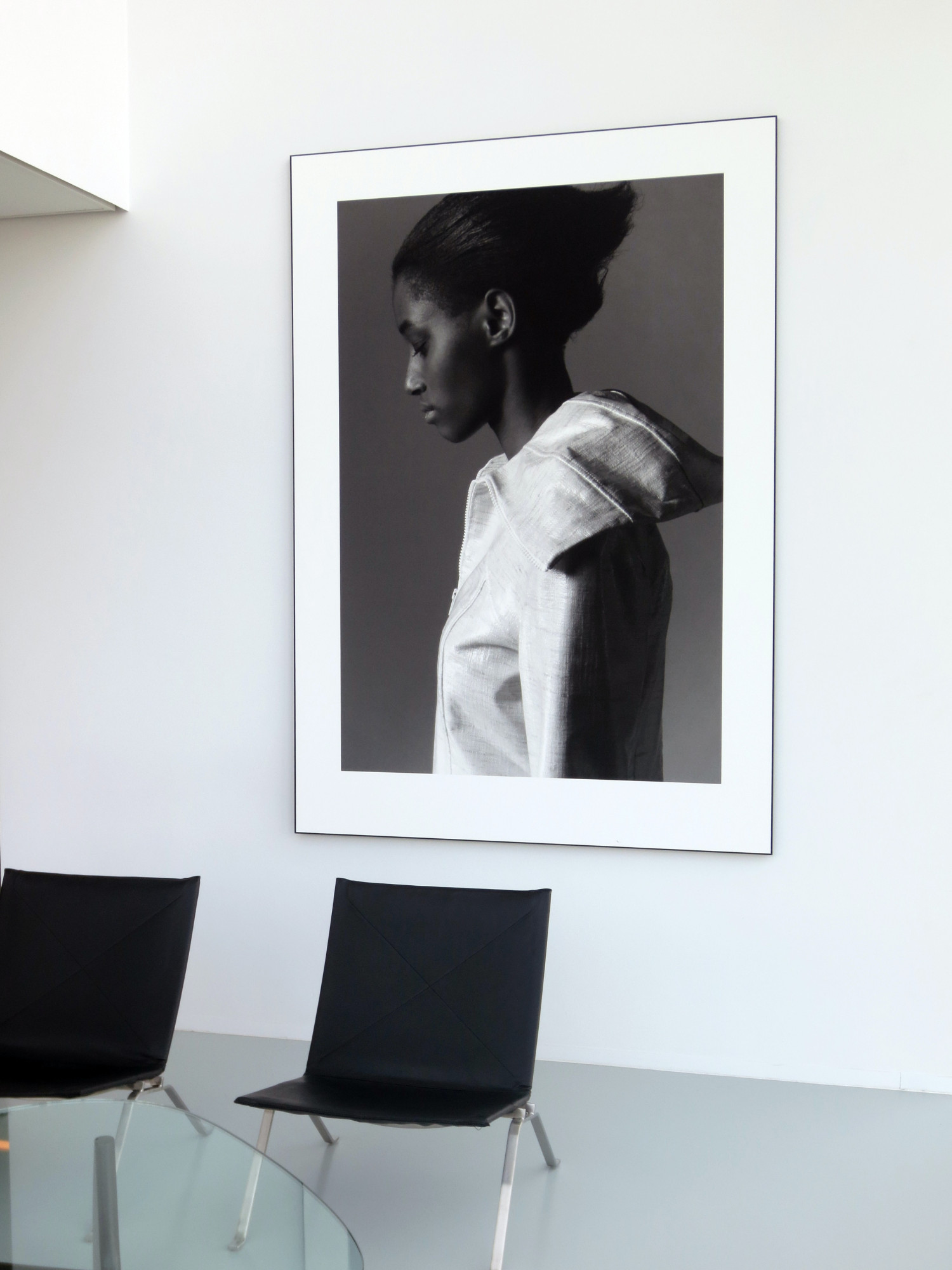 1. Play with Scale
Scale is huge for everyone in the design world. And, it should be a huge consideration for you selecting home finishes as well. Picking out a new table lamp? Have some fun and go extra large with that lamp shade for a fun and full-figured look to make it a focal point in the room.
Exaggerate that artwork you're considering for your room. Choose the perfectly petite version of that piece to add some not-so-expected drama to your space. Can you find that mirror in a super tall, nearly-to-the ceiling version? PERFECT – get that one!
Another way to achieve a crazy cool look is to play with the scale of lighting. Using scale to our favor in our homes helps keep things interesting, fun, and even a little spontaneous. I don't know about you, but I'm ALL IN!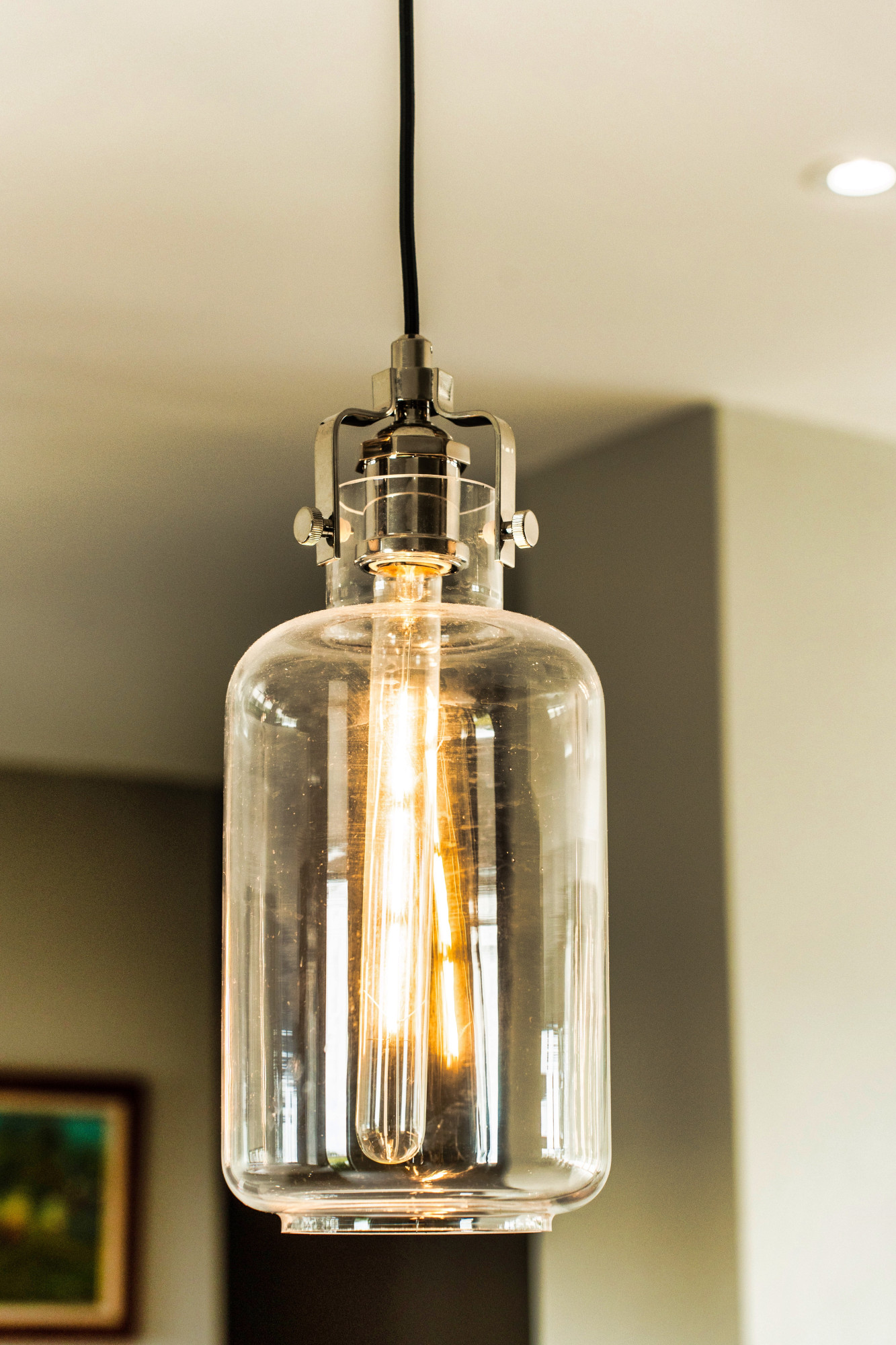 2. Let There Be LIGHTING!
Lighting of all variations is a great addition to your space. A reading light on your side table, a floor lamp flanking either side of your couch, and additional lighting overhead are all wonderful ways to enhance the look and feel of your home.
One of my FAVORITE additions to a room is using beautifully curated lighting overhead. Nearly every space calls for a great overhead light. Think large, fun, exaggerated looks that will really make a statement in your house. Not EVERY room needs a big statement, but every room DOES need great lighting.
In your kitchen, use some oversized pendants over your island. Pair this with plenty of lighting in the form of canned lighting, and top things off with a killer light over your dining room. In your family room, add in some zest with a great overhead light fixture that is just larger than you think it should be. Insider tip: Going larger than you think you should with lighting is ALWAYS OK.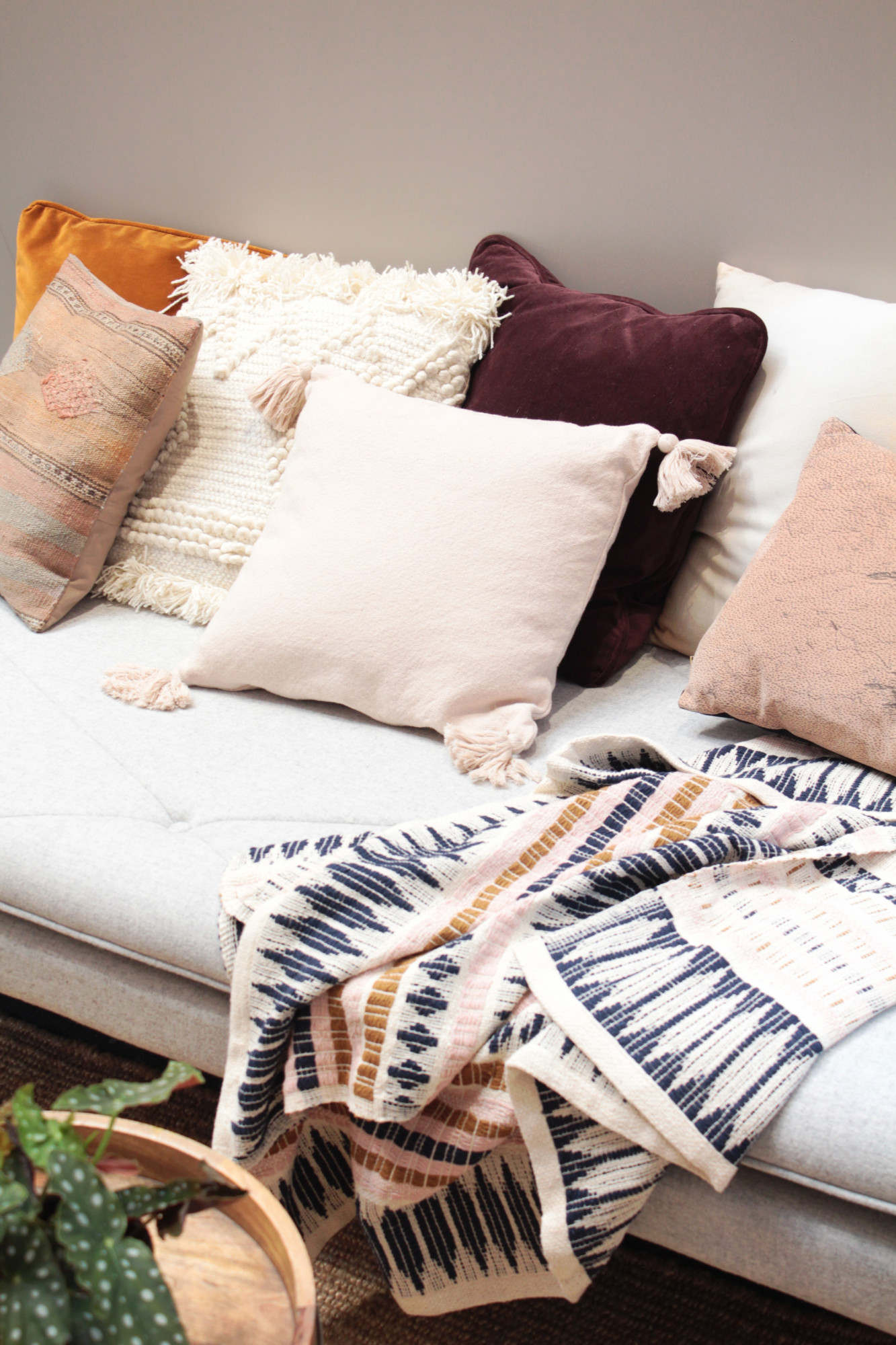 3. Try Out Textures
Speaking of going larger than you think you should go … rugs are a wonderful way to really play with size AND texture in your room. Oversized, fluffy rugs are great for a well-trafficked, well-loved space such as a living, family, or great room. Rugs that are more course are excellent additions to a dining room, entryway, or your mudroom.
Other ways to add texture to your home are in the form of great pillows and throws. You can even change these out with the seasons. In Nebraska, our weather changes in an instant, so having a heavy, bulkier throw vs. a lighter, airy throw as we transition from winter to spring are always great additions to your home decor repertoire.
Leaving you with just one last design tip here. One of my all-time FAVORITE ways to add textures to a space in a big way, is to add window coverings. Newsflash: It doesn't matter if you actually need curtains or not – adding curtains adds dimension, intrigue, and texture to your space in a lovely way.
Try out these design tips today. I have a good feeling your home will feel just a little more special, refined, and cozy. And, I have a hunch that you will have those same feelings with your newly refreshed space, too.
Need some extra help?
Schedule your totally free, no commitment, 15-minute consultation to learn more about which interior design package is best for you. We would love to connect and learn more about you and your home today!
So excited to conquer your interior design challenges with you!
Megan Nelson, Co-Owner + Founder
Nest with the Nelsons
nestwiththenelsons.com
nestwiththenelsons@gmail.com
Love your home again with our must-have resources ...
4. Are you a business owner looking to reach new customers?
Check out our Brand Partners page
to learn about our brand partner opportunity and secure an exclusive spot with us.