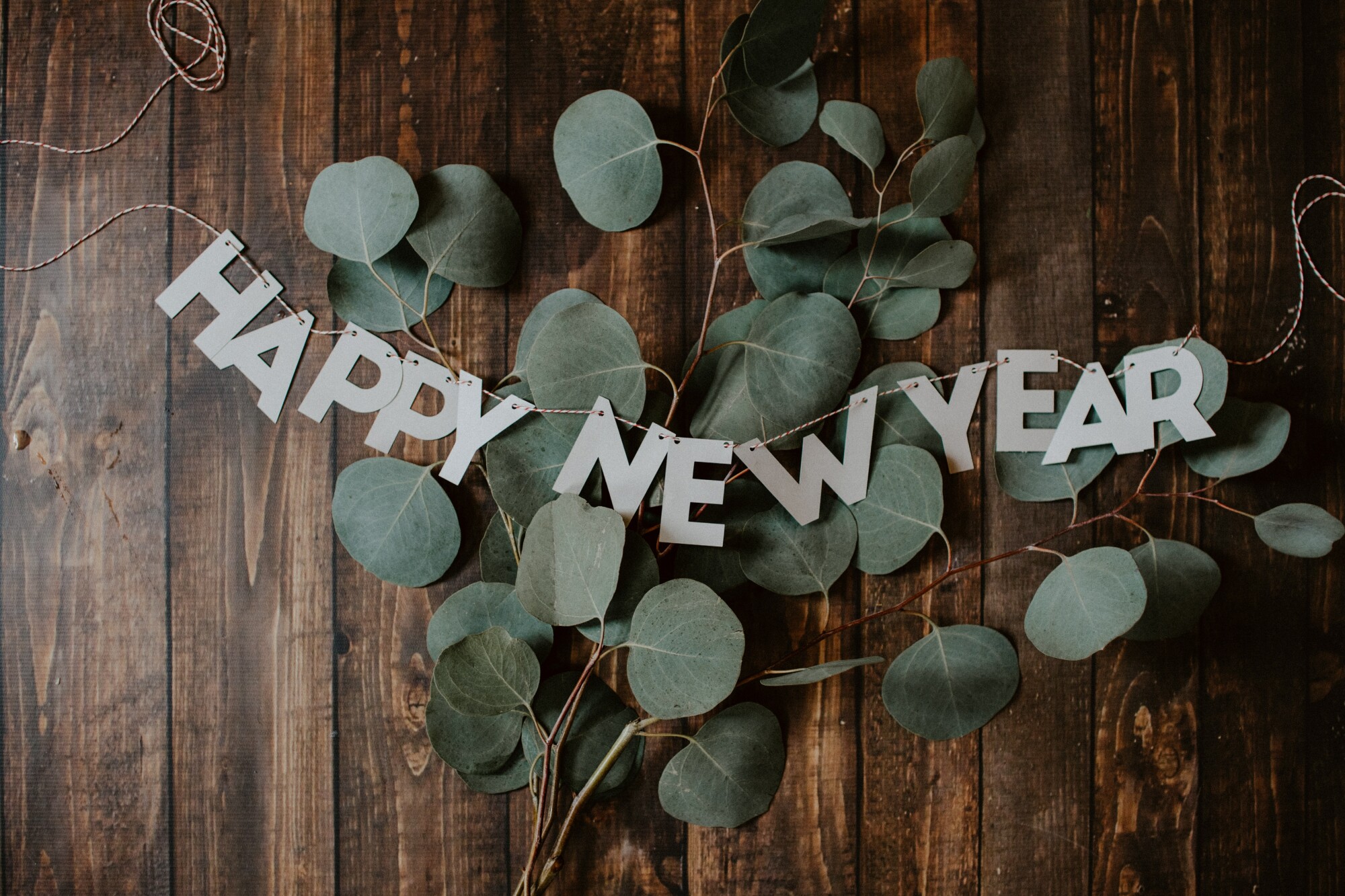 All the Decor Ideas You Need as We Head Into 2023
By: Alicia Hall, Strategic Communications Intern for Nest with the Nelsons
For many people, the New Year is a joyous time to celebrate with friends and family. It is a time to reflect on positive changes that have brought happiness in your life and a time that gives you a celebratory reason to surround yourself with people you love most. New Years is an opportunity to plan for social gatherings, a time to pick out favorite New Year decorations, whilst a time to pop the champagne for others that bring you joy. With 2023 drawing near, here are some fun tips to ring in 2023!
Read more...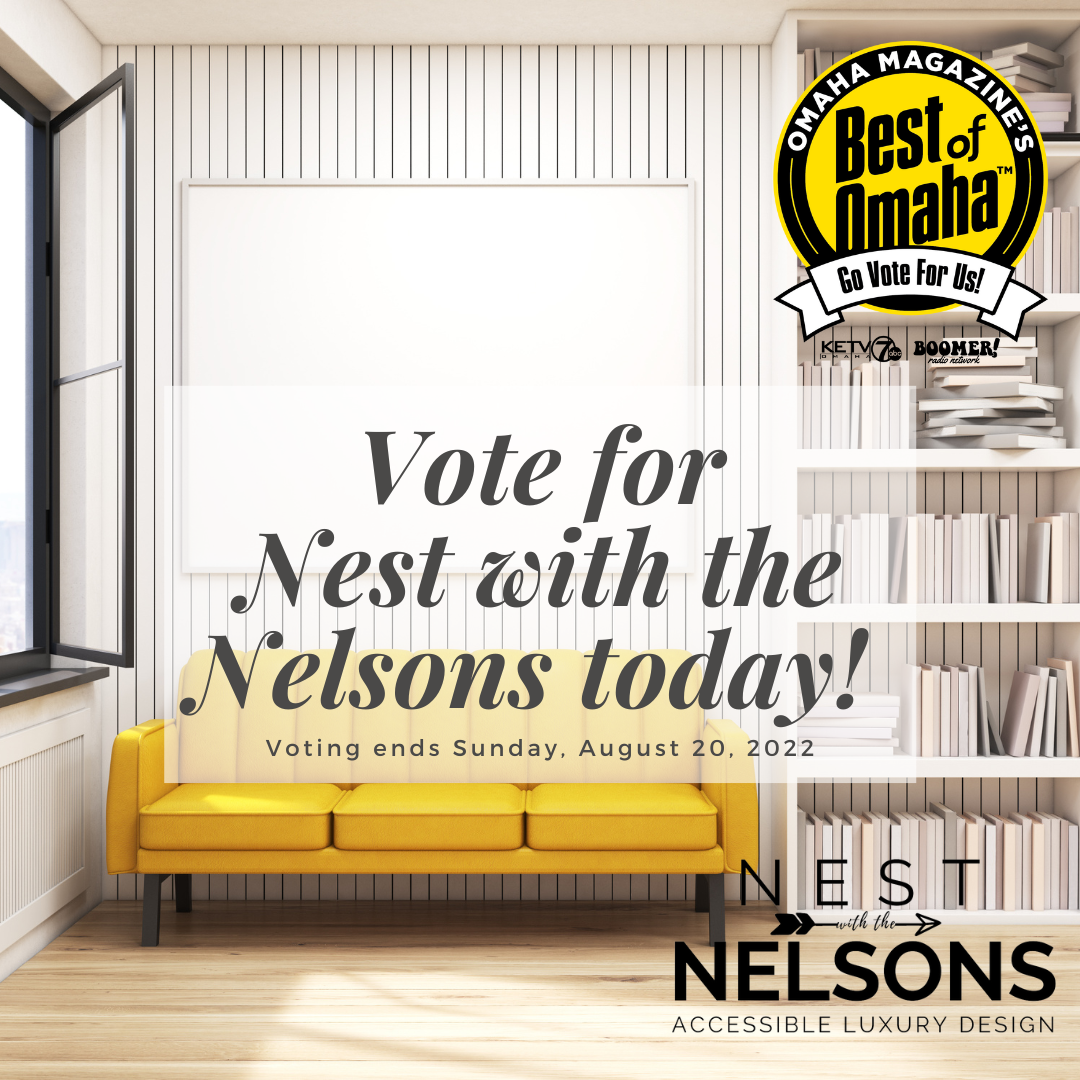 Spend 5 Minutes for 10% Off
The Best of Omaha Voting for 2023 is well underway! Have you had a chance to vote yet?
Good news! When you cast your vote for Nest with the Nelsons before Sunday, August 20, 2022, you'll score 10% off any service with us. Just cast your vote for us – DUH – and at least 5 other categories to qualify.
Read more...