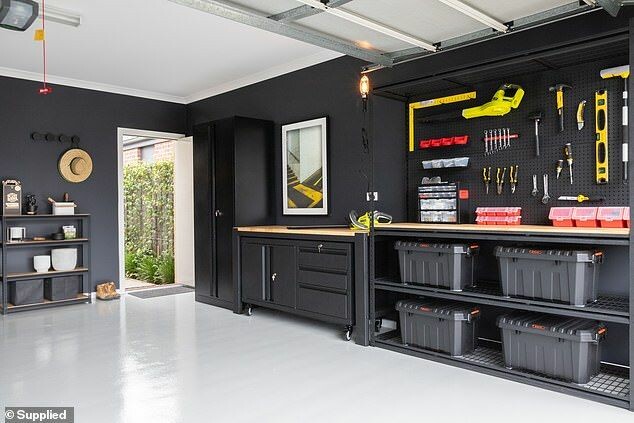 Summer's coming up, and this is the perfect time to face the beast that is the garage. It's been on your list for years now, why not get it over with? We can answer that for you: it's a lot of work, it's time consuming, and that's just getting up to go to the fridge. Which of course makes even the thought of cleaning the garage a dream. We're going to take you through different tips that can help you tackle this project and not break the bank doing so. So, let's get to it!
Read more...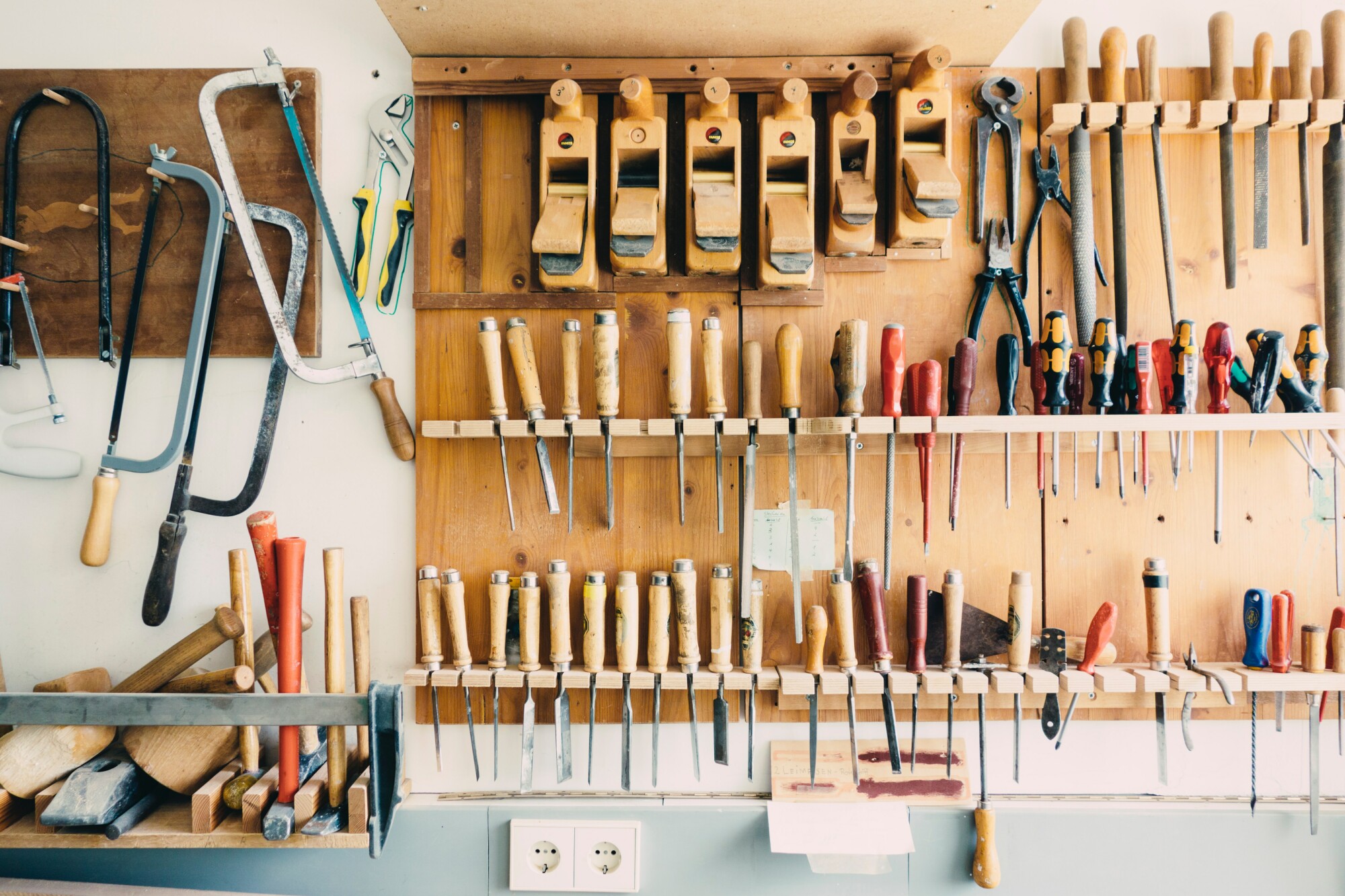 I think my garage is closing in on me.

Where did all this stuff come from? Why did someone put this junk on my workbench? Is that a pile of leaves from 2017?

It's that time: spring cleaning! Let's start with the garage. In our household, the garage serves many purposes – it's a place for tools and household supplies, outdoor toys for the kids, bikes, wasp spray, mulch to use this season, the shop vac, a wheelbarrow, and yes, so many leaves! Oh…yea…and the cars. Like your garage, ours is full!
Read more...