Jun 7, 2021 07:07 AM Central
Megan Nelson
beautiful decor, budget, home interior design, home organization, home solutions, hot home decor, mama on a budget, nest with the best, nest with the nelsons, oil up omaha, virtual sessions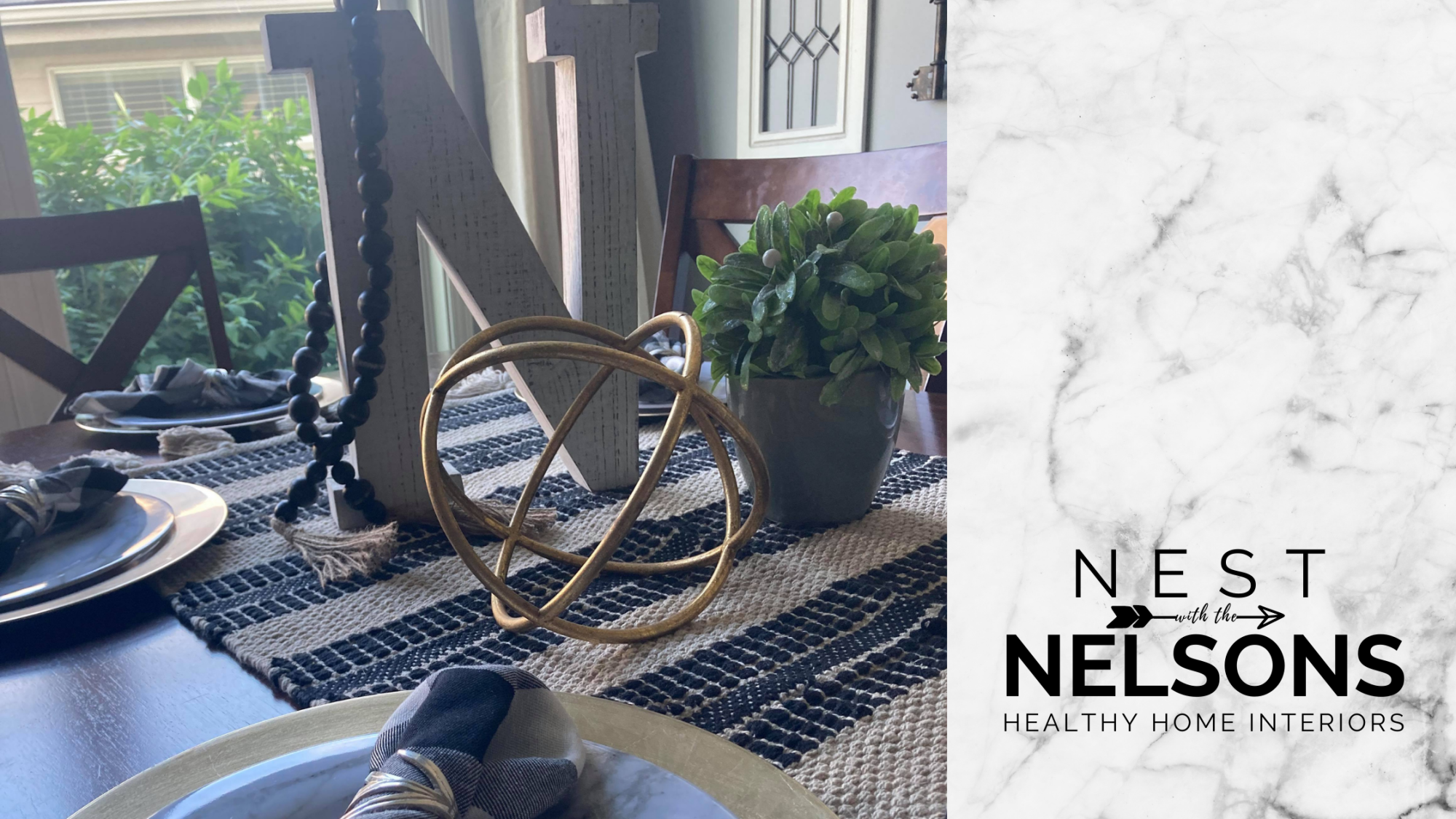 Hot Home Decor on a Budget
Did you see those amazing light fixtures? What about that rug? And that ottoman—amazing!!

Or, at least that's what you thought … until you saw the price. OUCH!

$399, $500, and $749 are pretty typical prices for these items.

So often we hear friends, family, and our clients say they can't afford really cute home décor. And a session with an interior design firm? No way! But what if there was a way to make this service more affordable? What if there was a service offered at an affordable rate?

Well, my friend, I'm so sorry to share that's not going to happen. There are too many costs associated with it, too much time involved, and too many trips to the store to make it a reality.

Until now.

Until now it was a total luxury service to have an interior design consultation for your home.

Until now it was not possible to snag affordable home décor on a budget.

Until now.


Nest with the Nelsons
is offering home interior design sessions customized to your needs. We conduct our business virtually, at an affordable rate, totally customized to YOUR space. Not someone else's. Not a stock image. We're working with you to craft the healthy home of your dreams – on your budget.

Want to use your existing décor, furniture, and rugs—great. We'll craft a new and innovative plan with your home furnishings.

Need some new pieces to freshen up your home here and there, but want to work with most of your current home furnishings—perfect. We've got you covered there, too.

We meet you where you are. We work with you, based on your budget—however economical or luxurious you want to be. Heck, we'll even provide you an itemized shopping list of items to add to your home, if that suits your needs. Did I mention we'll even do the shopping for you?

Yup—totally customizable. Totally suited for you and your every need.

So, what are you waiting for? We're booking now through July. Jump on our calendar today.
And, while you're at it, tell us more about your project here.


Talk soon!
Megan Nelson