Nov 29, 2022 04:12 PM Central
Megan Nelson
buffalo plaid check, christmas, christmas decor, elevated plaid, holiday decor, holiday hosting, love your home again, nebraska mom, nest with the nelsons, omaha mom, omaha ne, touches of gold, virtual design, virtual services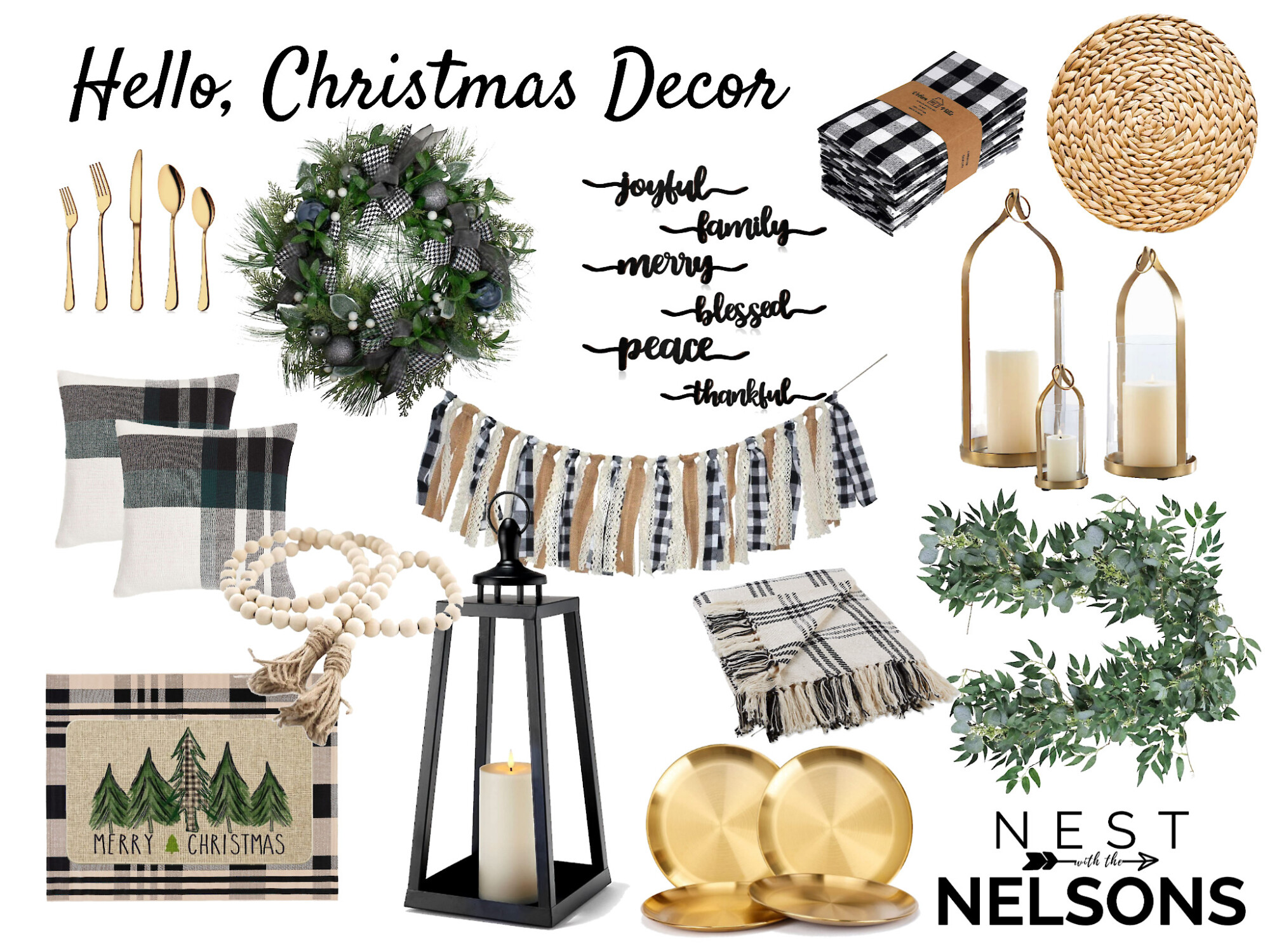 Stay inside, stay warm + read this!
It's cold and snowing here in Omaha, Nebraska, where Nest with the Nelsons is headquartered. I hope wherever you are that you're having a great start to the week!
How was your Thanksgiving? We had a great day celebrating with family and kept the celebration going throughout the weekend. We wrapped up the long weekend together by finally getting our Christmas decorations up, including the tree -- go Nelsons!
Since winter is giving us a preview today with the cold, snow, and moody blue skies, I figured this was the PERFECT opportunity to share my Christmas decor preview. We had so much fun decorating this year -- with some decor we've had for years, and some new pieces, too.
This year, we're going with a buffalo plaid check theme. I love this classic look! But my take on it is not so much cabin fever, as it is black and white classic looks with a touch of glam with gold splashes throughout. Elevated plaid? Yes, please!
So, check out our elevated plaid theme Christmas decor that you can shop for your home, too. Just click the image to shop!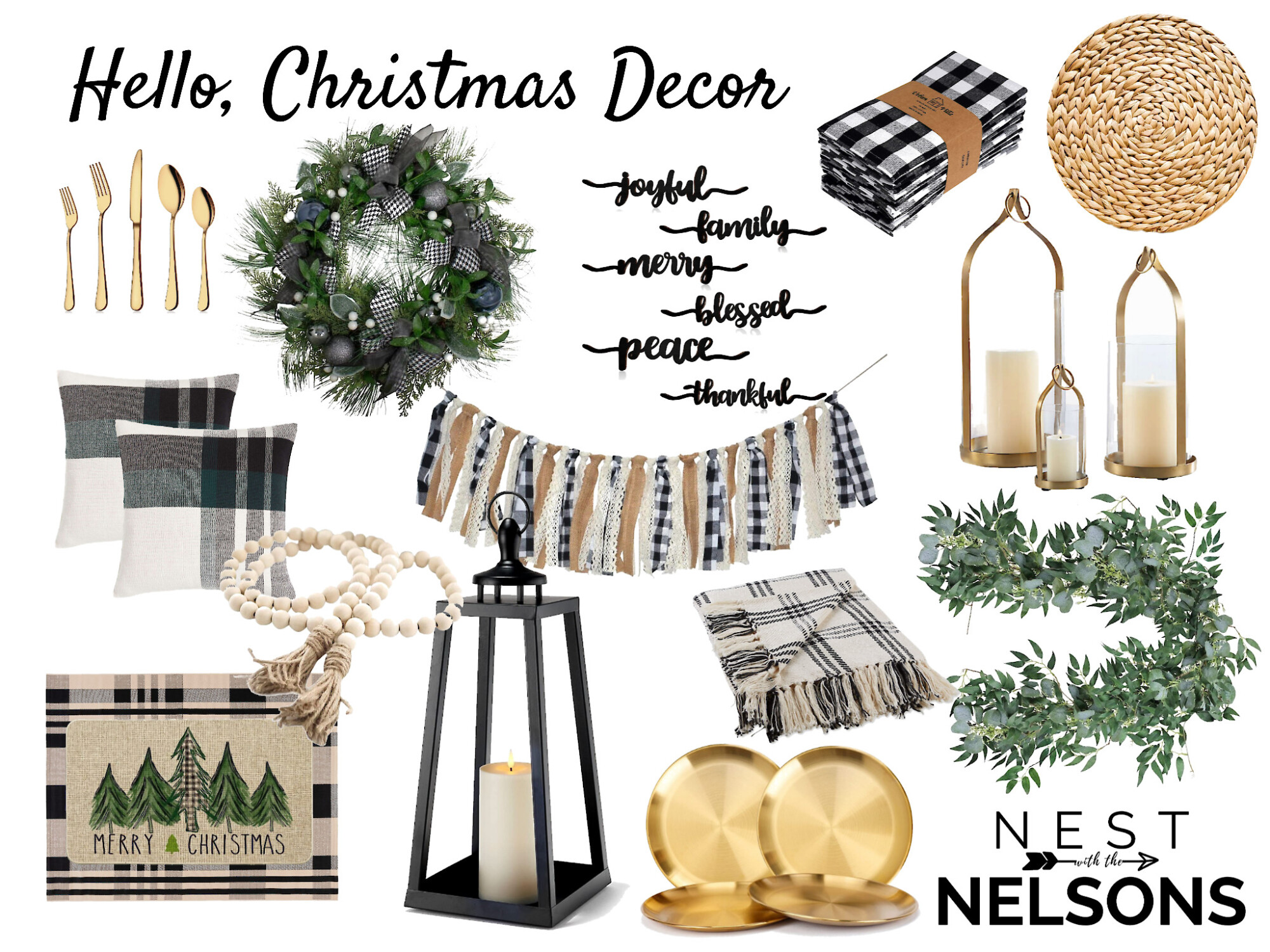 And, if you're totally stumped on how to actually pull off this look for holiday hosting, the New Year, or anytime, I'm your gal to make it a reality. We help homeowners with small home refreshes of a simple powder room, all the way to full floor renovations, and even new construction.
Did we mention we're offering 10% OFF all our virtual interior design services now through tomorrow, November 30 at 11:59 PM CST?!?!
Wishing you a great week ahead,
Megan Nelson, Co-Owner + Founder
Nest with the Nelsons
nestwiththenelsons.com
nestwiththenelsons@gmail.com


---
Love your home again with our must-have resources ...
4. Are you a business owner looking to reach new customers?
Check out our Brand Partners page
to learn about our brand partner opportunity and secure an exclusive spot with us.