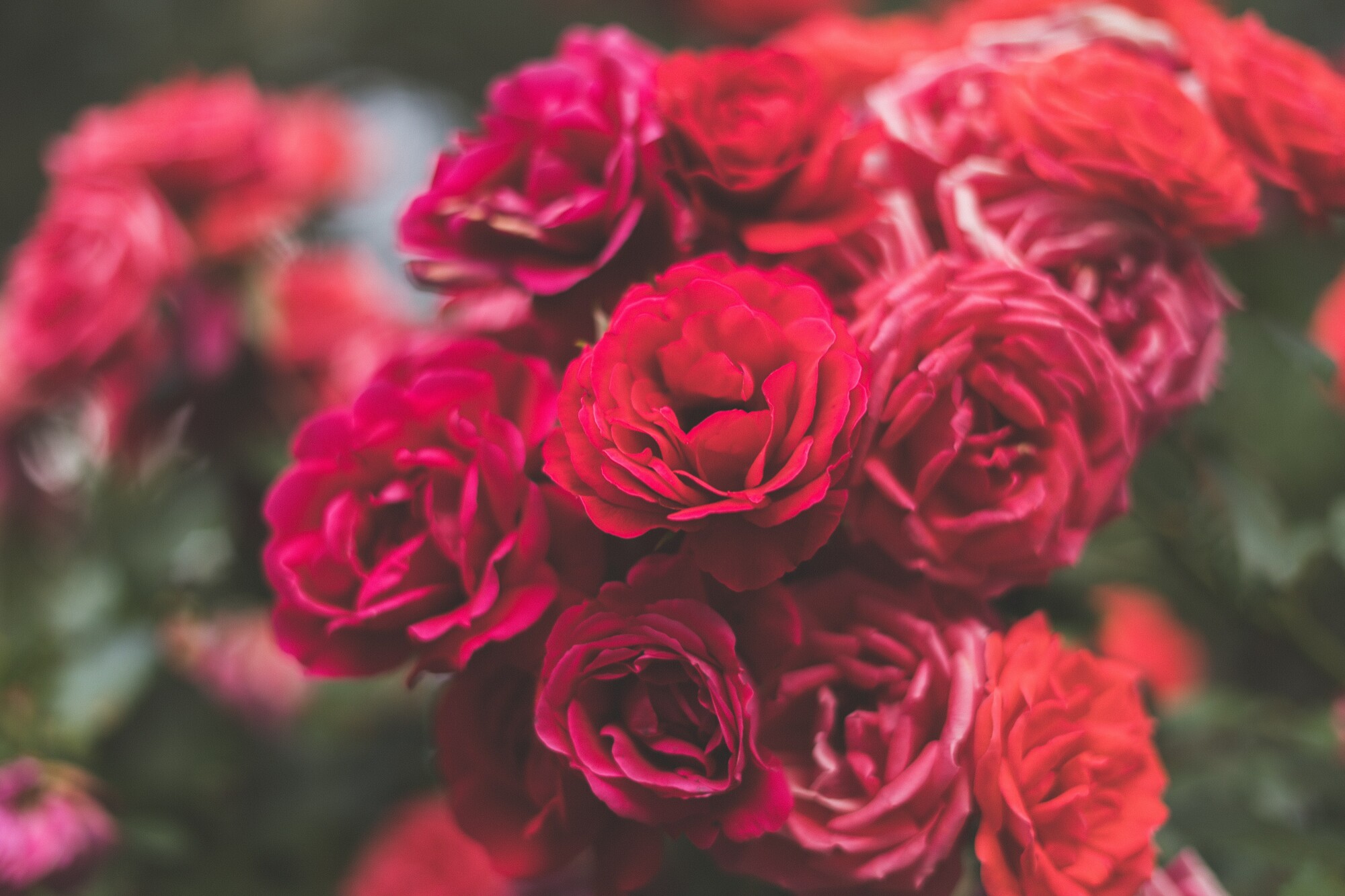 It's simple, really—Fridays are just my favorite day of the week. There's a chance to wrap up projects you've been working toward, and the weekend is so close you can taste it. It's the recipe for a productive day with a huge reward ahead—some time to relax and rejuvenate. SCORE!
As such, I thought it was only appropriate to share some of my favorite things with you on this fantastic Friday.
Stitch Fix
Ladies (and gents!), if you've not done yourself the extreme pleasure of shopping with Stitch Fix yet, you have to try it. I'm addicted. And, for good reason—it's easy to shop for my favorites, it's a surprise box that arrives on my doorstep, and the return process is so simple. You customize how often you would like to receive fixes, and personalize them to your style. You can even organize a fix aligned with an upcoming occasion. It rocks! Seriously, I'm hooked.
When you schedule your first fix, you'll get $25 off, and I will, too.
---
Atomic Habits
I'm reading this great book, Atomic Habits, by James Clear, that I would totally recommend. If you're in the market for swapping out some bad habits for better ones, this book is calling your name. It's a great read, and just so fascinating.
---
Grocery Delivery
I'm just going to come out and say it: I hate grocery shopping! It's stressful, it takes forever, and I usually have two little people running the aisles of the store—UGH!
Grocery delivery is probably one of my favorite things that came from 2020. The ease (and necessity) to have groceries delivered to your doorstep is just genius. I'm partial to Walmart's delivery service. It's under $100 for the entire year for unlimited grocery delivery.
When you do, you'll save $10 and I will, too!
---
Kinsley Armelle
Think beautiful, hand-crafted jewelry meets earthy flare with a bit of bling. It's just gorgeous—I'm hooked. If you need a brain break, (we all do these days, right?), check out their site.
P.S. Use this code for a discount: megnelson17
---
Rose(s)
I love fresh flowers. If I could have fresh flowers delivered to our home every day, I would. #goals But, in the meantime, I'm getting my fix from Rose essential oil. It smells divine, heightens every aspect of my day, and even helps boost my mood. Yes, please!
I'm gifting Rose essential oil roller blends to all my new customers (and returners!) now through Feb. 28. For new members, just grab a starter kit. For returners, just spend 50 PV or more. Get in on this exclusive deal valued at over $200 now. Check out the details here.
Which of these have you tried? Do you have a favorite from this bunch? Send me a note. I love hearing from YOU!
Wishing you the best Friday ever, and a fantastic start to your fun weekend ahead!
Megan Nelson, Owner + Founder