Mar 7, 2023 01:28 AM Central
Megan Nelson
beautiful, beautiful home decor, hello lighting, home refresh, house beautiful, inspired home, let there be light, light up your life, light up your room, love your home again, nest with the nelsons, new on the blog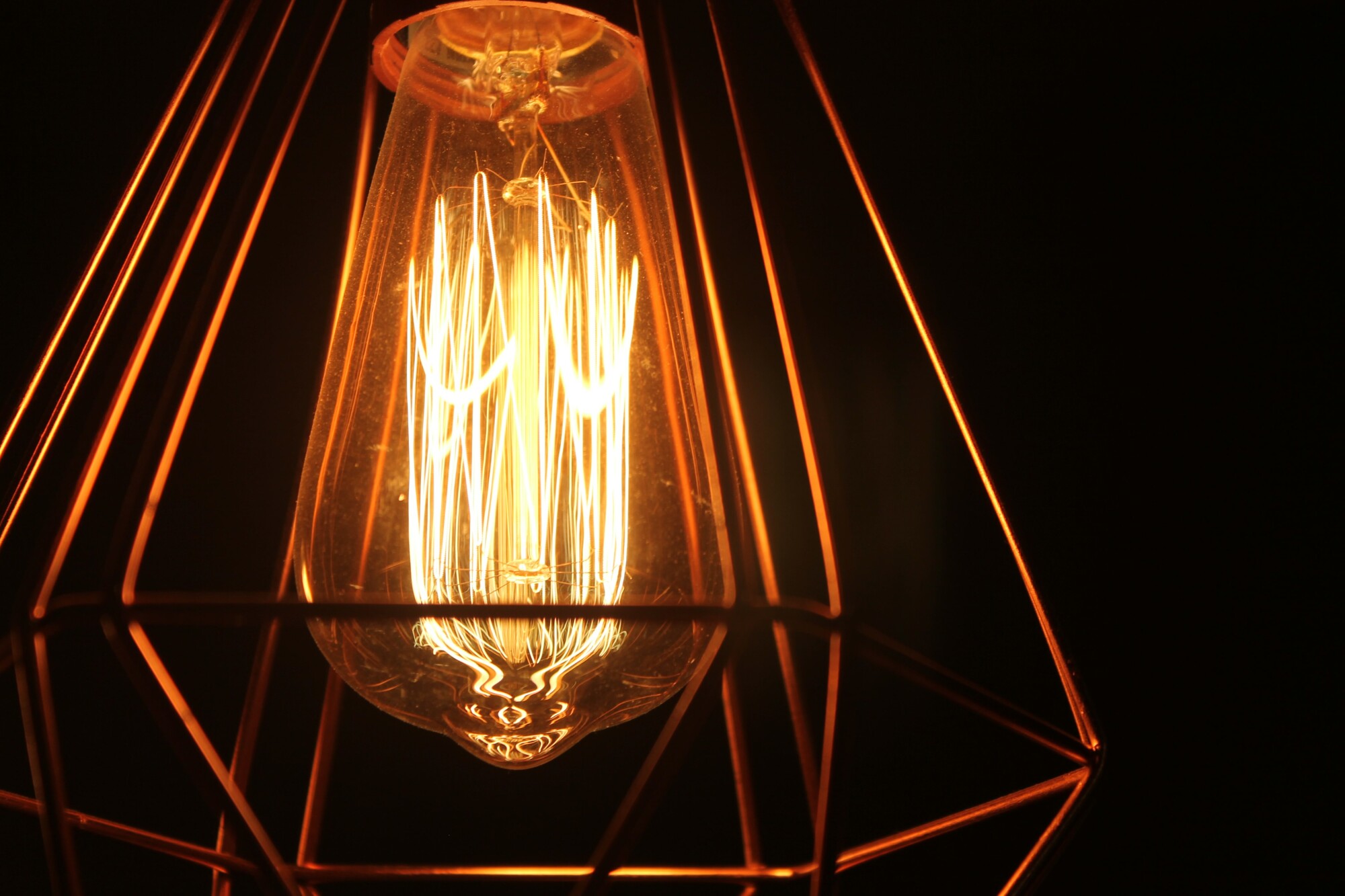 Light Up Your Room + Your Life
By: Alicia Hall, Strategic Communications Intern, Nest with the Nelsons
Lighting ties the look of a room together. Without it, your beautiful home design can't be elevated to its maximum potential. It's like glazing to clay, the paint to canvas, the cherry on top, and your source of convenience to get you through the day! Balanced lighting that brings depth to a space will maximize its impact. Good lighting will bring character and energy into the room, while transforming your space to your vision accordingly. Lighting that produces an effective scheme will elevate the look of your physical space, while providing enough brightness for your daily activities. A home design without proper lighting may not feel quite like home if it doesn't provide the best fit for your mood and lifestyle.
If you want home to feel like home, making your space a priority is a must! Different types of lighting can be seen as an extension of how you feel. For instance, you may feel that bright lights that fill an entire room call for hardworking days, while a light dimmer or lighting catered to your mood are for relaxing days. Five fundamental types of lights that are used to execute design schemes are general, ambient, task, accent, and mood lighting. All these types of lighting can be used in different parts of your home depending on what your needs are. In this article, we'll discuss these various lighting forms and how to choose what's best for you!

In honor of this blog post, we're digging in and
sharing some of our FAVORITE lighting options
from wall scones to floor lamps, and pendants to grand chandeliers. There's something to suit everyone's fancy on this list. Dive in and enjoy!
Let's start with the most basic form of light – natural lighting. Natural light helps to energize us throughout the day and boosts our happiness levels. A working tip to stay productive is by setting up your workspace by natural sources of light. This will help with focus and motivation. Prioritizing work spaces with natural light is also a great way to save energy and money when the utility bill comes around – who doesn't love that? Another great space to prioritize natural light is your bedroom. If your goal is to have a regular sleep schedule, natural lighting can help. Natural light will wake up the body when morning comes to give you the energy needed for everything on your agenda! Additional perks about natural light is that it helps us to stay connected with the natural world and improves our overall mood.
Different types of interior lighting are used to execute schemes that provide depth, height, and character. Good lighting transforms a space, is balanced, and brings new energy to an interior. We'll discuss the types of lighting that may interest your next home project!
General light is a central form of lighting that illuminates the entirety of a room. This lighting is direct and is used to see a space for how it functions. This form of lighting is used to cover as much area as possible, therefore, is used for function rather than aesthetic. A visually pleasing form of central lighting can be a central pendant light like a chandelier. General light can be used for all rooms in your home for functional purposes. Other forms of lighting can be added to the room if downlighting isn't necessary.
Unlike general lighting, ambient lighting is a softer form of light. Ambient lights are all about the drama! These lights will often be connected to a dimming system for levels of brightness to be controlled and adjusted. Ambient lighting can pair well with general lighting because it helps distribute brightness through a room. Ambient lights work well for rooms that need even light distribution without the harsh effect of downlighting.
Mood lighting is a great styling element that creates for a more inviting and tranquil space. These lights create a desired atmosphere for any guest by creating pools of light that aren't harsh. Mood light counteracts the shadow of general lighting, adding depth to a space. This enables mood lighting to work for any room in your home because it elevates its ambiance! Since mood lighting uses low levels of light, it can set the tone for a more relaxing day. A few examples of mood lighting can be produced from the classic desk lamp, string lights, or even color-changing LEDs.
A task light is used to perform general tasks. Examples of task lights include reading lights and desk lamps. These lights provide strong contrast to light and dark areas. Using other forms of lighting along with task lighting is most ideal to prevent eye strain.
Similar to task lighting, accent lighting highlights a specific object or area in your home for function. Accent lighting is perfect for areas in your home that you want attention drawn to. It is a spotlight to showcase artwork, sculptures, or special pieces that hold value. They create focal points in your home that will show off your most valued items! Accent lighting is great if you're an art collector or are drawn to novelty pieces.
Now that you have an idea of five fundamental forms of lighting, it's time to let your home really shine! Finding lighting that works best for you will not only bring depth to your space, but will transform it into a room with style, liveliness, and comfort. With a little bit of lighting knowledge, you'll surely be on your way to achieving your most perfect home design!
And, you know who to call when you need a little extra help to strike just the right lighting moment in your new and improved space. Nest with the Nelsons would love to help!
Megan Nelson, Co-Owner + Founder
Nest with the Nelsons
nestwiththenelsons.com
nestwiththenelsons@gmail.com
---
Love your home again with our must-have resources ...
4. Are you a business owner looking to reach new customers?
Check out our Brand Partners page
to learn about our brand partner opportunity and secure an exclusive spot with us.