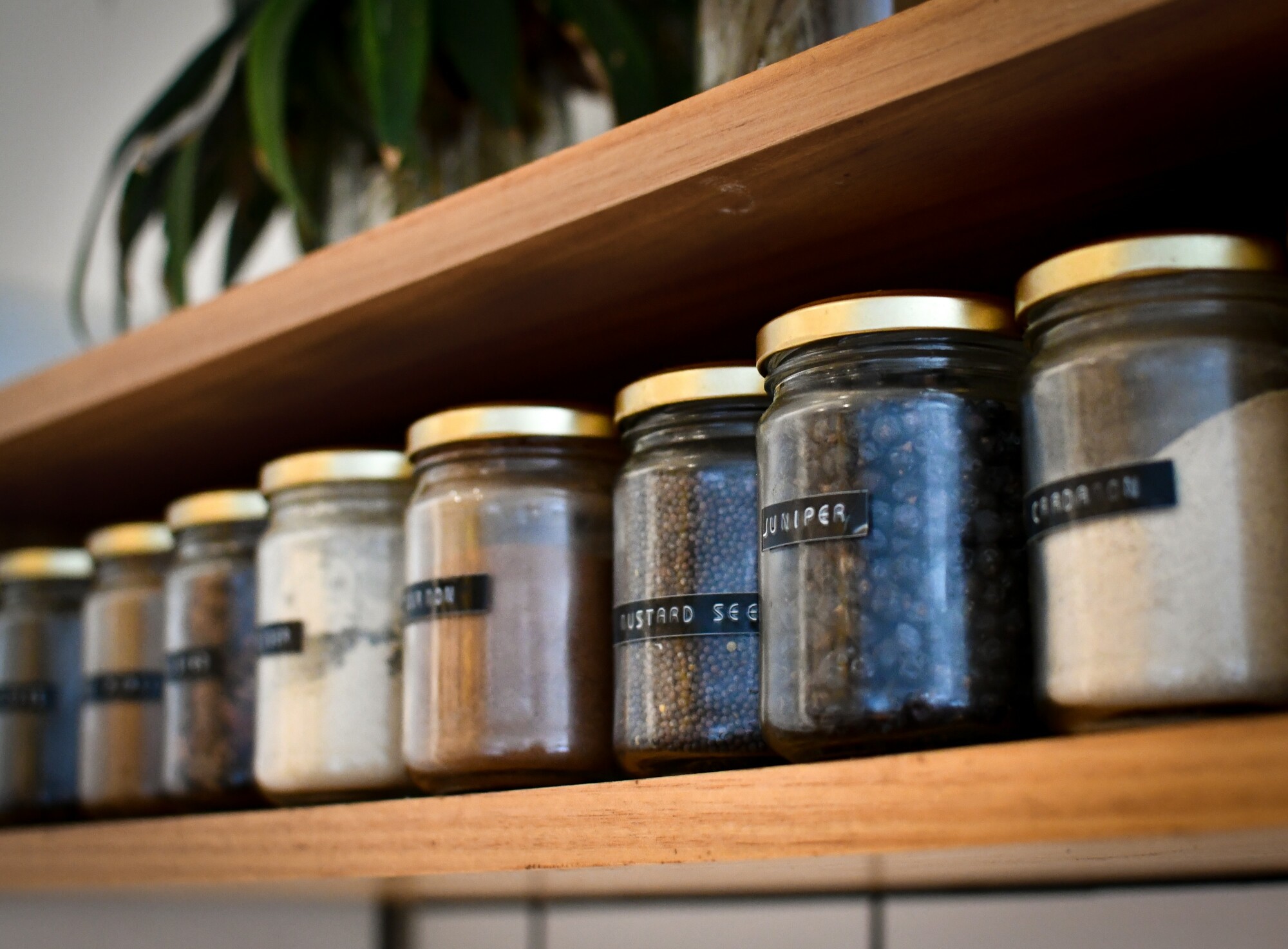 Your home just might be tied to your health
What if you left your home exactly the way it is? Like never even switch up a rug or change the paint color on the walls … like ever?

Maybe you're thinking, "well, that wouldn't be totally earth-shattering, right?" … But it may be completely detrimental to your mental state, your emotional health, and your stress level.

Read more...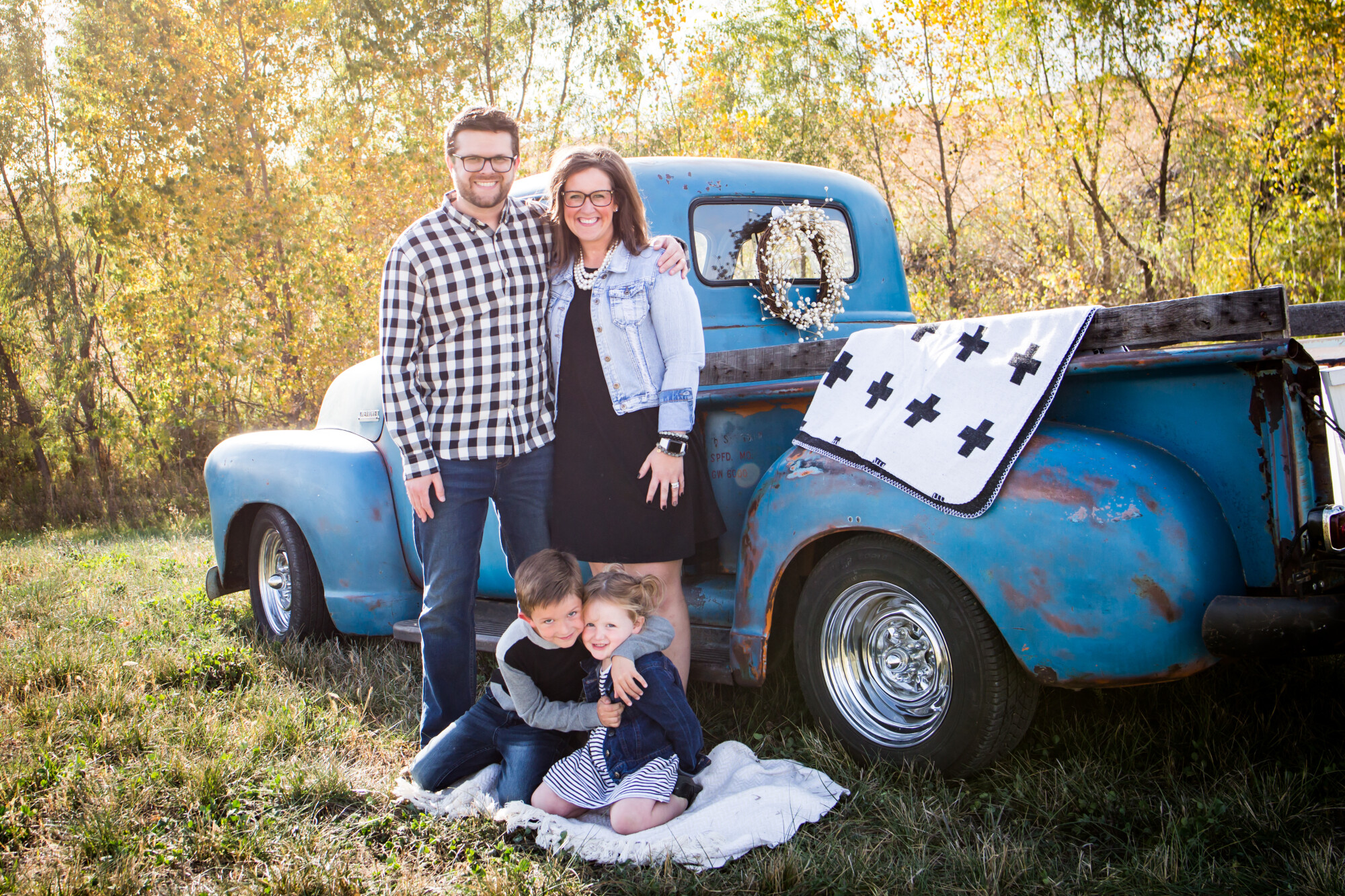 Monster Trucks, Mudpies, + Memories
You heard that right—Monster trucks, mudpies, and memories are the theme of the week as we start a new month.

We've had a bunch of fun as we round out our summer as a family. This is a big week in our family, too, with two birthday boys in our midst. Bennett's birthday is Thursday and Matt's is Friday, so we will be celebrating all week long.

Read more...