May 2, 2023 12:47 AM Central
Megan Nelson
buy, home refresh, home sweet home, love your home, love your home again, neighborhood, nest with the nelsons, own, relocate, renovate, rent, that is the question, to sell or not to sell, we love homes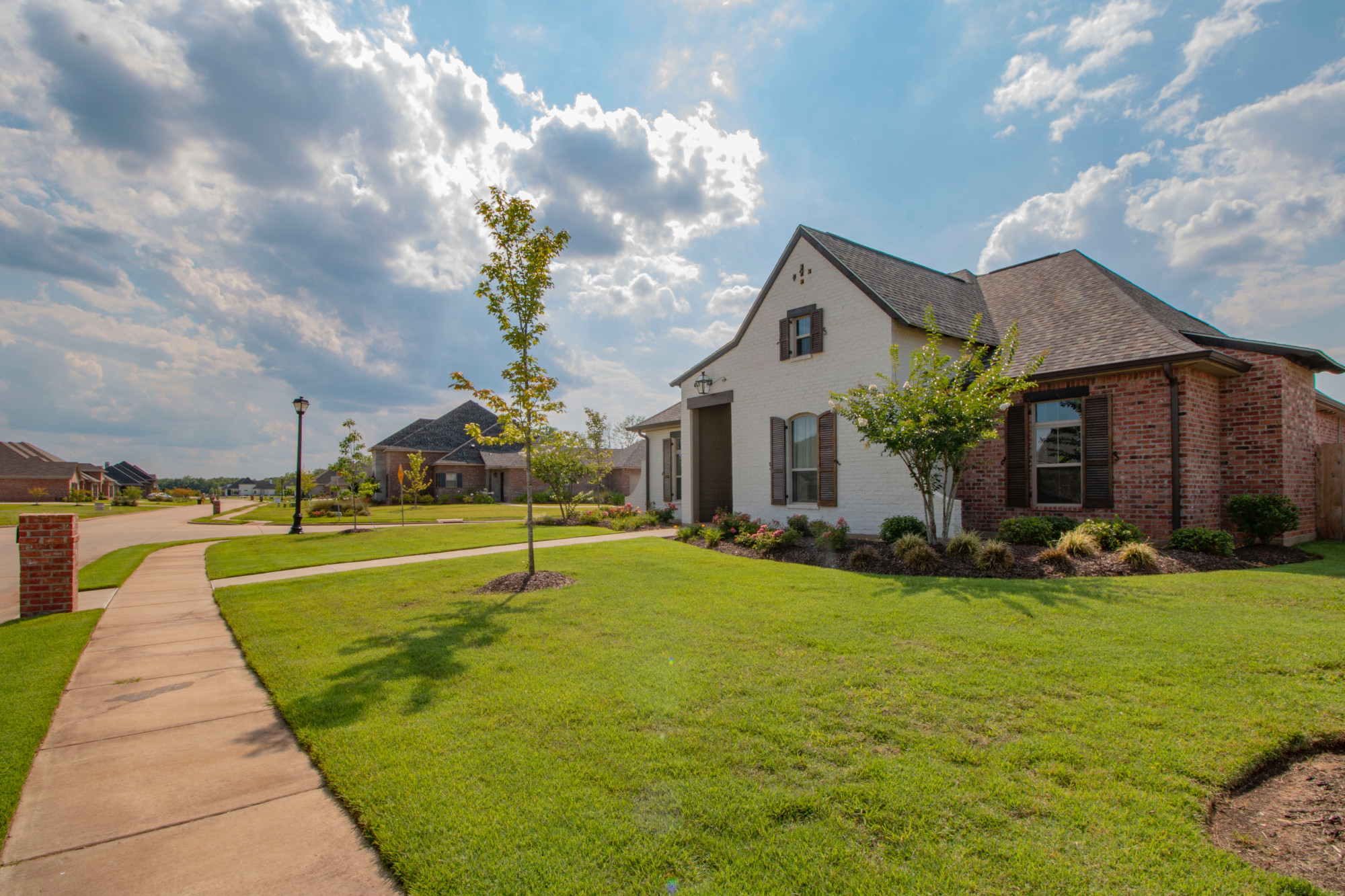 To Sell or Not to Sell: That is the Question!
By: Alicia Hall, Strategic Communications Intern, Nest with the Nelsons
Have you been wondering when it's the best time to sell your home? Being absolutely certain about whether it's the right move for your current situation can be a difficult tell. But, this article will help you navigate some common thoughts and concerns that revolve around this big decision. Various factors such as your neighborhood, the integrity of your home, the season, emotional attachment, and expectations you have for your next investment are all things to consider when committing to the housing market. This article will help you make an informed decision to sell or not to sell your home!
House vs. Neighborhood
Researching your neighborhood can help you understand your home's worth. The popularity of your neighborhood can give you an idea of how much you can sell your home for. Knowing how much you can make off your home to start a new chapter in life is important! This way, you'll know if selling your home can benefit your needs in the long-term. If your home is in a neighborhood that's not so sought-out and you'd like to sell it, make sure the integrity of your home balances out. Upgraded appliances, beautiful design, and a clean atmosphere will make your home more attractive to future homebuyers.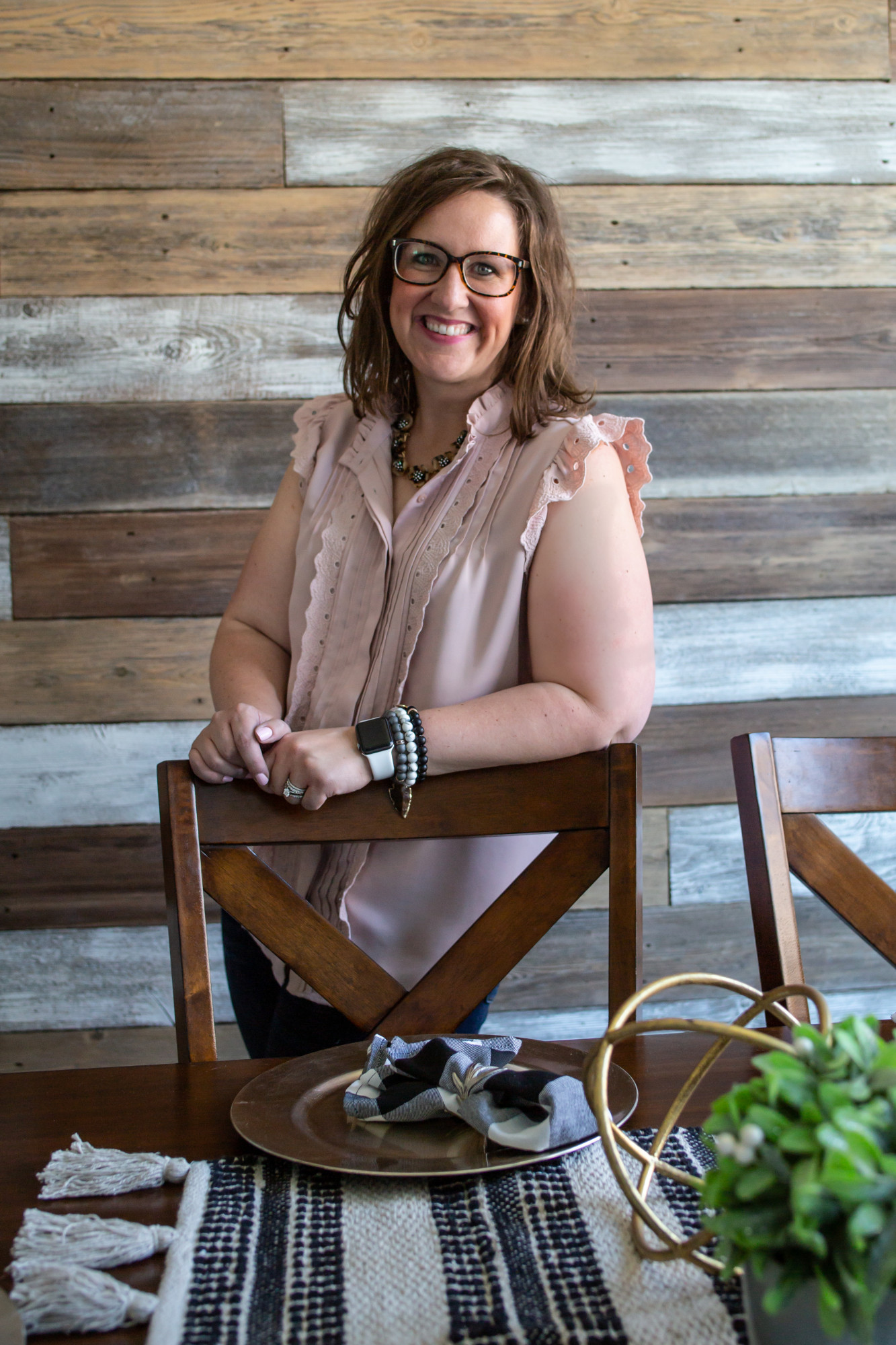 Renovate + Refresh … Within a Budget
Megan Nelson, owner + founder of Nest with the Nelsons weighs in on this topic, as it is a true passion of hers when working with clients for their virtual interior design business. "Investing in your home is one of the smartest financial decisions you can make. But, that doesn't mean you should go overboard with the latest trends or the most expensive finishes. Making smart decisions with your home updates will allow you to enjoy your home more fully while you're still living there, and also be a great return on your investment when you go to sell," Megan shares.
"When we work with clients at Nest with the Nelsons, we often ask how long our clients plan to stay in their current home. Depending on their answer, we suggest different finishes to meet their needs and their budget. This is a huge consideration when thinking through design plans, and how extensive the updates may or may not be.
We love helping clients discern their future home plans, whether that is helping them make updates to put their home on the market, or it's investing in a major renovation to stay and enjoy for many years. This is one of the many rewarding aspects of working with our clients in their homes," says Megan.
Timing is Everything
The season that you choose to sell your home in can make a huge difference to sales! The best timing for home sales are late spring and early summer. Most people look for a home to live in after the holiday season. Bankrate.com lists that the seller premium in the months of May, June, and July are the greatest, while October and December are the lowest. When considering timing, know if you have the means to sell in the hottest months for home sales. Using the seasons in your favor can give you the opportunity to benefit from selling your home at your most ideal price!
Emotional Attachment
Emotional attachment is a reasonable aspect to consider before selling your home. If emotional attachment makes it difficult to put your home on the market, allow yourself to balance your living needs with your emotional well-being. Give yourself time to deal with mental barriers that get in the way of selling your home, while simultaneously understanding what your living needs are. Setting a timeframe to make informed decisions will help you realize when you're ready to sell your home!
Expectations
When selling your home, consider the expectations you have for your next living situation. Do the pros outweigh cons for making a new investment? Will your next home give you the opportunity to prioritize your needs in a better living environment in comparison to your current home? Are you okay with risking the chance of finding the perfect fit and if not, are you willing to put up with stress to find the perfect home? Understanding what your expectations are will help you make your decision on whether it's worth it to move. Making a checklist of your needs will help you decide if your expectations are reasonable for your budget. This will help you know how much to sell your current home for to help benefit your next living situation!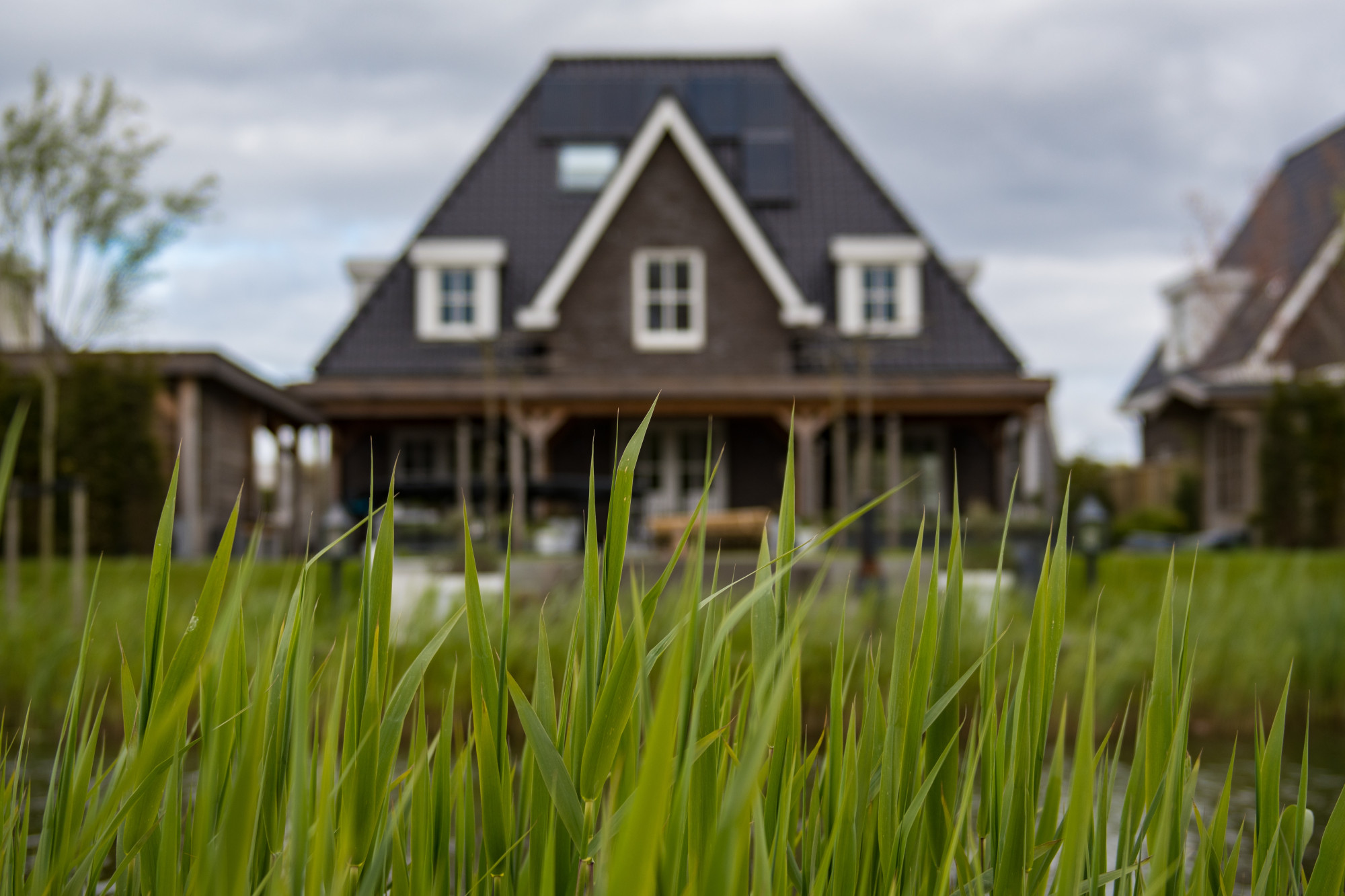 Bring it Home
The ultimate consideration in determining if it's the right time for you to sell or not to sell your home. is the overall investment you've put into your home and what you can get from it. One of the biggest investments of our lifetime is a home. Similarly, one of the BEST investments you can make is also your home.
Don't forget to set a timeframe and fully understand your priorities to make the best decision you can for your next potential move. Listing pros and cons will help you better understand how to tend to your needs. Happy selling and may the spring season be in your favor!
And, of course, when you need a little extra help in thinking through how to refresh your home, whether you're moving or staying put for years to come, we're ready to help you take the next step … and get the best return for your home, too. We can't wait to work with you!
Cheers to a great week ahead! Signing off until next time ...
Megan Nelson, Co-Owner + Founder
Nest with the Nelsons
nestwiththenelsons.com
nestwiththenelsons@gmail.com
---
Love your home again with our must-have resources ...
4. Are you a business owner looking to reach new customers?
Check out our Brand Partners page
to learn about our brand partner opportunity and secure an exclusive spot with us.