Nov 22, 2022 02:57 AM Central
Megan Nelson
2022, attitude of gratitude, beautiful home decor, best of omaha, black friday, black friday special, gift cards, grateful, healthy interior design, holiday gifting, holiday gifts, nest with the nelsons, omaha nebraska, thank you, virtual design, virtual interior design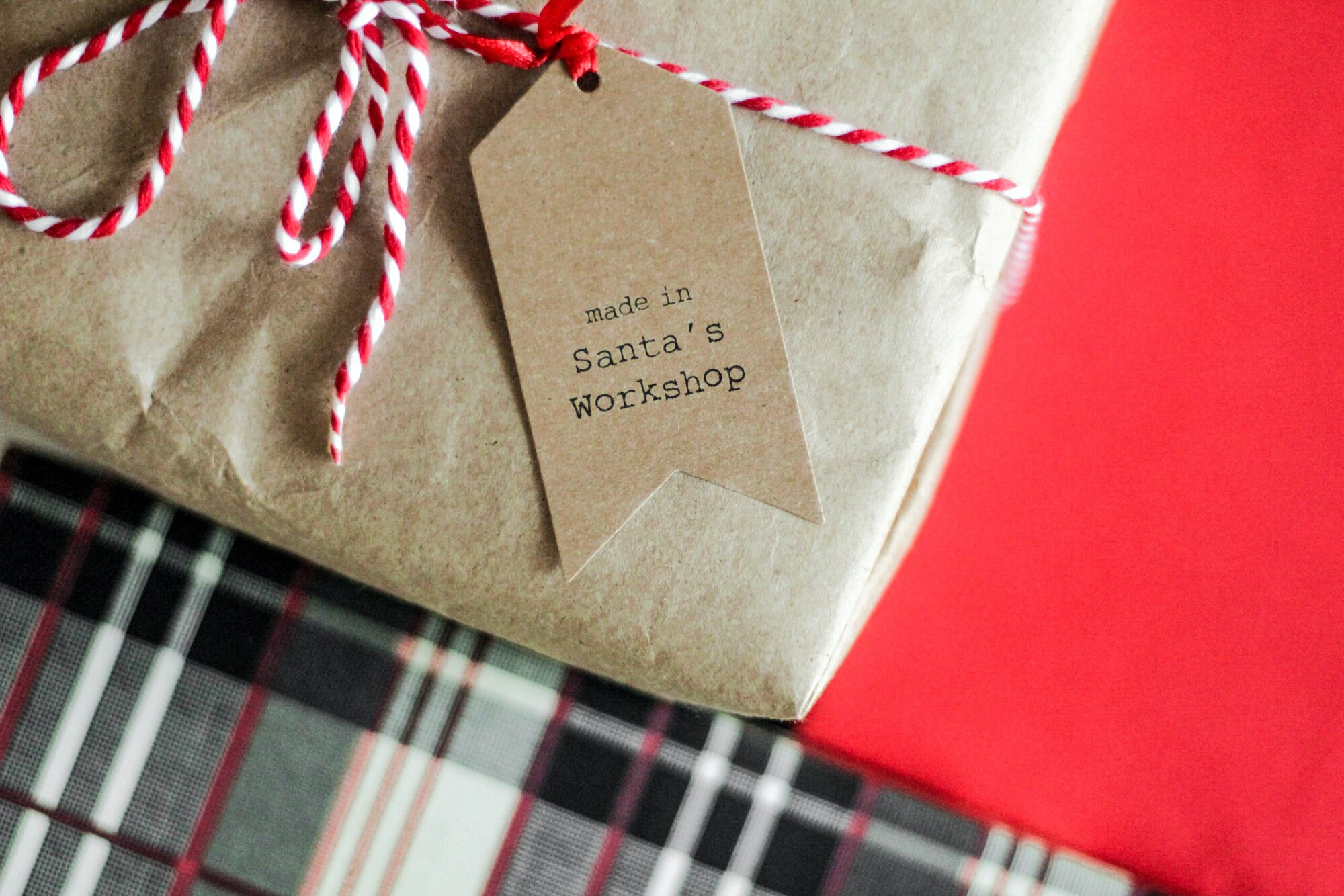 Don't Walk. Run! This Black Friday Special Won't Last Long.
The hustle and bustle of the holidays has arrived, but we want to cherish the real meaning of the season. Thanksgiving is a great time to reflect on the many blessings in your life. It's also a great time to slow down, and cherish your time with loved ones, friends, and neighbors.
As such, we're reflecting on our first full year of business, the wonderful homeowners we have had a chance to work with, and the incredible connections we've met through our business adventure. We also wanted to say THANK YOU for your support of our small business.
Read more...
Dec 6, 2021 06:32 AM Central
Megan Nelson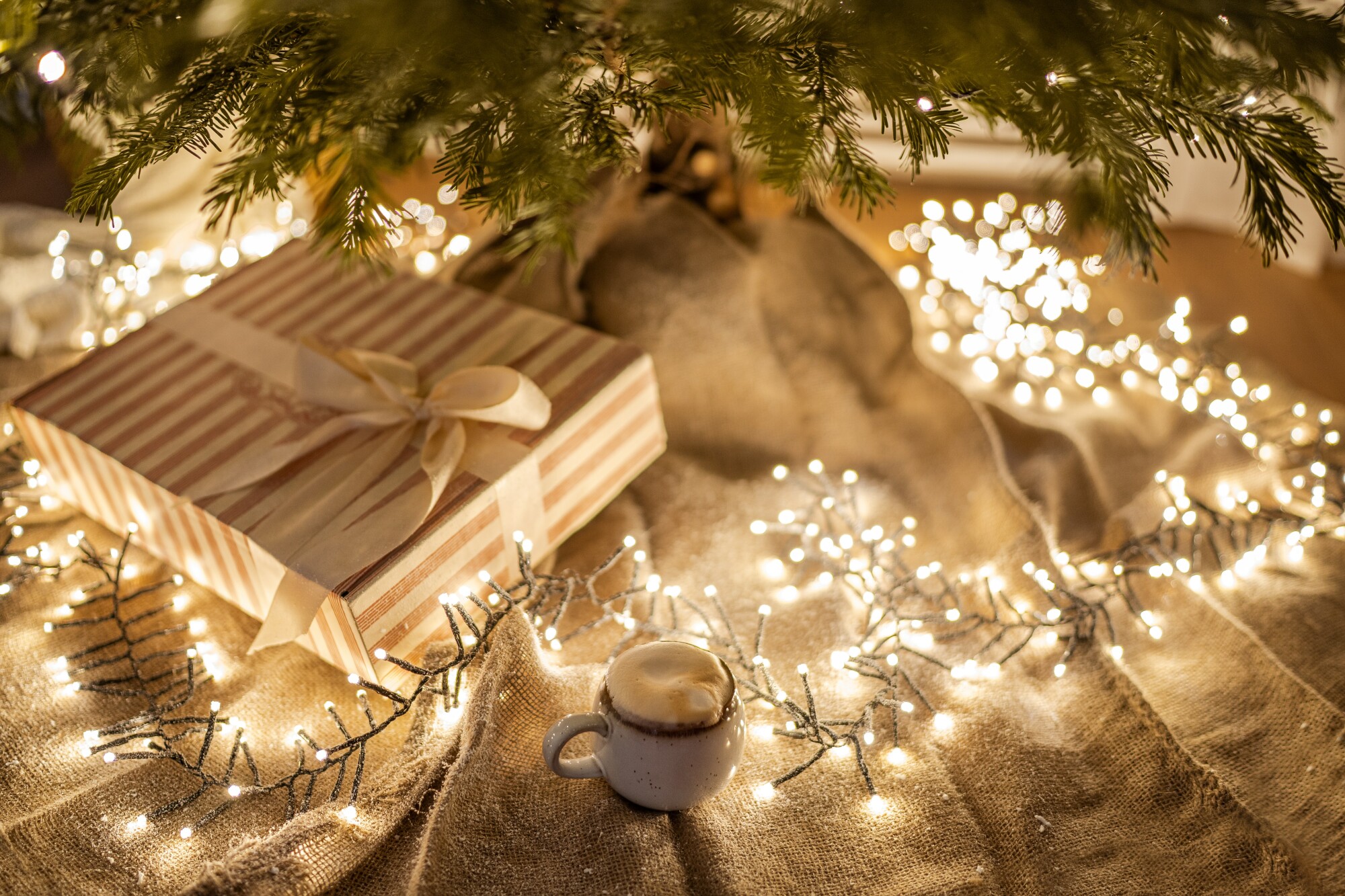 Christmas Gifts Even Santa Can't Pass Up
You know how it goes: it's the most wonderful time of the year! Cheers to the holiday season and all the warmth that comes with it. Part of what makes this time so fun is being surrounded by family and those you care about. It's only natural that we give them gifts, as well. Seeing their face light up with joy after receiving a meaningful gift is the cherry on top to this holiday.
So, what you need instead are options. We've created some based on what part of the house this person could be lacking in, or things you feel could fit the person just right. A nice serving board would be a fabulous gift, but pointless if the person isn't much of a hostess. Keep reading to find the perfect gift for the great people in your life!
Read more...