May 30, 2023 02:19 AM Central
Megan Nelson
beautiful home decor, best of omaha, bold, explore color, home refresh, home sweet home, live in color, love your home, love your home again, nest with the nelsons, pastel, sherwin williams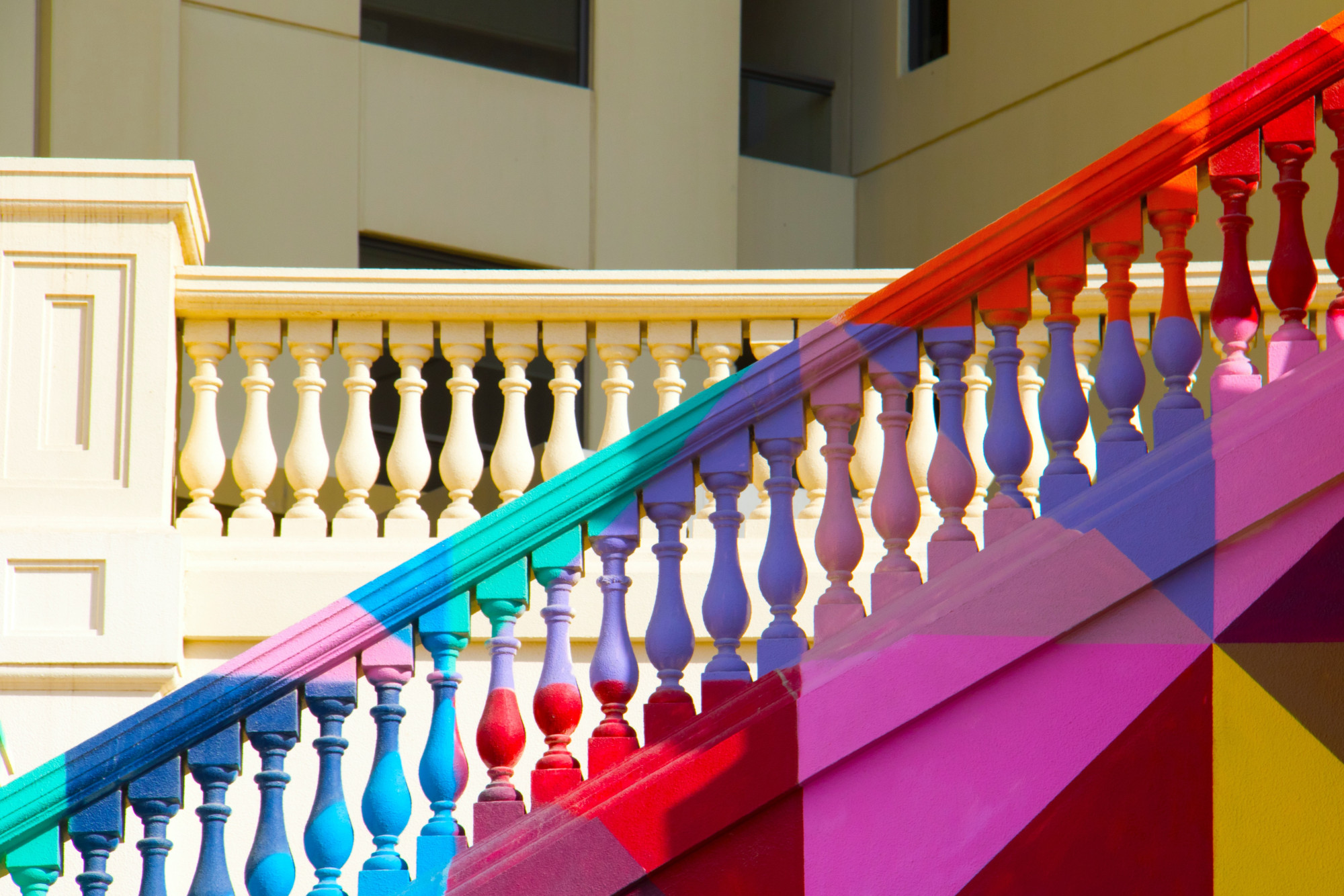 The Perfect Paint for Your Mood
By: Alicia Hall, Strategic Communications Intern, Nest with the Nelsons
Interior designers use color psychology to create spaces most suitable to lifestyle. Colors correspond to specific emotional responses that will determine mood. Thus, choosing the perfect paint job for your home is so important! Not only should your emotional response to color be considered, but also a space's purpose.
Calm Colors
Calming colors work best in spaces that call for relaxation. Perfect colors that evoke calmness are soft blues and greens. A soft blue promotes feelings of tranquility because it soothes the mind. It's often associated with peacefulness, reliability, security, and order. Soft blues can help with concentration and productivity given its calming qualities. A soft green evokes a sense of rejuvenation and freshness! Green will make you feel safe, calm, and secure, as it's commonly associated with nature.
Think soft blues and greens when designing a place for comfort. They'll create a calming atmosphere for the bedroom and bath because they promote restful sleep and will sooth your mind for spa days! The office and nursery room are also great rooms to have these colors in to aid in concentration and peacefulness. Soft blues and greens, however, aren't limited to only these spaces. Given their soothing qualities, they can be perfect for the living room, kitchen, and dining area. Pairing these colors with white will make a room appear fresh and relaxed!
Some of our favorite soft blues and greens from Sherwin-Williams include: Acacia Haze, Quick Silver, and Rainwashed.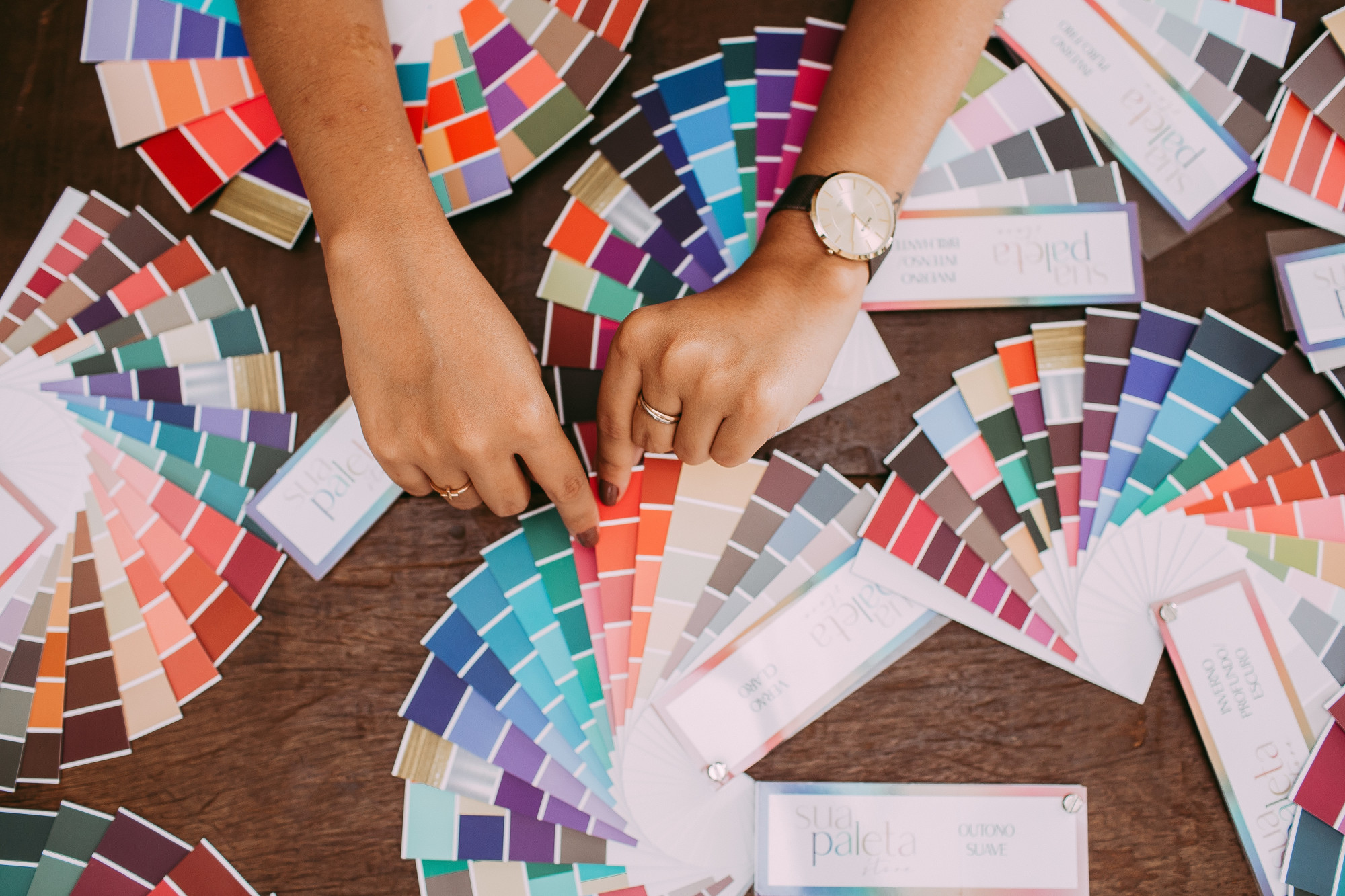 Energetic Colors
Energetic colors may make you think of sunshine on a warm summer morning or an abundance of dandelions blowing in the wind! This may be because warm colors like orange, yellow, and red promote energy and activity. Orange is an inviting color that inspires vitality, yellow evokes a sense of happiness and cheer, and red stimulates excitement, often associated with passion, love, strength, and power. These colors can make you feel vivacious, driven, and enthusiastic!
These vibrant colors work wonders for social areas in your home like the living room, dining room, and kitchen. A great way to use these colors in social spaces is by integrating them with accent pieces and textiles. Think of accent pillows, lamp shades, and photographs - they'll surely add a touch of brightness into your life! They'll make your room feel open and evoke a sense of playfulness. Pairing these warmer colors with lighter neutrals will bring balance to your home, so that these energetic colors aren't overwhelming.
Some of our favorite energetic color hues include: Constant Coral, June Day, and Majestic Purple from Sherwin Williams.
Color Variations
Colors evoke certain feelings based on their levels of light and dark. For instance, a light purple color like lavender is associated with feelings of calmness, while a darker purple may elicit feelings of passion. Tint, shade, and tone will determine a color's presence. Tint is when white is added to a basic hue to lighten the color, shade darkens a basic hue with black, and tone is when gray is used to achieve a color hue that's not as drastic as a tint or shade. When selecting your color, consider these properties.
Tips for Using Lights vs. Darks
Lighter colors tend to make a room feel open and bright! The color white can freshen up a space by making it appear larger. Lighter pastels carry an essence of charm with its light and soft qualities. Pastels work wonders in a nursery room with its gentle nature. Lighter colors evoke a sense of peacefulness because they aren't overly saturated, making it easier on the eyes.
Darker colors lead to a sense of sophistication and warmth. The color black may evoke a sense of mystery and power. This applies to luxury vehicles commonly painted black, as this accentuates a sense of modernity and innovation. Modernity may even evoke a sense of youth. In relation to interior design, darker colors will make a space feel more intimate and powerful.
Choosing Your Colors
Color psychology will help you fall in love with your home in the long-term. Remember, consider the purpose of your space and how you'd like to feel in it! This will help you seek colors based on your lifestyle for your daily comfort. May the most beautiful colors call out to you for your most successful design journey ahead!
We understand, too, that even after reading up on the psychology of colors and determining which colors are right for you, you might just need a little extra help. With our virtual design consultations from Nest with the Nelsons starting at just $129, it's certainly time to refresh your home and your life with our help.
It's as easy as hitting reply to this email to refresh your home today. Let's get started! We can't wait to talk soon!
Megan Nelson, Co-Owner + Founder
Nest with the Nelsons
nestwiththenelsons.com
nestwiththenelsons@gmail.com
---
Love your home again with our must-have resources ...
4. Are you a business owner looking to reach new customers?
Check out our Brand Partners page
to learn about our brand partner opportunity and secure an exclusive spot with us.