Jul 26, 2022 09:24 AM Central
Megan Nelson
beautiful home decor, book today, friend or foe, love your home, must have, nebraska, nest with the nelsons, oil up omaha, Rugs, rugs make the world go round, virtual services, we can help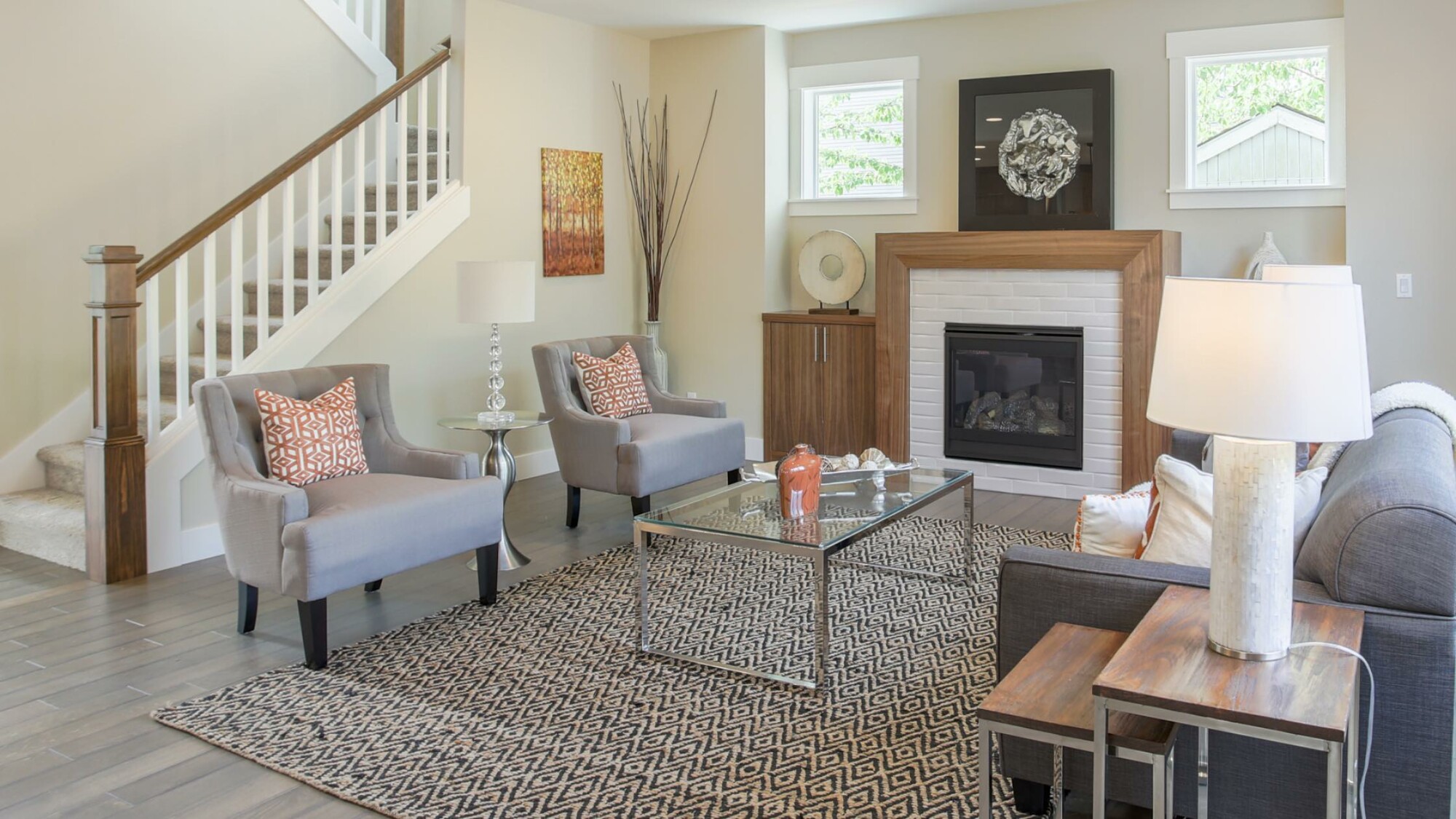 Rugs on Carpet: Major Faux Pas or Total Home Upgrade?
The answer to this, and how to select the perfect rug for your space is revealed today on the blog. Read on!
Whether you're looking for the right style, the right level of plushness, or you're hoping to score a deal as not to break the bank, rugs can easily become foe instead of friend.
Read more...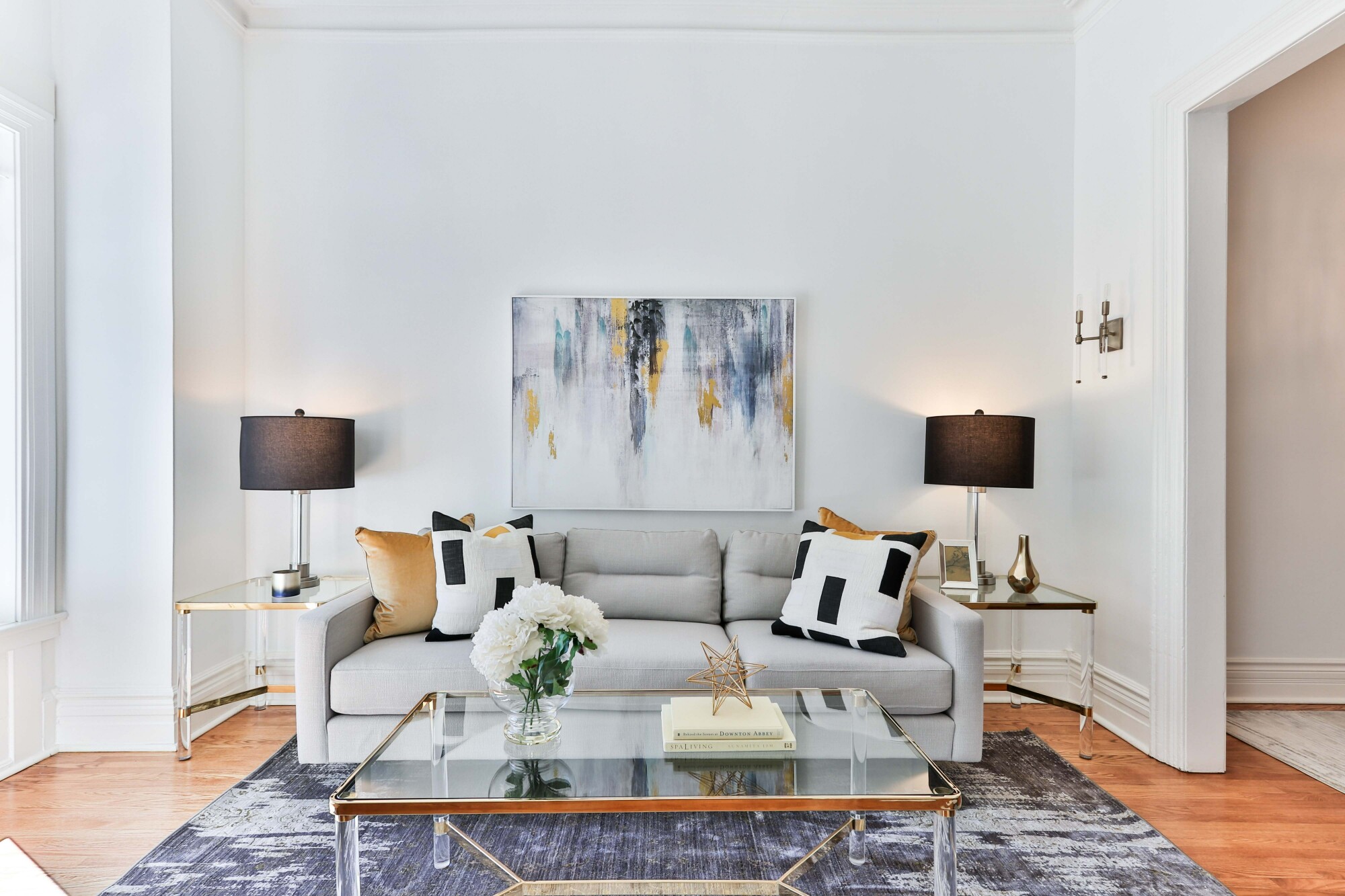 But what about the Rug?!
When we work with clients at
Nest with the Nelsons
, they truly become a member of the family. And, as a member of our family, we want their home to be a sanctuary for them to enjoy, relax, and rejuvenate after a long day of work and play. One of the easiest ways to achieve this level of cozy home sanctuary is to have a space that is fully designed, planned, and functional for your family.
Read more...