Mar 28, 2023 06:55 AM Central
Megan Nelson
best of omaha, book now, design dilemma, enhance your home, hire us, home refresh, interior design, lincoln, love your home, love your home again, luxury design, nebraska, nest with the nelsons, virtual design, we can help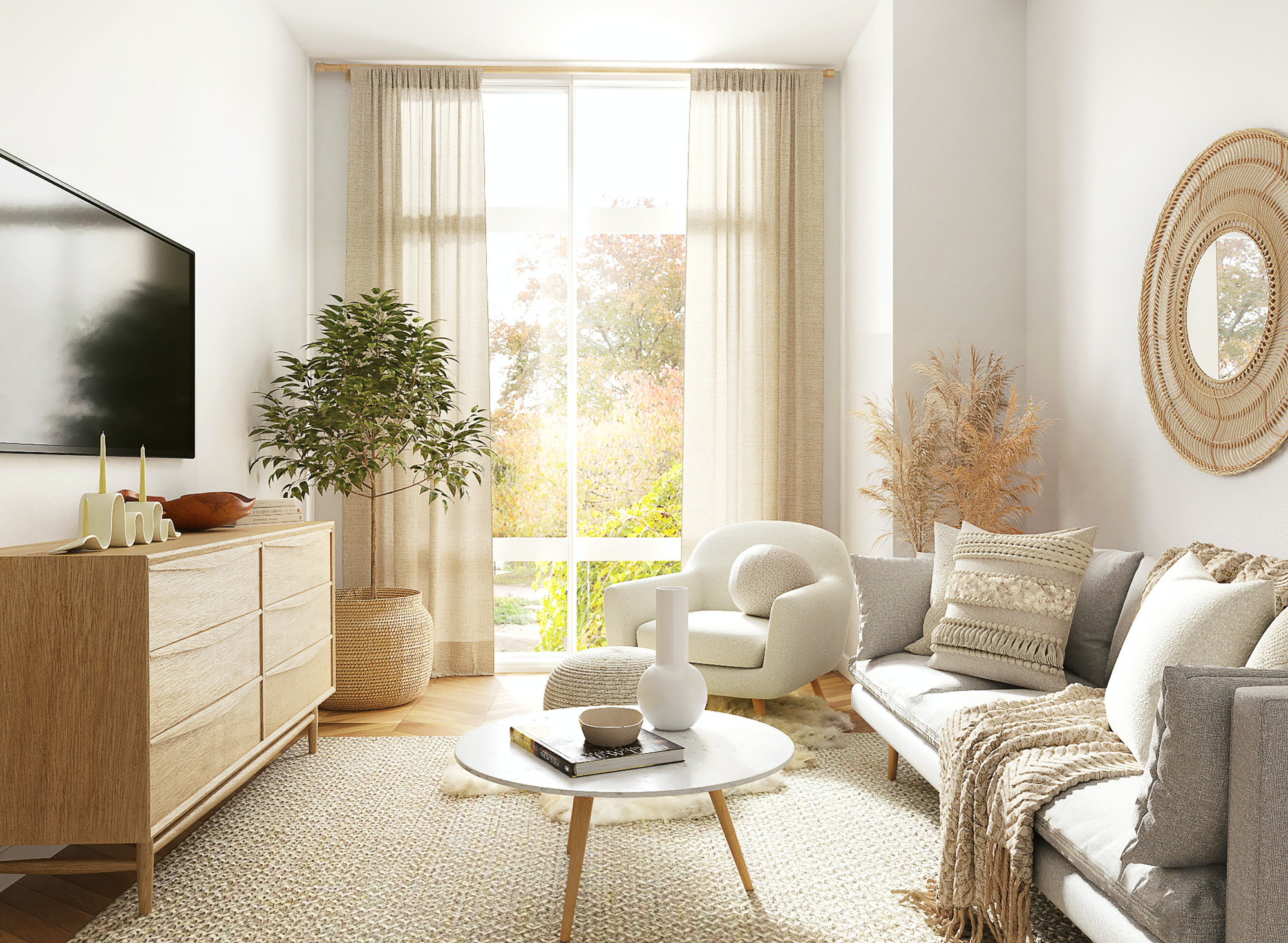 Enhance Your Home Today: Here's How
By: Alicia Hall, Strategic Communications Intern for Nest with the Nelsons
Designing a home that's both functional and in style can be a difficult task when you have an incomplete vision. Luckily, there are professionals that can guide you through this! Interior designers help you understand what your needs are and will incorporate them seamlessly into your living space. Designers are trained to formulate the most suitable home layout for your comfort and needs within budget. Hiring an interior designer is worth it, if you're willing to collaborate and take time to make all your design elements come to life! This article will give you the inside scoop on why hiring an interior designer is beneficial to your design objectives for a curated and beautiful home.
Read more...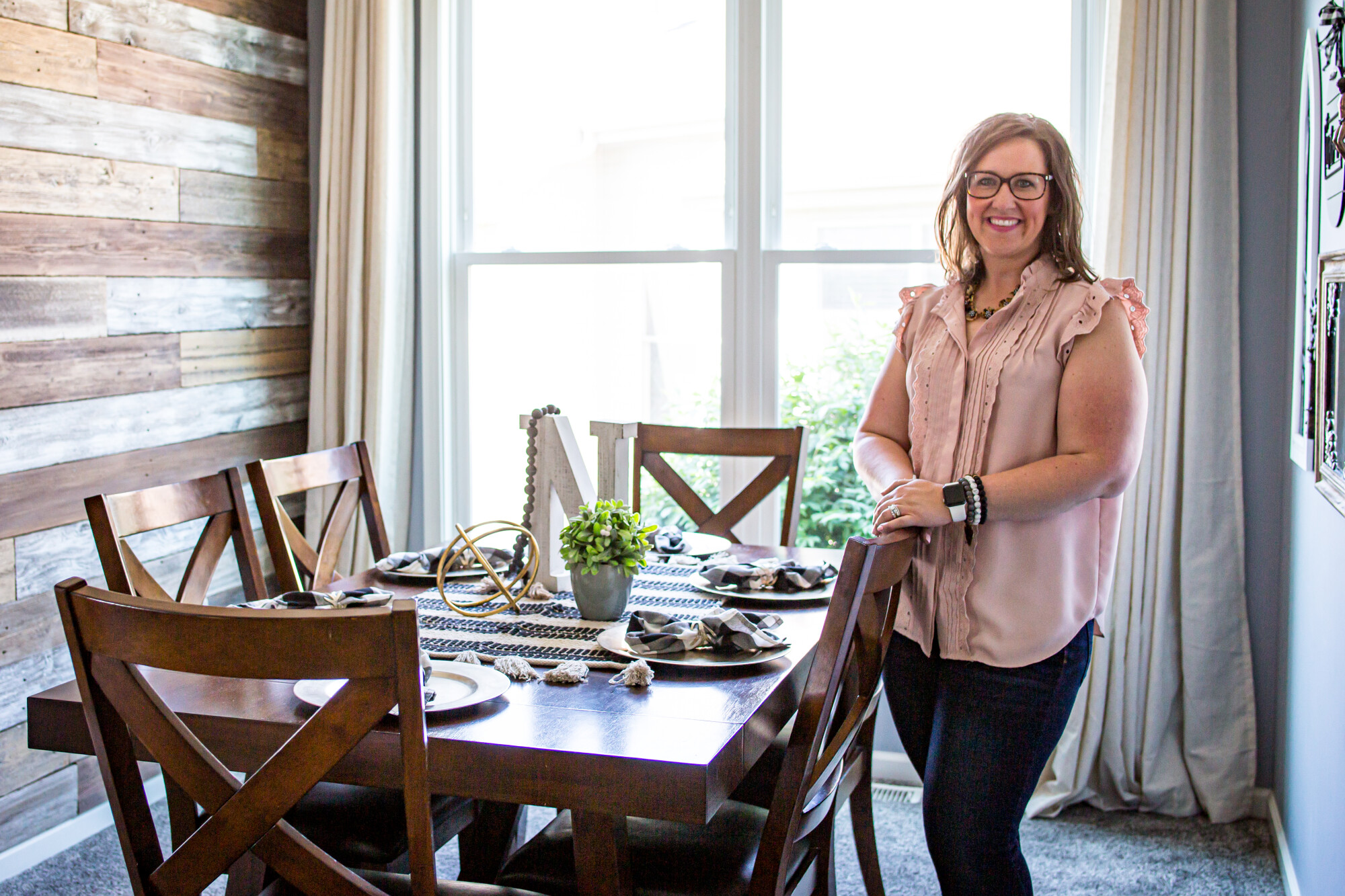 5 Reasons You Need an Interior Designer
The home design process is a beautiful thing … if you do things the right way from the beginning. But, there are many turns, shifts, and costly expenses that may present themselves along the way. We're hitting you with 5 of the top reasons you need an interior designer in your life TODAY. Read this quick list now. It may just be the difference of saving you a ton of time, money, and headaches through your next home project.
Read more...