Jan 31, 2022 06:44 AM Central
Megan Nelson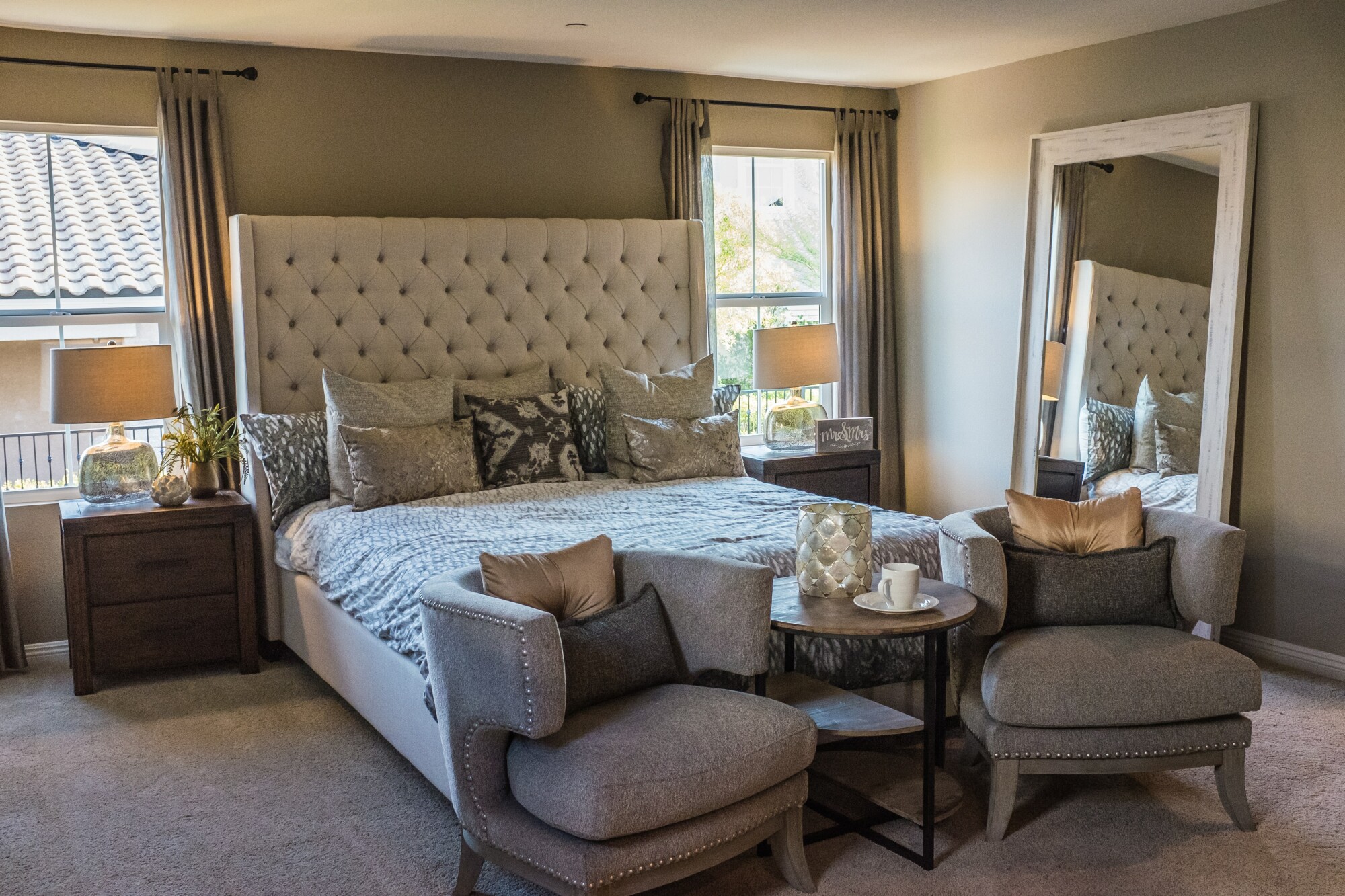 Inexpensive, Easy, + Impactful Home Upgrades to Consider this Year
Impressive home decor does not have to break the bank. In fact, we're on a mission at Nest with the Nelsons to prove that you can bring major wow factor to any room of your home with simple Amazon finds and fixes, and a little guidance from your resident interior designer.
Read more...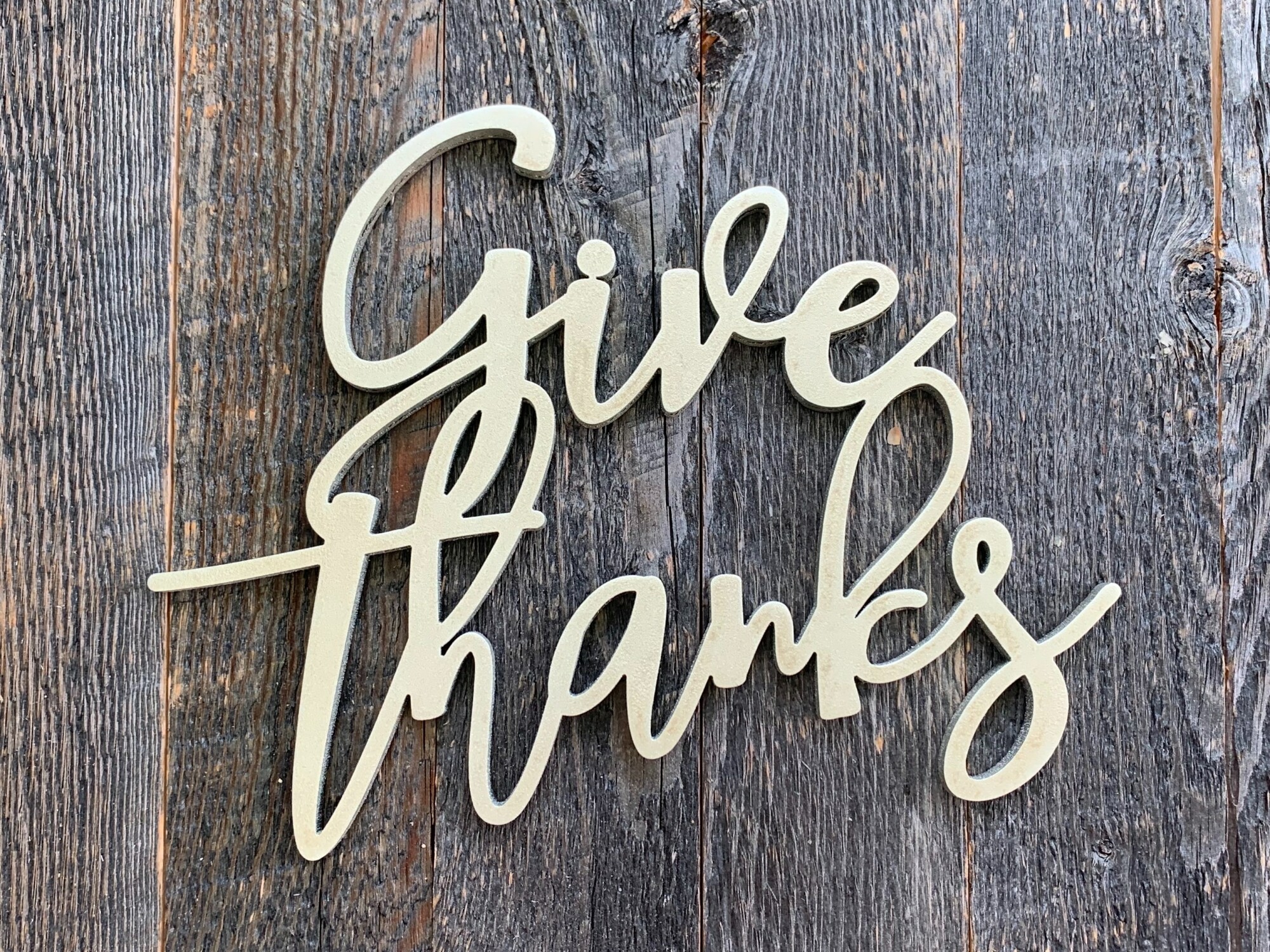 We're Grateful for You + Gift Cards, too!
Thanksgiving is a great time to reflect on the many blessings in your life. It's also a great time to slow down, and cherish your time with loved ones, friends, and neighbors.
And, we've got some good news to share! We're making things even easier for your holiday shopping list, too.
Whether you're knee-deep in your holiday shopping, or you haven't given it thought, now's the time! We've got you covered this year with our brand new offering at Nest with the Nelsons. Ready for it …
Read more...