Sep 20, 2021 08:50 AM Central
Megan Nelson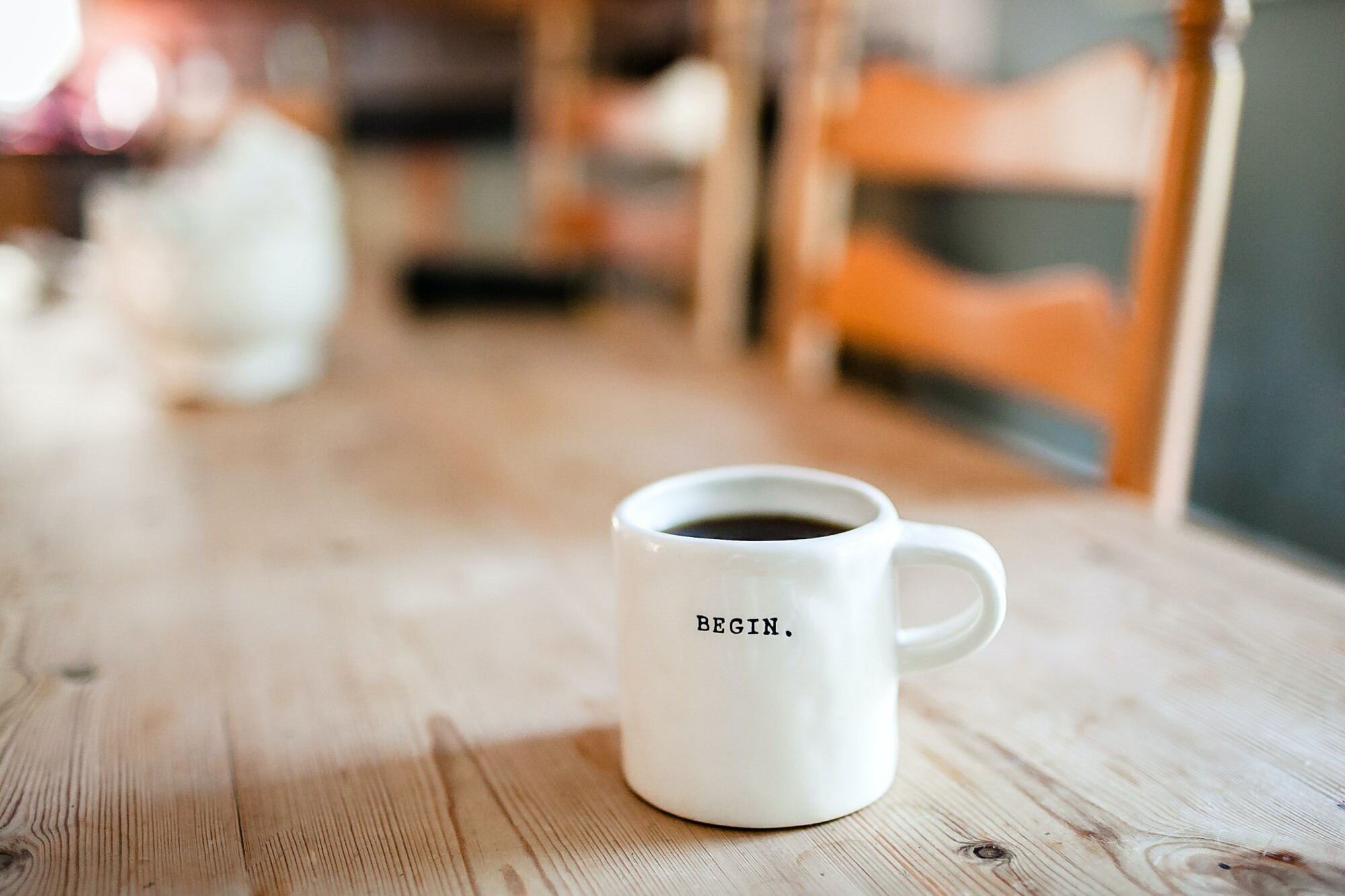 New Beginnings: How to Transform your Home After the Pandemic

Throughout the pandemic, you've likely spent plenty of time at home. Through lockdowns, the cancellation of countless events, a widespread transition to remote work, and a switch to virtual education, families everywhere have made the most of long months at home. But now, you might be ready for a change of pace. It's time to revive your home's interior and exterior! Here are a few ideas for home improvement projects to update your property, brought to you by
Nest with the Nelsons.
Choose Value-Boosting Projects
Before deciding on which projects you should take on, think about which improvements would increase your home's overall value. If you plan to sell your home eventually, you'll be able to boost your appraisal value by checking out similar properties in your area and honing in on the features that buyers really want. As you carry out certain projects, make sure to take photos to reveal the "before" and "after" transformation, and keep receipts to
track your investments
in your property.


Storage Solutions

What if you're generally happy with your home's appearance, but it seems like every room has become more cluttered since the start of the pandemic? Maybe you did a lot of online shopping while staying home, or perhaps you've had trouble keeping things tidy with your entire family home. In this case, decluttering your home, donating items you no longer need, and setting up convenient storage solutions are all smart ideas! Hunker
recommends
installing new shelves or wall-mounted cabinets to house items that you need to keep.


Revitalize Your Furniture
Could your furniture use some updating? The good news is that you don't have to invest in all-new pieces to make upgrades. A furniture upholstery service can add new and customizable fabric to your furniture. Cost will depend on the size of your furniture, scope of the job, and type of fabric you're using. When reviewing upholstery shops, check in on customer feedback and ratings to learn which companies are most reputable.


Outdoor Living Space

During the pandemic, you may have realized how much you cherish spending time outdoors - and if you want to spruce up your yard to make the most of nice weather in the future, you can
create
an outdoor living space! You don't need a large backyard to make this project work, either. You can set up a cozy seating area with cushions, blankets, and even outdoor rugs, and you can also include festive lighting and a covering to protect people from inclement weather.


New Paint Job

What if you want to give your home a whole new look, both inside and out? In addition to picking up some unique new

decor

, you could apply a fresh coat of paint to the interior and exterior walls. To choose the right hue, My Domaine

recommends

thinking about the mood you want to create and choosing complementary neutrals to create a base for eclectic decor. If you don't feel totally confident in your painting skills, you could hire painters to

get the job done

!
If you want to make sure your new decor and paint all tie together and work well with the design and flow of your home, then work with a skilled interior designer like

Nest with the Nelsons

to ensure your house looks nothing short of perfect.
Install New Appliances
With so much extra time at home, you've probably been using your appliances more frequently this year. For instance, you may have replaced eating out with cooking at home, therefore putting more stress on your kitchen appliances. Switching your old appliances out for new models can be a smart investment, especially if you've noticed that your current appliances are not as efficient as they used to be.

Look for

appliances that match the aesthetic of the room where you'll install them, and search for models that include the specific features that you need.
After the past year, you might feel a little bored at home. However, you can turn your home into a place where you genuinely want to relax during your downtime. By investing in a few of these home improvement projects, you'll find yourself enjoying your free time at home again!
Special thanks to our guest contributor this week, Emily Graham of
Mighty Moms.
We so enjoyed the read!
Ready to work with the Nelsons?
Here's how! Tell us more about your project. Then, we'll set up a free 15-minute consultation to determine which project fits your budget best.
P.S. Still not sure what to think of all this virtual interior design stuff? Set up a free 15-minute consultation. No obligation, no sleazy sales pitch. Just learn about our offerings, and if we're a good fit for your home improvement project. Email us today at
nestwiththenelsons.com
.
Wishing you a wonderful, relaxing, and safe Labor Day weekend!
Megan

XOXO Always,
Megan Nelson, Co-Owner + Founder
Nest with the Nelsons
nestwiththenelsons.com
nestwiththenelsons@gmail.com


-------------------------------------------

Looking for a little extra help? Check out these must-see resources...