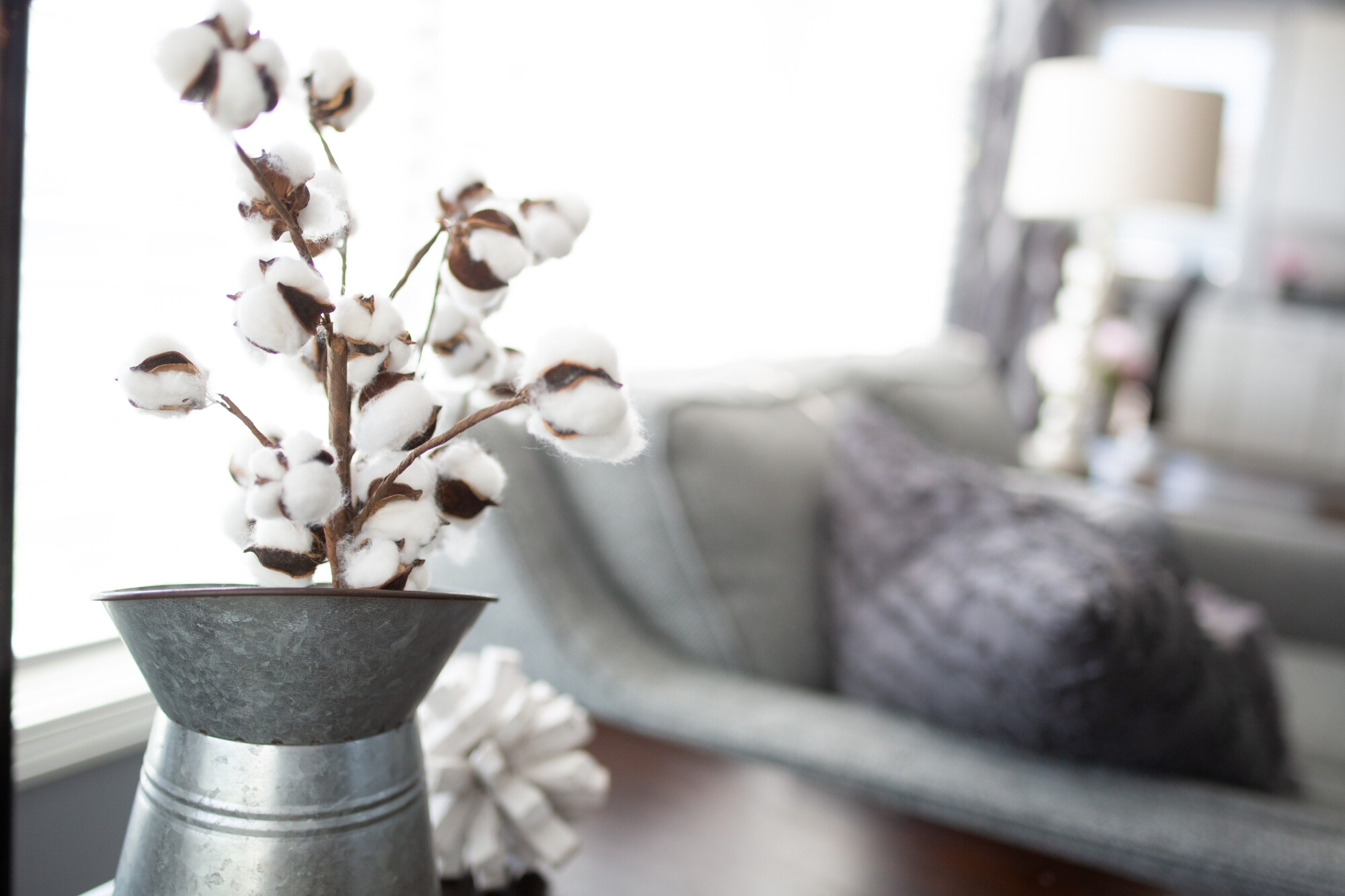 2021: The Year of Delayed Shipping + Backorders
Who knew that 2020 would throw us for such an incredible curveball, and 2021 would be the year of delayed shipping and backorders?

Between lumber prices sky-rocketing to appliances, hot tubs, and other household commodities on hold for 6 months, plus, we're experiencing quite a tumultuous time in the American economy.

Rest assured, I think we'll all be OK for a few more months without a hot tub. But, with this influx of home improvement projects, many folks are turning their sights to 2022, and using their own resources to get stuff done in the meantime.


Here are a few of the hottest home projects topping the list this summer:

1. Interior painting
2. Flooring
3. Tile
4. Lighting
5. Bathroom remodel
6. Exterior painting
7. Kitchen remodel
8. Replace windows


I'm totally swooning over number 4 right now. Which of these are on your hit list?

Maybe you have a dream list, too, but you're not sure where to start. And, you've heard that contractors are backed up like crazy. You're not wrong.


But, you're in luck.
You happen to have a great contact to the industry who can help you navigate these projects on your own for an affordable rate. And, the best part? It won't take 6-8 months to start your project.

We're taking on new clients now through August, and would love to work with you on your next home project. From thinking through interior design concepts, to improving your home organization game, or a combination of the two—we've got all the bases covered.

We tackle all of these projects virtually to maximize time, efforts, and to stretch your money further.

Ready to learn more? Tell us more about your project today. We'd love to schedule a free 15-minute consultation with you to chat through next steps, and find the perfect package to suite your home needs and your budget.
Tell us more about your project here


We can't wait to craft the healthy, happy home of your dreams together! Let's get started!

XOXO Always,
Megan Nelson, Co-Owner + Founder
Nest with the Nelsons
nestwiththenelsons.com
nestwiththenelsons@gmail.com


-------------------------------------------

Looking for a little extra guidance? Check out these must-have resources...