Get Cozy with these Must-Read Winter Design Tips
By: Alicia Hall, Strategic Communications Intern, Nest with the Nelsons
One of the greatest joys of life is keeping cozy. With the winter season bringing a cold draft by your windowsill, you might be in the mood to transform your home into a safespace worth snuggling in. Lucky for you, there are so many ways to transform your home into a cozy abode! Just imagine walking towards tranquil stillwater beaming under the sun after a well deserved break. This is the energy your home can manifest with warmth, texture, and muted tones that bring the calm indoors. Everything cozy is the perfect de-stress starter kit! Think ambient lighting radiating from your fireplace by melted marshmallows in your hot cup of hot cocoa. With a little bit of love, you can turn your indoor fantasy into reality with a few tips that will last a cozy lifetime!
Read more...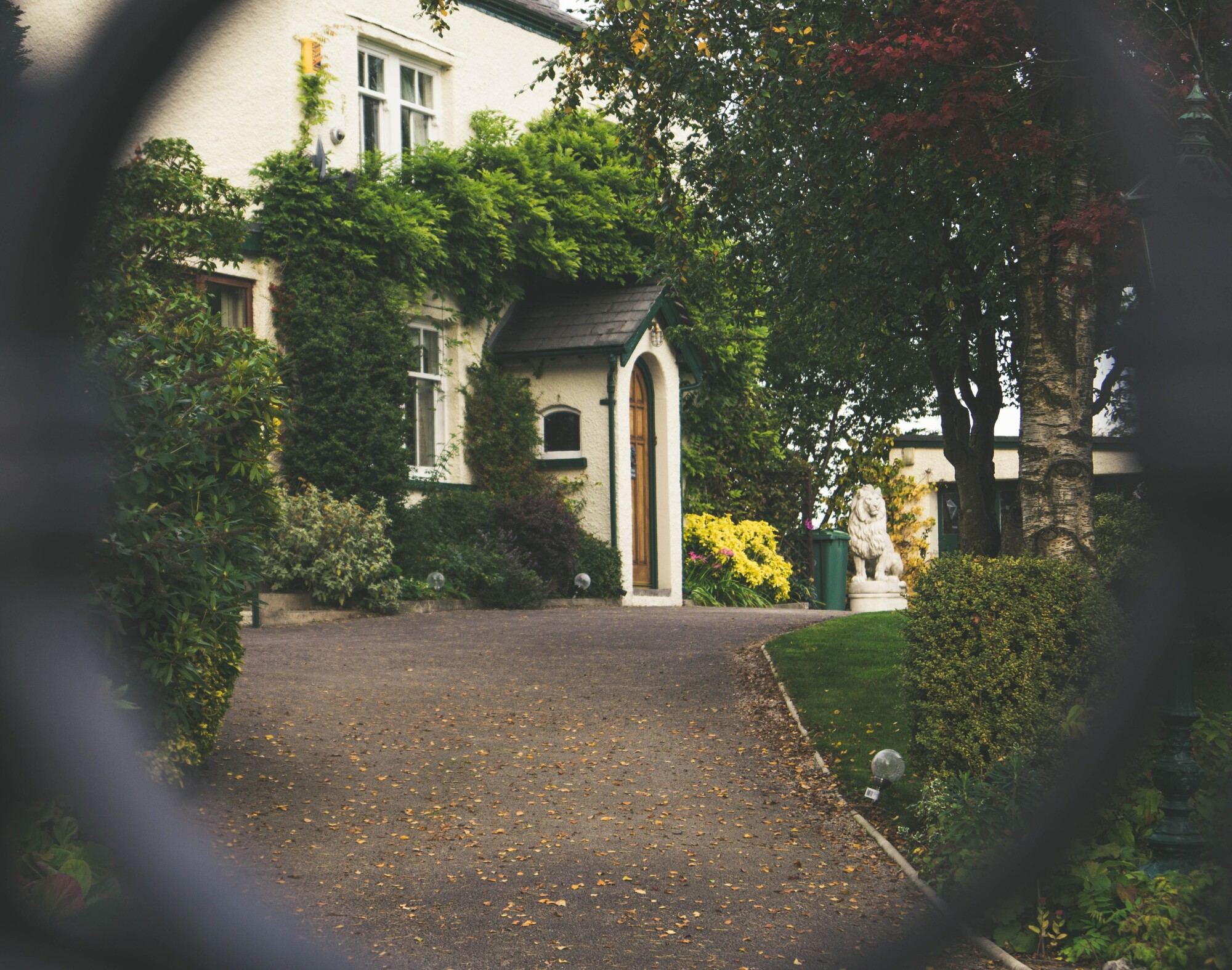 Settling Into Your New Home After Retirement
Retirement is all about living the easy life, but if you've just gone through a move then your day-to-day is anything but relaxing. From having no internet access to living out of boxes, it will take some work for your new house to feel like home.
Happily, you don't have to feel unsettled for long. If you approach finding your footing as a step-by-step process, you'll quickly make progress toward turning your new digs into a comfortable and happy place in which to spend your leisure years.
Nest with the Nelsons
details how you can start.
Read more...