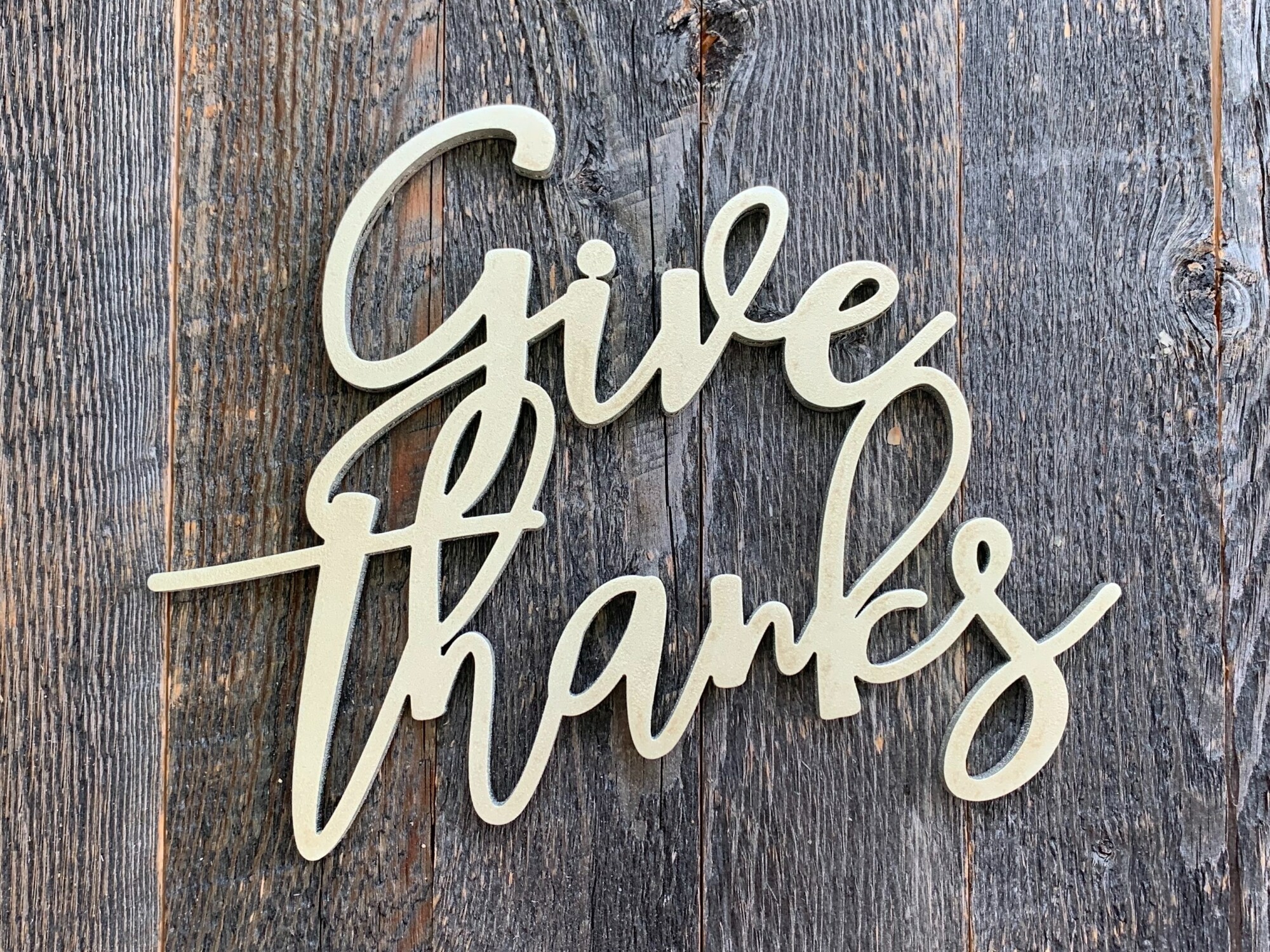 We're Grateful for You + Gift Cards, too!
Thanksgiving is a great time to reflect on the many blessings in your life. It's also a great time to slow down, and cherish your time with loved ones, friends, and neighbors.
Here in the Nelson home, we're looking forward to relaxing, spending time with family, and enjoying plenty of delicious Thanksgiving favorites on Turkey Day. If you're still in need of some last minute prep work to host Thanksgiving (or any gathering this season), don't miss our
Handpicked Holiday Table Decor Must-Haves post
from last week. It's a quick + easy how to guide to make the holidays just a little simpler for you this year. It has a pretty sweet shopping guide to save you more time, too.
After all, making your home your sanctuary, enjoying every minute with family, and truly loving your home is what we're on a mission to help you achieve through our services with
Nest with the Nelsons.
And, we've got some good news to share! We're making things even easier for your holiday shopping list, too.
Whether you're knee-deep in your holiday shopping, or you haven't given it thought, now's the time! We've got you covered this year with our brand new offering at Nest with the Nelsons. Ready for it …
Nest with the Nelsons now has gift cards!
Your holiday shopping list just got SO MUCH EASIER. With gift card denominations for our virtual services ranging from $59 - $179, we've got everyone on your list covered this year.
Here's a quick look at the gift card offerings:
$179 | 60-Minute Virtual Design Consultation (our most popular offer)
$99 | 30-Minute Virtual Design Consultation
$59 | 15-Minute Virtual Design Consultation
Grab a gift card for your mom, your husband, your sister, your neighbor, your co-worker, your daughter and her family, your brother, your niece … you get the picture, the options are endless. And, if your loved ones keep asking what's on your list, send them our way. We would love to help hook them up with a gift card for YOU!
Did we mention how much we love our clients?!
That's you, by the way! There's a little incentive for all those who shop this week during our Black Friday special, too.

For every purchase of a Nest with the Nelsons gift card between Monday, Nov. 22 and Sunday, Nov. 28, we'll gift YOU a $10 Amazon Gift Card via email.

Just another bonus for shopping with us this season!
So, jump online, and make your holiday shopping a breeze this year with Nest with the Nelsons gift cards for everyone on your list. You'll be all set to purchase any remaining gifts with all those Amazon gift cards you rack up, too -- SCORE!
We so appreciate you, your business, and your willingness to let us help transform your home. It has been an amazing journey this year, and we can't wait to continue offering our virtual luxury interior design services to you and everyone on your list this year.
Wishing you and your family a happy and blessed Thanksgiving!

XOXO Always,
Megan Nelson, Co-Owner + Founder
Nest with the Nelsons
nestwiththenelsons.com
nestwiththenelsons@gmail.com


-------------------------------------------


Looking for a little extra help? Check out these must-see resources...