Apr 19, 2020 03:02 PM Central
Megan Nelson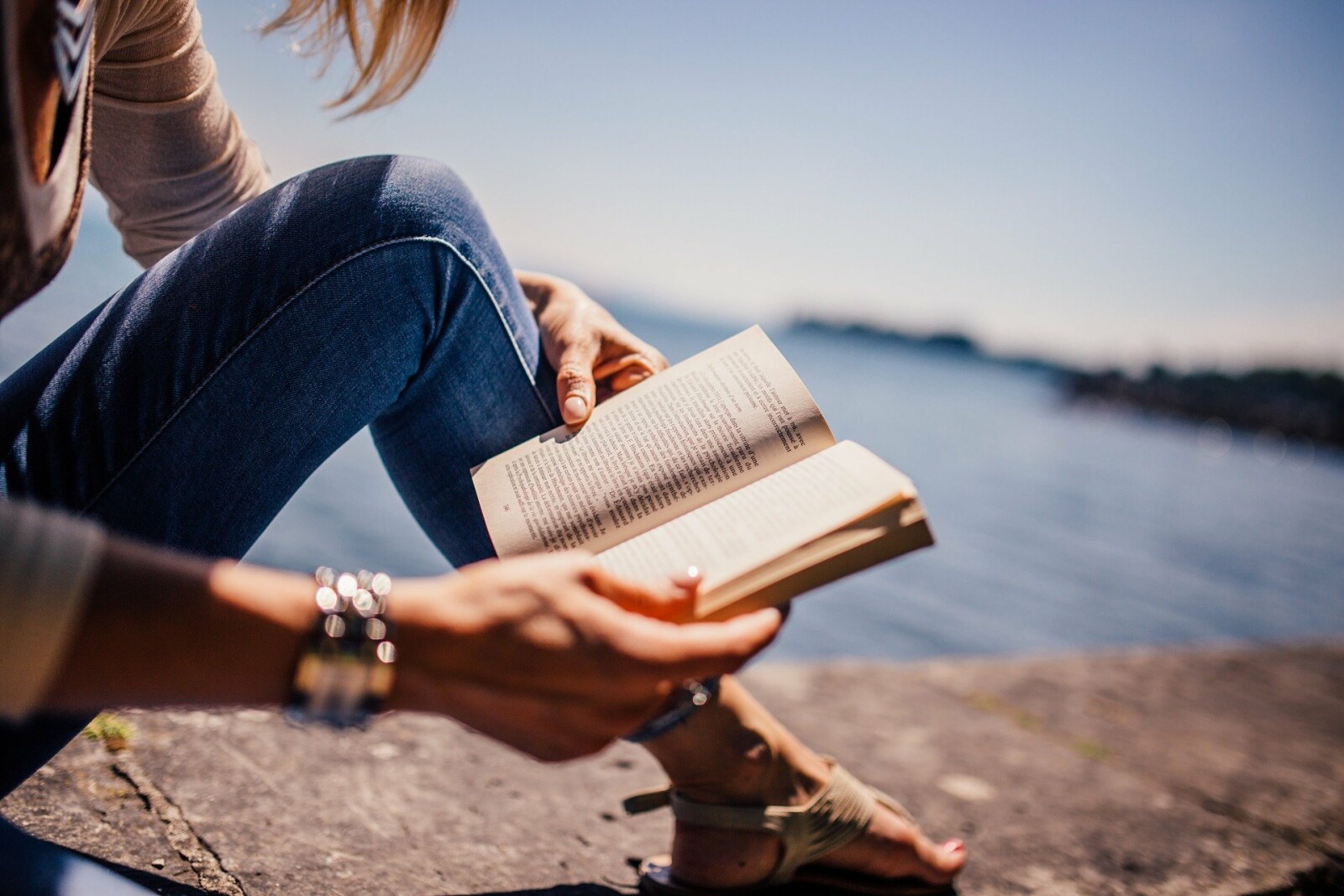 We're all in need of some healthy living reminders these days. Right? But who has time to do a ton of research to be healthier? Not this busy mama!
No worries! We've taken the guesswork out for you and pressed the easy button. I'm happy to share that implementing these 5 simple steps have helped my family and I achieve healthier habits in just a few mindful minutes each day. Ready to dive in? Let's do it!
1. Drink up
Getting the hydration needed for your body is absolutely crucial to fuel your body and your mind properly. Experts are now saying that 64 ounces of water per day (or the typical 8 cups of water a day) is just not cutting it. Now you should aim for getting half your body weight in ounces each and every day.
2. Take a breather
Literally. Take some time to relax, reflect, and breathe. Many smart watches and phones have a breathe feature or app built right in. Plan to take just one breathing break per day and work up from there.
3. Fuel your body
Proper nutrition is key. Some studies recently found that as much as 80% of losing weight can be achieved by nutrition alone, while only 20% is made up of exercise. The saying stands that "you can't out-exercise poor diet."
4. Fuel your mind
This may look different from person to person. Maybe you feel best mentally after you have taken some time to pray, meditate, do yoga, or reflect in silence. Whatever it is that refuels you and a healthy mindset, set away some time each day to make it happen.
5. Satisfy your self-care needs
This is no guilty pleasure. Self-care is a necessity, no matter how you slice it. And it certainly is not something that one should feel guilty about taking. Read a great book, binge your favorite show on Hulu, jam out, get your nails done, shop online, or indulge in a special treat after a long day. Even if it's just 5 minutes of me time, commit to a little self-care today—you deserve it.
I'd love to hear from you! How are you implementing these 5 simple steps to living healthier today?
Did you enjoy this article? You'll LOVE my guide: 20 Minutes to a Healthier, Happier YOU!