Jul 2, 2020 08:41 AM Central
Megan Nelson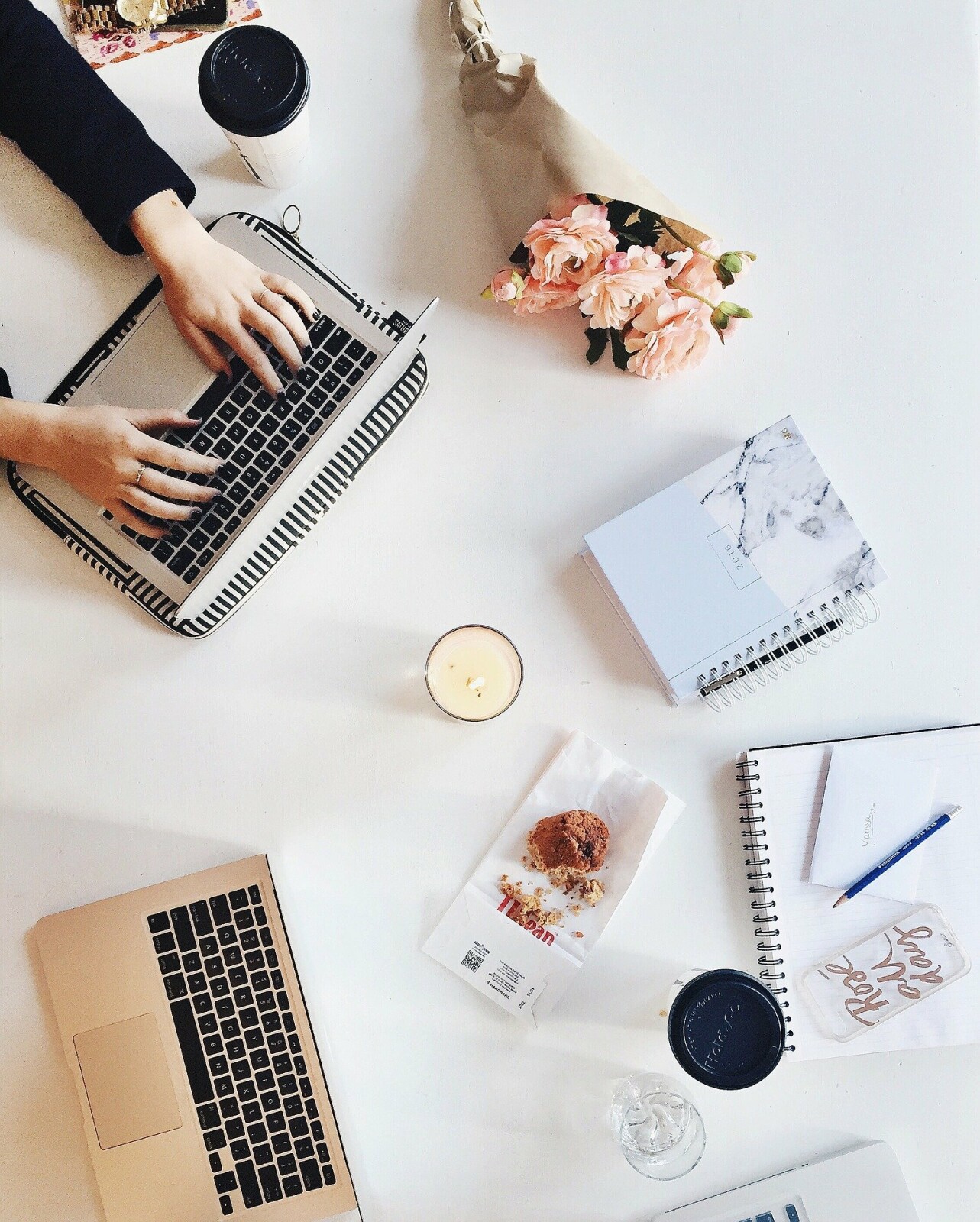 Follow these 5 easy hacks to earn that precious time of yours back TODAY!
As a busy mama of two kiddos five and under, a part-time communications gig, teaching college classes, and facilitating professional programs online, all while managing a hectic household, I need all the time-saving hacks I can get my hands on!
We all need more time in the day.
But how do we make that a reality? From the hecticness of life right now to the lines of work and homelife blurring now more than ever, striking a work-life balance has never been a more delicate dance.
Is there anything we can do to change it?
You bet there is, sister! I've used these 5 simple hacks to save time, save money, and ultimately enjoy my days from home more fully with the kids.
Want to know my secrets? Keep reading! These are easy hacks to start implementing today to totally win your day—day after day, week after week! You've got this!!
No. 1: Plan it Out
It sounds so simple, right? But how many of us have started off the week (again!) without a real plan or direction? We're all guilty of it! Now more than ever, creating a plan, mapping out how we would like to spend our time, and actually committing to it can make all the difference.
*Pro Tip: One of my all-time favorite hacks is time blocking. It's simple, but crazy effective.
No. 2: Stay Focused
Keep that time blocking calendar close, and in a visible spot. Stick to it. If social media or your phone are constant distractions, close that window on your browser, and put your phone on silent. Minimize the distractions, and work like a madwoman to accomplish all you can during your blocked time.
*Pro Tip: I love using this little number to minimize distractions around me, and keep crystal clear on the task at hand. It helps get my mind ready to work and conquer the day EVERY TIME.
No. 3: Find a Brand You Trust
I know what you're thinking. What does this have to do with saving time? Trust me. It means everything! When you find your favorite pair of jeans or your new favorite boutique, you go back for more, time after time. Right? The guesswork, the time to find that brand, try out those cute new jeans, the fit, the price, it all takes time—lots of it! When we find a brand or a store we know, love, + trust, and we keep going back for more, and we have more time on our side.
No. 4: Shop Online
Did you know you actually save money when shopping online? Yup! How many of us have spent $20, $50, maybe even $100 more when we get caught in the irresistible aisles of the Target dollar section? I'm guilty of this so many times over! But when we shop online, especially with a list in hand, we save SO much money by simply not even seeing those extra cute goodies. We also save our precious time!
*Pro Tip: Make a list and stick to it while shopping online. If you need to, set a time limit for how long you browse a particular site so you're not scrolling your days away shopping online.
No. 5: DIY It
I've certainly not always been a DIY'er. In fact, I used to think (not long ago!) that DIY'ing took far longer than simply buying the product ready to use and enjoy. But now I know, with many household projects, this is simply not the case.
From crafting our own hand soap, to whipping up our own laundry detergent, daily fragrance, or multi-purpose cleaner, I'm able to save plenty of hours back in my day. Just a couple simple, natural, and effective products at my fingertips go a long way. This is the kit that I can't be without to tackle so many of my DIY projects at home. No more scouring the aisles of Target or Walmart for hours on end.
*Pro Tip: Get organized! There are a handful of DIY recipes that our family uses over and over again. They have simplified our life, our routine, and ultimately provided us more time in the day to really relax and enjoy with one another.
Which of these time-saving tips will you be implementing today? I would love to hear from you! How are you saving time (and money!) these days?