Jul 22, 2020 07:17 AM Central
Megan Nelson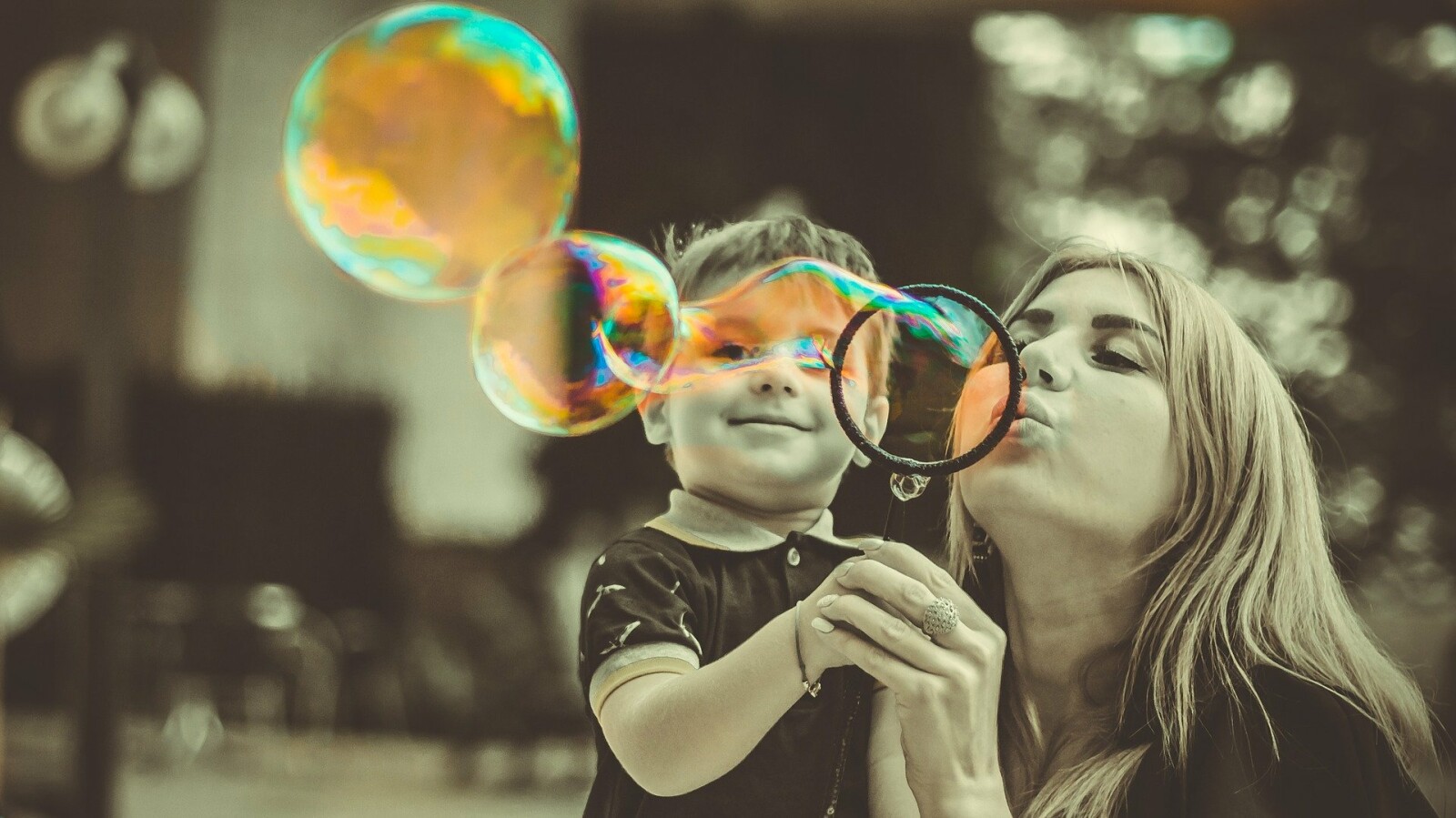 This has been weighing on my heart, and I just can't help but share. I stand for health, wealth, abundance + freedom. But it goes much deeper than that.
I believe that moms should be able to take on the world, accomplish their dreams and aspirations (whether at home or in the office).
That women can still win at being an amazing mom, a stellar wife, and maintain healthy friendships without feeling guilty about "having it all."
I believe that moms can be successful CEOs of their lives, no matter what the day (or their kiddo) throws their way!
Not too long ago, I felt completely stuck. This is a feeling I just can't live with. I felt stuck in a body I wasn't happy with, a job I loved but pulled in too many directions to count, all while experiencing a strong and terrible feeling that I was missing out on my children growing up. Needless to say, something needed to change.
After much discussion with my hubby (poor Matt!), delving through and rearranging our finances, and tons of prayer and reflection, I made the plunge. I left my full-time job to be home with the kids, pursue my passion, and do all of it while maintaining a beautiful home and making healthy choices for our family along the way.
Was it easy? Absolutely not! Was it worth it? 100%.
I share this today because I want you to know you're not alone. What's weighing on your heart? Are you craving a change? What are you struggling with today? I'm here to help, to be a listening ear, and maybe to provide some advice on the mistakes I made along the way.
Thinking of you, and sending you all good thoughts and vibes as you navigate this crazy thing we call life! Cheers to a beautiful week ahead!