Aug 3, 2020 09:46 AM Central
Megan Nelson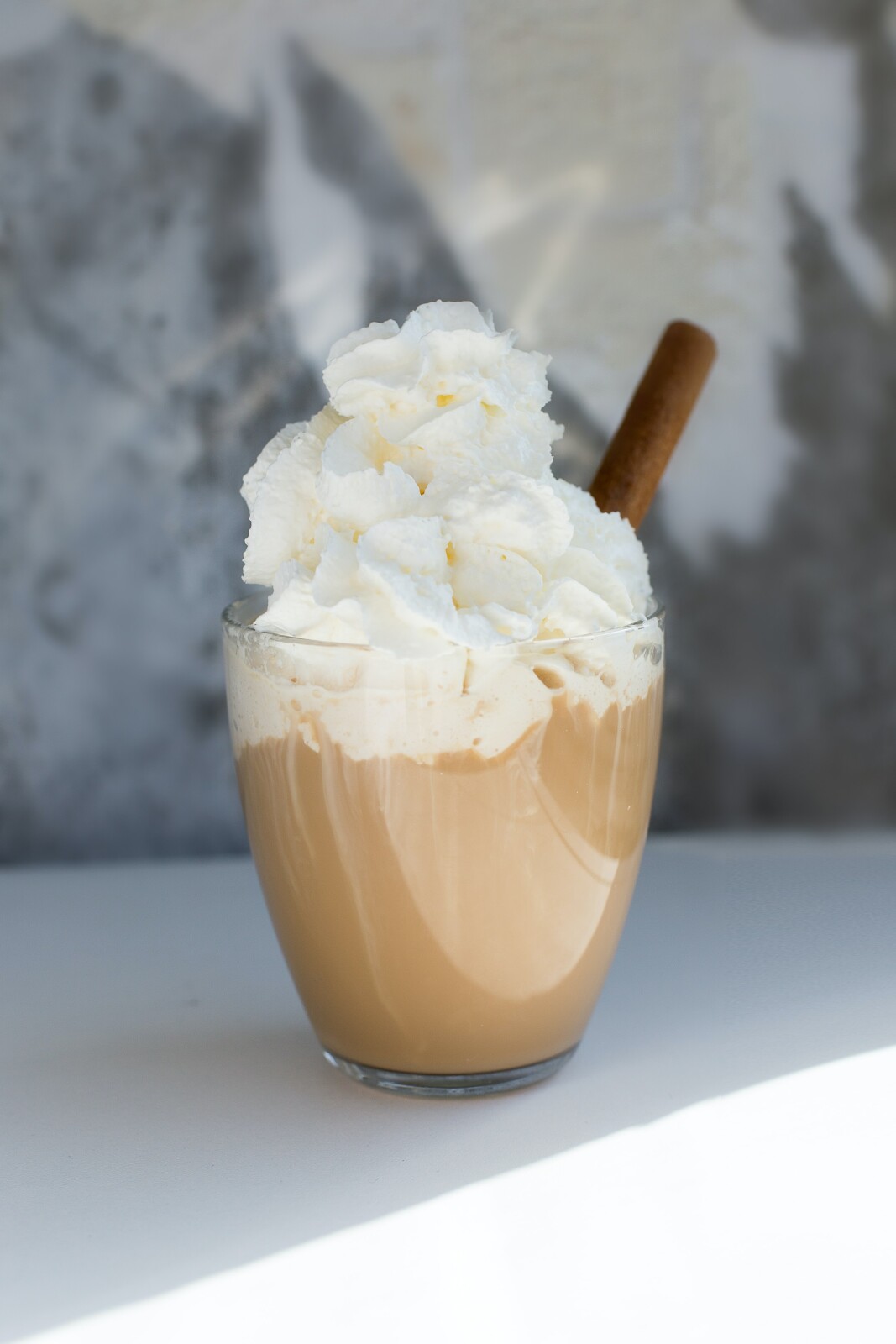 I have not always been on a health and wellness journey. Oh no! I started at a very low place.
When I was in college, I was very much in survival mode. 🤦🏻‍♀️ I suppose most of us were in those days, but my journey was especially harmful and toxic to my health. 😫😫😫

I made terrible food decisions, drank ALL the sugary coffee I could get my hands on, and had no healthy habits in place whatsoever. I was running after my collegiate goals, getting great grades, and involved in everything under the sun, but my health was a complete mess! ☠️❌♨️
I was a total mess mentally, emotionally, and physically, too. To be honest, it was just completely exhausting. And, I felt terrible (and didn't look so great, either!).
Can you relate?

Fast forward to today and my health and wellness goals are my ultimate mission. Because if we don't have our health and our wellness, what do we really have? 🤷🏻‍♀️
I know I need to set out and be a positive role model for my children, my husband, and our entire family.
I share this today because I want to let all of you know that everyone has different starting points. I would say that my starting point was pretty low. I still have a long way to go to achieve my ultimate health and wellness goals but I'm certainly on the right track. 🎉
I would love to help you get back on track, too! I have the perfect thing to jump-start your journey to feeling (and looking!) your best.
Let's do it together through my Ningxia Red Challenge starting soon!! 💪❤️🙌
No clue what I'm talking about? Catch all the
Ningxia Red goodness here
. And send your questions my way. I want to help you crush your health and wellness goals. I know we can do it together!
I'd love to help plug you into this FREE challenge! Simply zip me an email at oilupomaha@gmail.com, and I'll get you all hooked up. Hurry--spots are limited + we're rocking and rolling SOON!
I can't wait for you to join us. This is going to change your life for the better.
Talk soon, my oily friends!
Love, Joy + Oils Always,
Megan | Member ID: 10489847