Aug 19, 2020 01:01 PM Central
Megan Nelson
bless this mess, boss babe, clean home, get clean, get healthy, healthy family, healthy home, healthy living, healthy mama, mama on a mission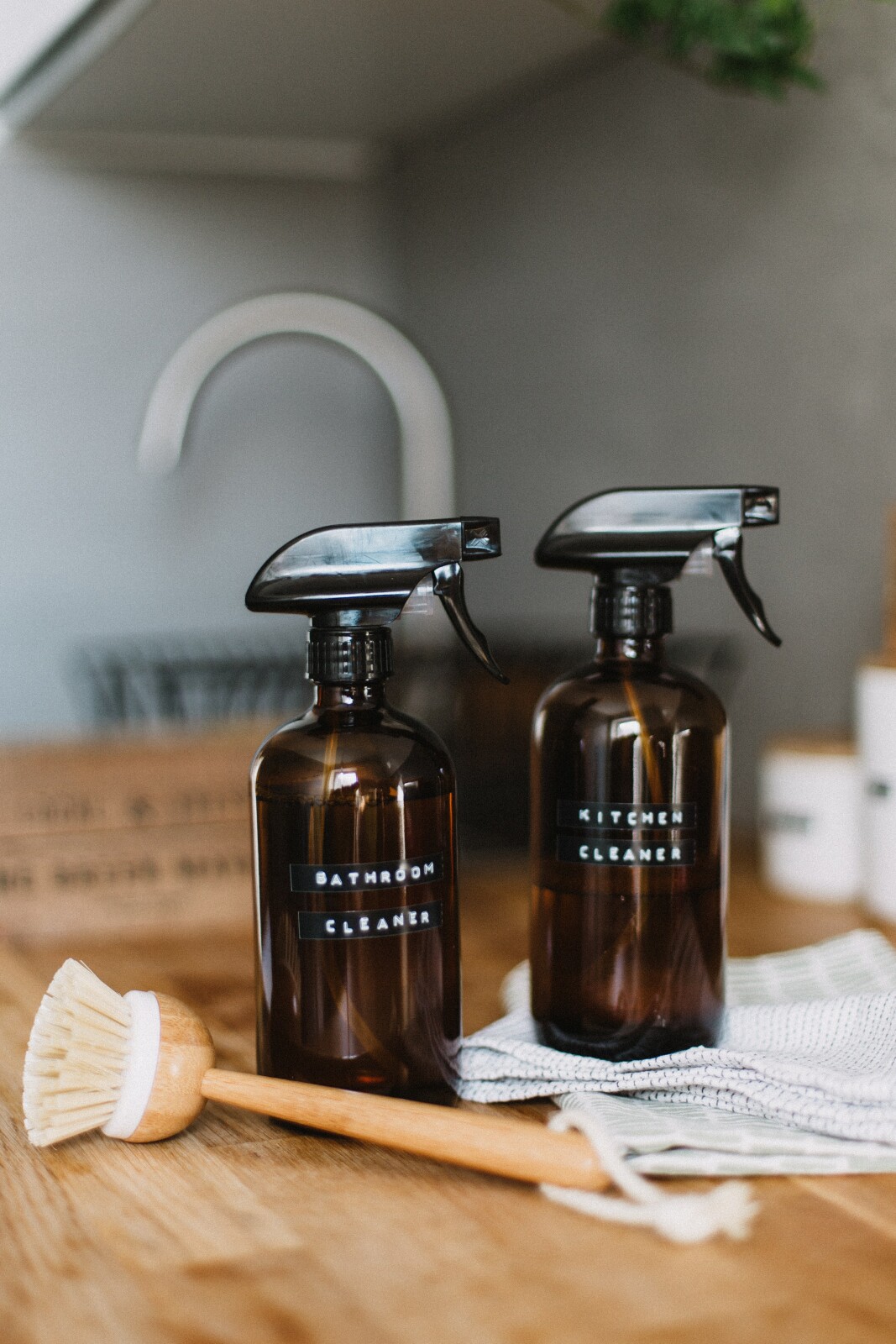 How clean is your home? Have you ever really thought about this? Have you heard that the air inside our homes is often more toxic than the air outside?

😳
What people don't realize is how GROSS our homes are from the toxins we track in. If your shoes set foot in your home, 90-99% of the bacteria from your shoes is tracked into your home. That then means that you, your kids, and your pets walk on the floor and actually absorb that same bacteria into YOUR BODIES! UGHHHH!
I don't k

now about you, but I don't need ANY help picking up germs, bacteria, diseases, or anything else into our home. I have a toddler for that!
Do you need any more toxins in your home?! Didn't think so!
When you're ready for some support in making your home more healthy, safe + clean for every member of your house, I've got just the thing that does the trick EVERY. SINGLE. TIME.
Did I mention that when you get your health + wellness products from Oil Up Omaha, you get some major perks, too?! OH YES!!!
Here are just a few of the (oh so many!) perks when shopping with our trusted Oil Up Omaha team:
Offers to exclusive trainings + members-only content

Step-by-step guides on just how to use products to the fullest

Support and how-tos every step of the way
So, what's holding you back? Let's get your home, your family, and your life stocked full of all the health + wellness goodies you need to stay above the wellness line as we transition back to our routines and the daily grind.
We're always here for you! Send Megan a note today with any questions at oilupomaha@gmail.com. We can't wait to hear from you!!
XOXO,
Megan Nelson, Owner + Founder