Oct 13, 2020 09:06 PM Central
Megan Nelson
bless this mess, clean home, get clean, get healthy, good habits, healthy, healthy family, healthy home, healthy mama, new routine, simple steps, simple swaps, well mama, wellness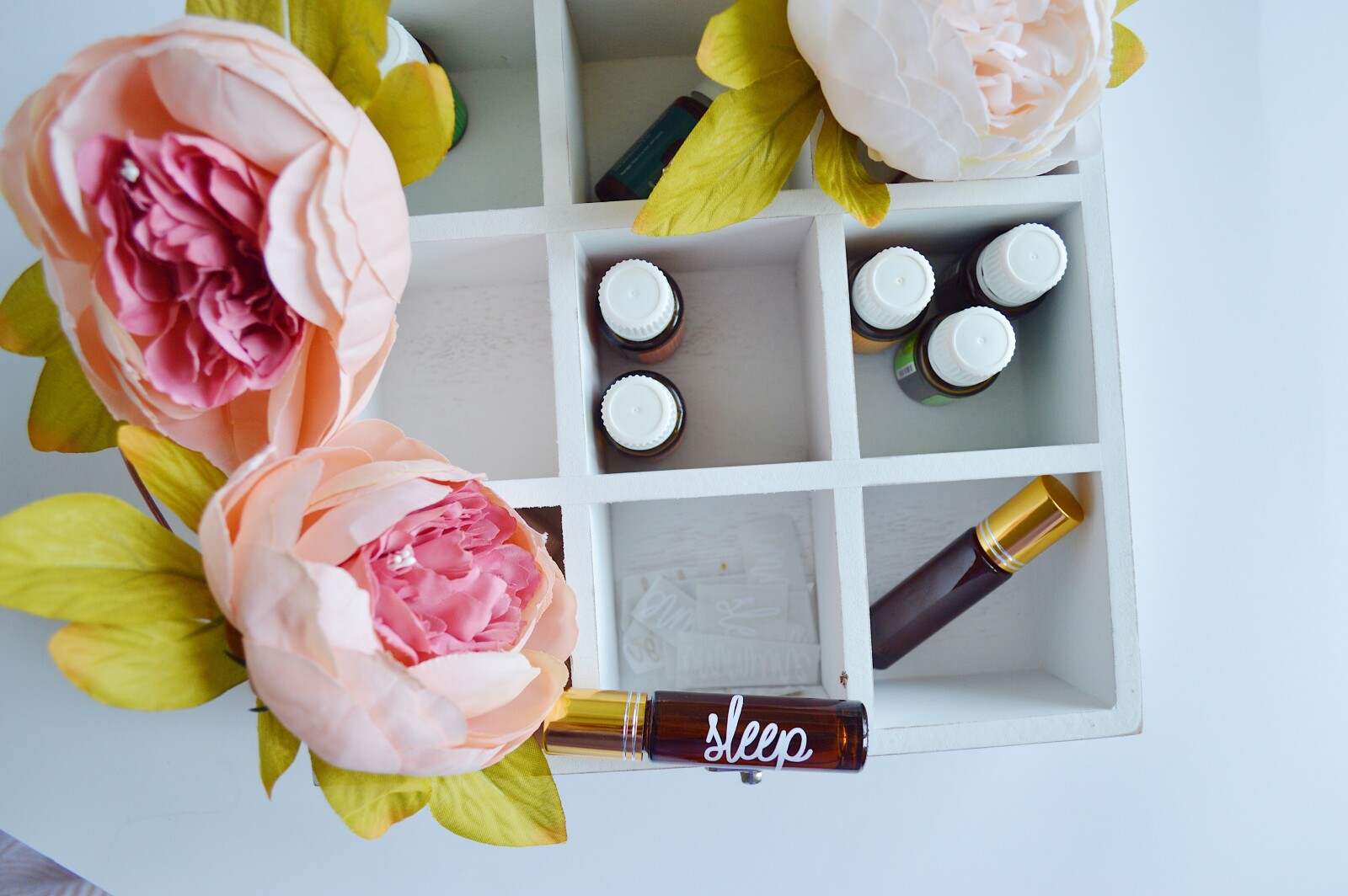 Have you heard of the 25-drop a day challenge? If not, you really should. It could change your life.
What's she talking about … drops of water, eye drops, GUM DROPS?!!
If you have been around here for more than a minute, you know I'm referring to drops of essential oils!
Not any essential oils, though. Real, 100% pure essential oils. And NOT that junk that you have seen while strolling the aisles of the grocery store.
Save yourself some time, some money, and your health, and get in on daily essential oil use. It makes all the difference to becoming the best, most healthy version of yourself.
So, what's that 25-drop challenge? The idea is that you commit to using at least 25 drops of essential oil per day to start working toward better health and wellness habits.
What does this look like exactly?
That may mean that you start off slow, easy, and with something you're comfortable with. Such as adding 8-10 drops of essential oil to your diffuser, 3 different times throughout the day. News flash: Filling up one of Young Living's Diffusers 3 times throughout the day will get you benefits ALL DAY LONG.
Need some more ideas?
Other ways to experience the 25-drop challenge is to apply oils topically to areas of your body that are needing more support. Think head tension, a sore neck, or after a workout. Applying oils topically is a fantastic way to experience essential oils. Oils also make fantastic additions to your face care routine, your lotion, and your body wash. But, it's important to only use the good stuff. Hello, Young Living!
One last way to crush that 25-drop daily challenge?
One of my personal favorite ways to experience oils (that is ONLY recommended with Young Living Essential Oils Vitality line) is to spice things up by adding them to your favorite coffee or tea, splashing in some Lemon and Basil to zest up your pasta dish, or add Peppermint to your decadent desserts. There are SO many ways to experience oils and score their unbelievable benefits, too.
What do I mean by benefits?
Energized and improved immune benefits. Mood-boosting benefits. Did I mention it smells divine, too? And it's about a billion times better than those candles you used to burn this time of year.
My friend, this is just the tip of the iceberg. The benefits of using oils by diffusing, applying them topically, and ingesting them (remember, Young Living's vitality line, only!), are unmatched.
So … ready to dive into your very own 25-drop challenge? Let's do it together!
There's never been a better time to invest in your health and wellness. Let's get to it!
I'm ready and more motivated than ever to help you not only change but TRANSFORM your life. Let's GO!