Nov 13, 2020 04:44 PM Central
Megan Nelson
bless this mess, boss babe, busy mom, get healthy, good habits, healthy family, healthy home, healthy living, healthy mama, mama on a budget, mama on a mission, midwest mama on a mission, money saving mama, new routine, simple, simple steps, simple swaps, stress-free mom, the blissful mom, time-saving tips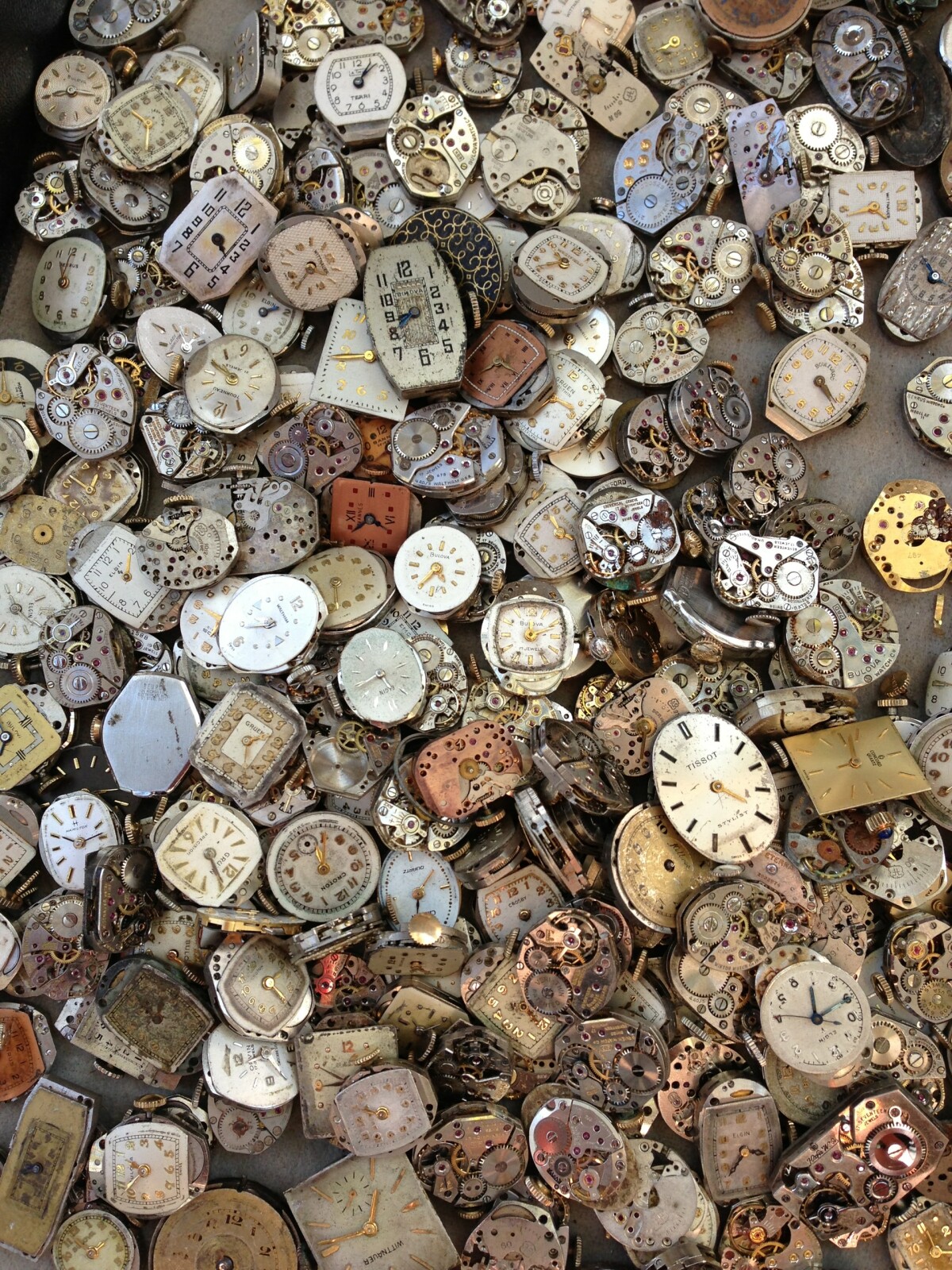 Did you catch the first segment of my Best Time Saving Hacks for Busy Women earlier this week? If not, don't miss it! You can find it right here.
To continue these great tips to maximize your time, while being a great and fully focused mama, keep reading. You'll essentially be at Wonder Woman status once you've read and implemented these bad boys into your daily routine.
Say "no" more often
Yup—I'm totally guilty of not following this one myself, but it's an absolute must to reaching your goals and sticking with them. You have my full permission—just say "NO!"
Listen to a podcast, inspirational video while exercising
This has been my jam lately. I always want to maximize my time. Listening to a podcast or watching a professional development video while I do some yoga or get in some cardio has been a motivator to do something good for myself while also expanding my mind—love it!
Get your groceries delivered
Ugh, this one is just so easy. Just push that darn easy button already. You'll save time, you'll save money, and most importantly, you'll save your sanity from taking small children into the grocery store. Because let's be honest—that's just nuts!
Shop online
Same concept as getting those groceries delivered. Just shop online! You can get everything you need, oftentimes with free shipping, plus you only shop for what you actually need instead of being tempted by the dollar section at Target. We all know that is where our wallets go to die!
Batch home projects
This is a hint at the first rendition of this blog, the Best Time Saving Hacks for Busy Women: Part 1. Get that to do list out, determine what all of your home-related projects are. Maybe it's cleaning out that pesky (and stinky!) mudroom, or finally donating those clothes you've been meaning to get rid of for years. Whatever it is, make a list of these projects, set a timer (20 or 30 minutes will do), and go to town! You'll feel so glad when it's done, and your house will be less cluttered, too. Win, win!
Got all these down? You go, mama! I'm rooting for you! And if you ever have any questions along the way, don't hesitate to reach out. Us mamas on a mission to live better, healthier, more abundant lives have GOT to stick together. I'm here for YOU!
Love, Joy + Oils Always,
Megan Nelson, Owner + Founder
Oil Up Omaha
Member ID: 10489847
P.S. Ready to learn more? Pop in my Facebook Community today!
(Just fill out the questions for full access.)