Feb 21, 2021 09:46 PM Central
Megan Nelson
bless this mess, boss babe, busy mom, clean home, diy oily hacks, giveaway, good habits, healthy home, healthy mama, midwest mama on a mission, the blissful mom, well mama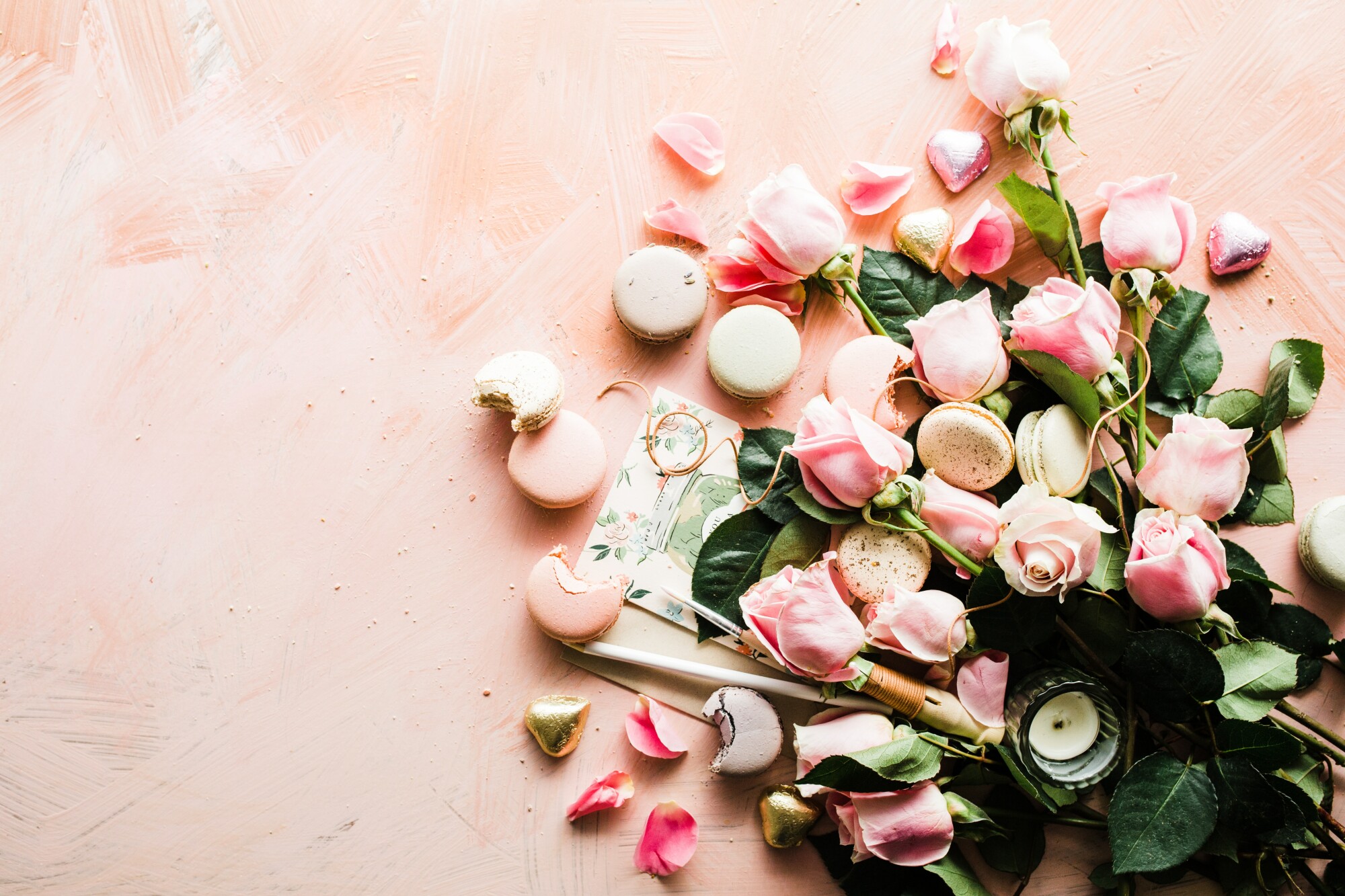 Welp, this last week certainly didn't go the way I had planned. In fact, it threw my husband and I both for a loop.
It all happened Tuesday afternoon. We were finally sitting down to have some lunch when our son bolted upstairs from just barely setting foot in the basement. As soon as he blurted out, "the basement is wet, there's water everywhere." Matt and I moved like we never have before to discover our entire basement was completely soaked. Water in the toy room, water in our main room, water coming out of the wall, water EVERYWHERE.
Did I mention that we have a finished, carpeted, Chip + Joanna Gaines' farmhouse-themed basement?! UGH!
So, as you might guess, the rest of our Tuesday (and most of the week) was a little unexpected. Luckily the next day was a bright spot in the week, as we had a chance to celebrate my birthday, which was super fun.
Speaking of birthdays, I'm the kind of person who usually celebrates all week long. But, with all the craziness that was last week, I'd love to call for a do-over … in the form of a super awesome gift for YOU!
Yes, you read that correctly—YOU!
So, if you're interested in good, clean, all-natural products that actually give you the results you're after, you're in luck.
Oh, and when you're finally ready to throw in the towel and nix that nasty chemical-filled junk that you clean your home with, I'm here and ready to help.
Do yourself a favor. Don't wait. Take these super-simple steps to get healthy today:
Love, Joy + Oils Always,
Megan Nelson, Owner + Founder