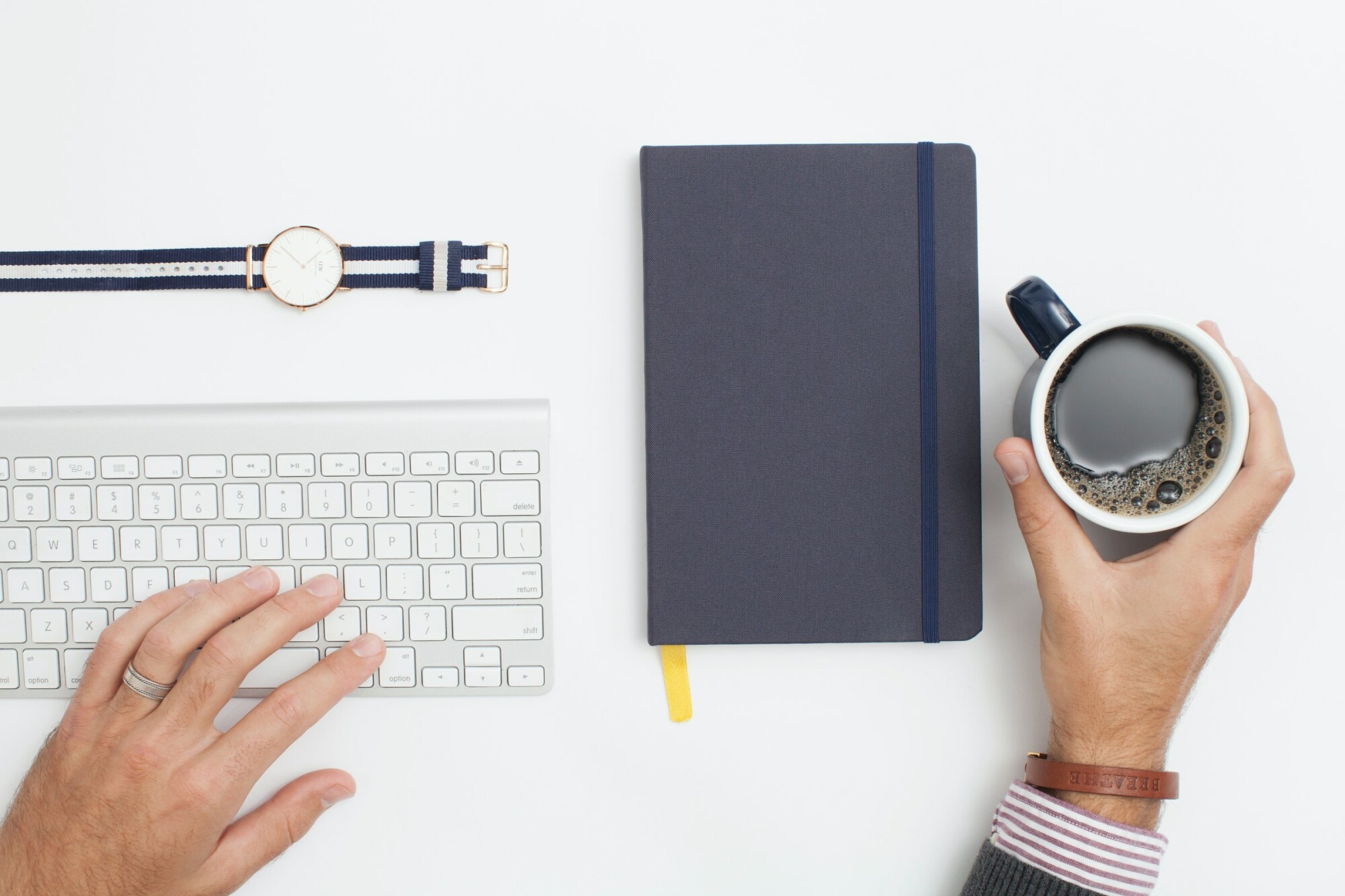 The Tea on Nest with the Nelsons
By: Megan Nelson, Co-Owner + Founder of Nest with the Nelsons
Interior design as a profession is no secret. In fact, the profession has been around for just over 100 years now. But, the difference is the experience. Oftentimes, interior design seems to be an "unnecessary extra expense," "frivolous," and "wildly expensive." But, done right and well, on a budget, the interior design process can be rewarding, enjoyable, and dare I say it – flat out fun!
That's where Nest with the Nelsons is different from many others. Do you appreciate feeling valued, seen, and heard about your home? Us too! And, we think our clients would say the same. Take a quick glimpse into what our clients are saying from their experience with us.
We have a feeling you might like what they have to say. And, who knows, you may even catch the design bug yourself. But don't fret – we're here to help you every step of the way – all on a budget!
Jill Z.
Megan was incredibly helpful with my recent kitchen and living room remodel! When I was overwhelmed, she stepped in to save the day! She asked all the right questions, helped educate me on styles/trends and made sure I was thinking long-term about my choices. She was professional, timely and a joy to work with!
Michaela M.
After removing a wall between 2 rooms, we were at a design difference with the new large room we had in front of us and I needed a visual to trust the next steps. Megan created multiple designs for us to consider, refined the design with every email and was patient with every concern or question we threw at her. We are entering the 'shopping' phase now and cannot wait to bring the design to life. Nest with the Nelson's has been the flexible partner we needed to make our new living room the best for our family and we won't hesitate to use them again for our next room!
Nariman E.
Had a wonderful zoom session to design my living room space particularly the fireplace. Megan shared some great design ideas, as well as going above and beyond to chat about a few other areas. I felt very comfortable with her, and definitely found her taste and knowledge worth my time! Looking forward to working with her again!
Marcy P.
Megan was a pleasure to work with. She is knowledgeable, has a keen eye for details, is responsive and patient with questions, and her recommendations were presented in a clear way so we could easily visualize and implement the changes. We so appreciate her expertise and advice, and we look forward to working with Nest with the Nelsons again in the future! If you are looking for an interior designer or help with staging your home, we strongly encourage you to reach out to Megan!
Ashley W.
It was a pleasure to work with Nest with the Nelsons to decorate our newly remodeled home. Megan picked out every detail (down to the napkin ring) to help make our house a cozy and comforting home.
We so appreciate our customers and their glowing reviews. In fact, we can't end this blog post without sharing a HUGE THANK YOU to all of our wonderful clients. We officially have 900 followers on Facebook, and could not be more thrilled. Thank you to all of our past, current, and future clients. You all make our work fun, rewarding, and such a joy!
So, when you're ready for a fun, easy, and cost-effective approach to interior design. We're here to help.
And, if you're so inclined to take a closer look into our virtual approach to interior design, feel free to check out our design questionnaire here.
We can't wait to hear what you think about our services and our offerings, too!
Until next time, have the best week!
P.S. You've voted right? Voting for the Best of Omaha contest ends August 20, and we need your vote. When you do, you'll score 10% off any interior design service booked this month.
Vote now!
-------------------------------------------

Love your home again with these 5 must-have resources ...
4. Are you a business owner looking to reach new customers? Connect with us today to learn about our brand partner opportunity and secure an exclusive spot with us. Simply reply to this email for details.