Sep 12, 2023 01:49 AM Central
Megan Nelson
amazon home, best of omaha, e-design, elevated, fall refresh, healthy interior design, home design, home sweet home, home updates, kid-friendly, kids, lincoln nebraska, love your home, love your home again, nest with the nelsons, virtual design, we are nest with the nelsons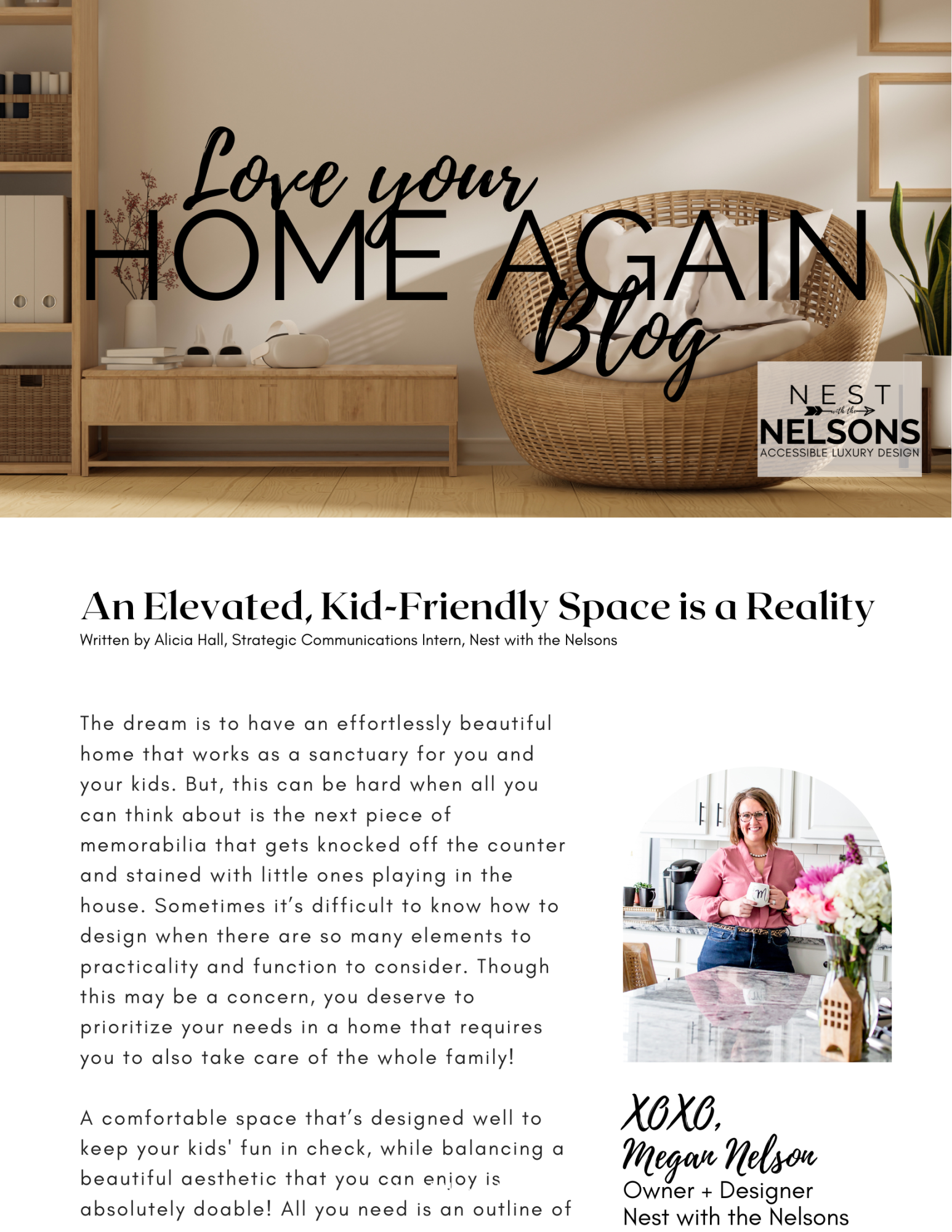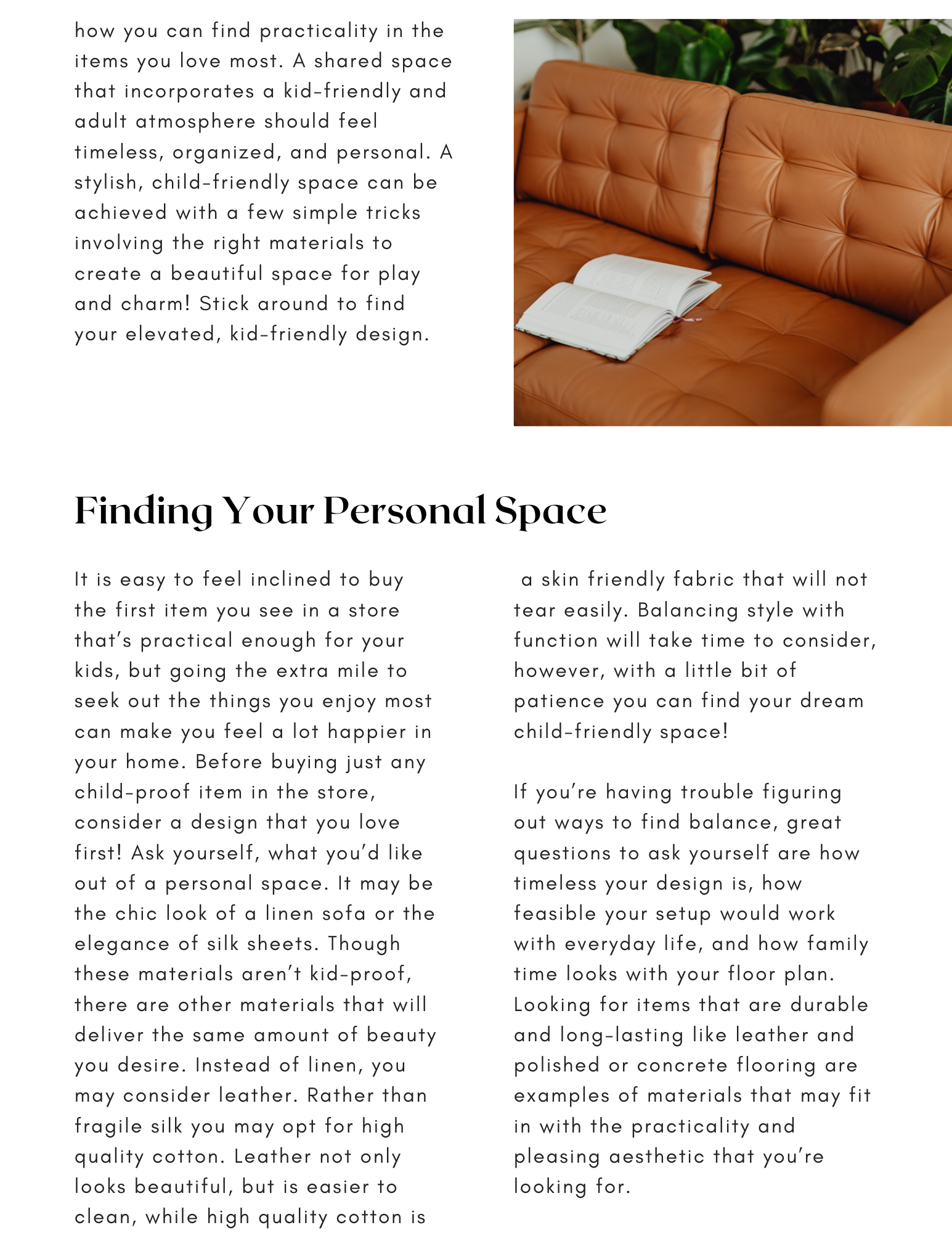 Our sessions for Fall 2023 are filling up quickly! Schedule your free 15-minute discovery call to learn more about how we approach virtual design, and just how we can transform your home.
We can't wait to talk with you!
Megan Nelson, Co-Owner + Founder
Nest with the Nelsons
nestwiththenelsons.com
nestwiththenelsons@gmail.com
---
Love your home again with our must-have resources ...
4. Are you a business owner looking to reach new customers?
Check out our Brand Partners page
to learn about our brand partner opportunity and secure an exclusive spot with us.