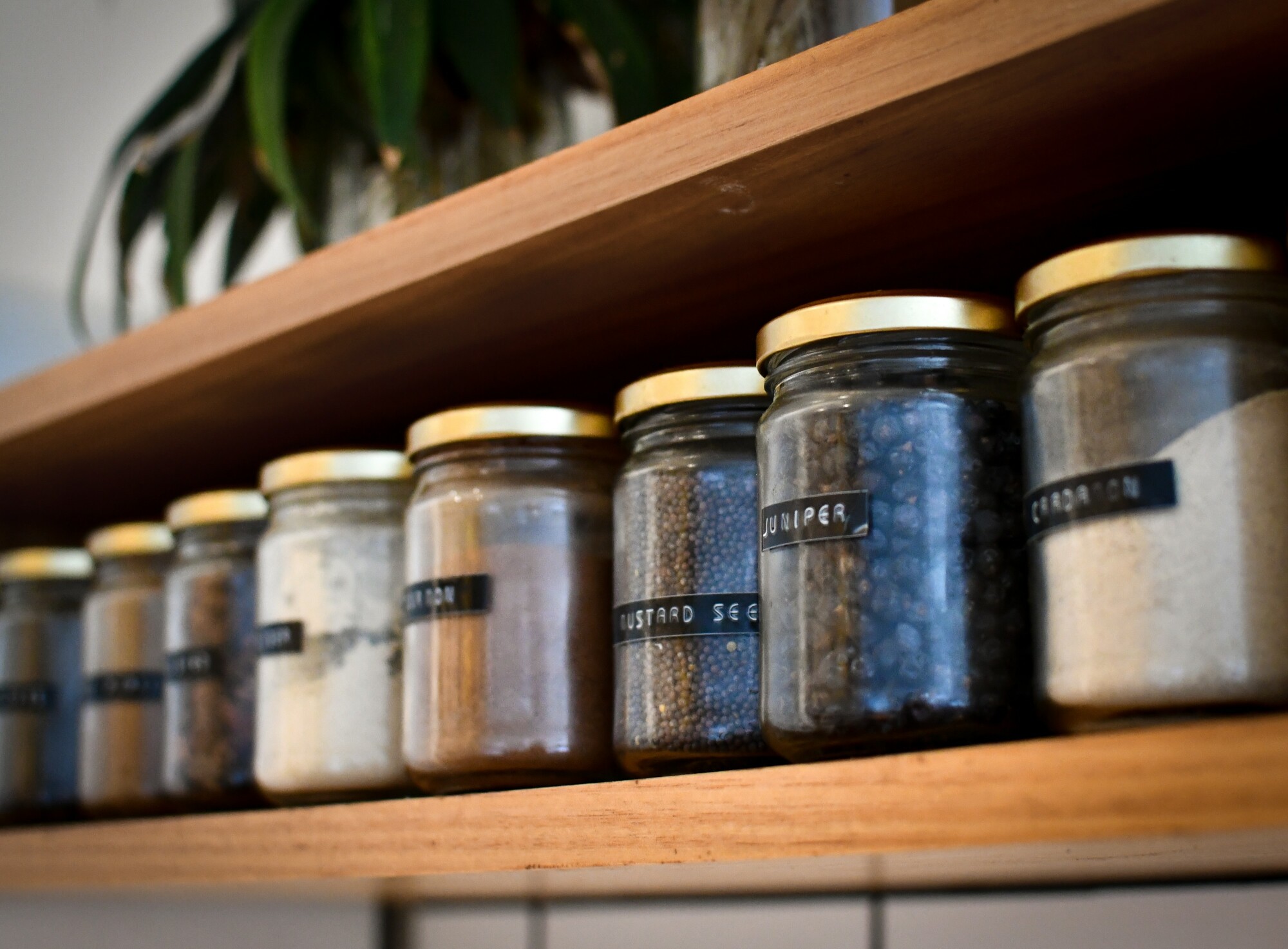 Your home just might be tied to your health.
What if you left your home exactly the way it is? Like never even switch up a rug or change the paint color on the walls … like ever?
Maybe you're thinking, "well, that wouldn't be totally earth-shattering, right?" … But it may be completely detrimental to your mental state, your emotional health, and your stress level.
What?! YES!
There's evidence that shows that your home, how cozy it feels, and how organized and functional it is (or isn't!), is completely correlated to your overall health and wellness. Shocking? Maybe it is … or maybe it makes total sense.
When your home looks and feels good, is functional, and everything has a place, and—better yet—brings you peace—you're all set to have the most relaxed, chill retreat, all in your own home. Sound amazing? It is!
And, it may seem out of reach right now, but it is absolutely not impossible to achieve this same level of bliss in your own home.
Does it seem completely overwhelming and maybe a little daunting right now? Yes, it may. But, with some help, you'll be living at super Zen status in no time—I have all the confidence in you!
And, we have all the expert advice and coaching that you'll need to be well on your way to achieving this level of peace in your own home—complete with all the luxe and beauty, and functionality and organization you need.
Check out what's in store for you and your home ahead.
We have a good feeling you will soon be asking, "what took me so long to make this a reality?"
So, don't wait another moment. Book your session to transform your life and your home today.

XOXO Always,
Megan Nelson, Co-Owner + Founder
Nest with the Nelsons
nestwiththenelsons.com
nestwiththenelsons@gmail.com


-------------------------------------------

Looking for a little extra help? Check out these must-see resources...