Aug 12, 2020 04:07 PM Central
Megan Nelson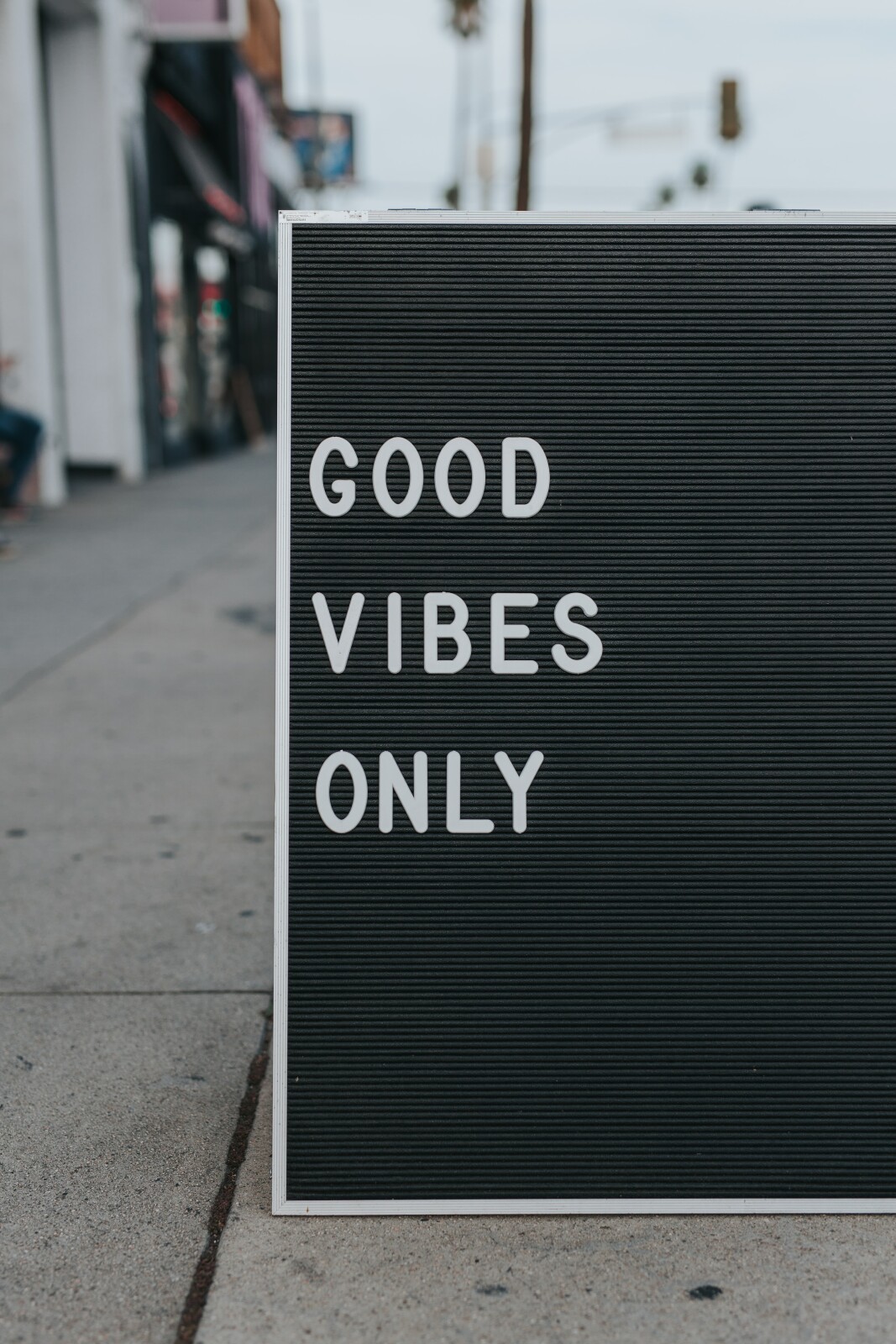 Seriously--I just can't hide it any longer!
When you have a good thing going, you've got to keep it going. When something so easy makes you feel refreshed, energized, and just plain GOOD, you can't keep it to yourself.
And what good is it really if you don't share the good stuff with your family and friends? (That's you, by the way!)
That's exactly how I feel about this little citrus delight I've been taking with me on the go these days. Did I mention it helps boost my cognitive ability, too? This stuff is GOOD, and it's simply just too good NOT to share.
I love how something so simple, so cost-effective, so easy (and yummy!), has totally transformed my mornings, my afternoons, my stress ... and my productivity levels.
This is a MAJOR SLAM DUNK for this busy mama on the go!
Gotta know more? I would love for you to join our upcoming challenge! For my oily team, this is a challenge that is totally FREE!!!
For folks who are not on the Oil Up Omaha team (yet!), this 14-day transformation to change your daily routine, and your life is just $37. YES, just $37!! And it's totally worth it!
But hurry--the challenge is filling up quickly, and the last day to register is Saturday, August 15! This is a challenge you simply can't afford to miss!! Send me a note at oilupomaha@gmail.com to get on the waitlist for the challenge.
I can't wait to help you totally transform your health, your wellness, and your daily routine. You deserve this, and I'm so inspired to walk (or run!) alongside you to make your goals a reality!
Sending you all the positive vibes the internet and social media can conjure up these days. I am so unbelievably excited to work with YOU!
XOXO,
Megan Nelson, Owner + Founder, Oil Up Omaha