Oct 21, 2020 07:24 AM Central
Megan Nelson
bless this mess, boss babe, clean home, get clean, get healthy, good habits, healthy, healthy family, healthy home, healthy living, healthy mama, healthy you, mama on a budget, mama on a mission, momfulness, money saving mama, new routine, simple steps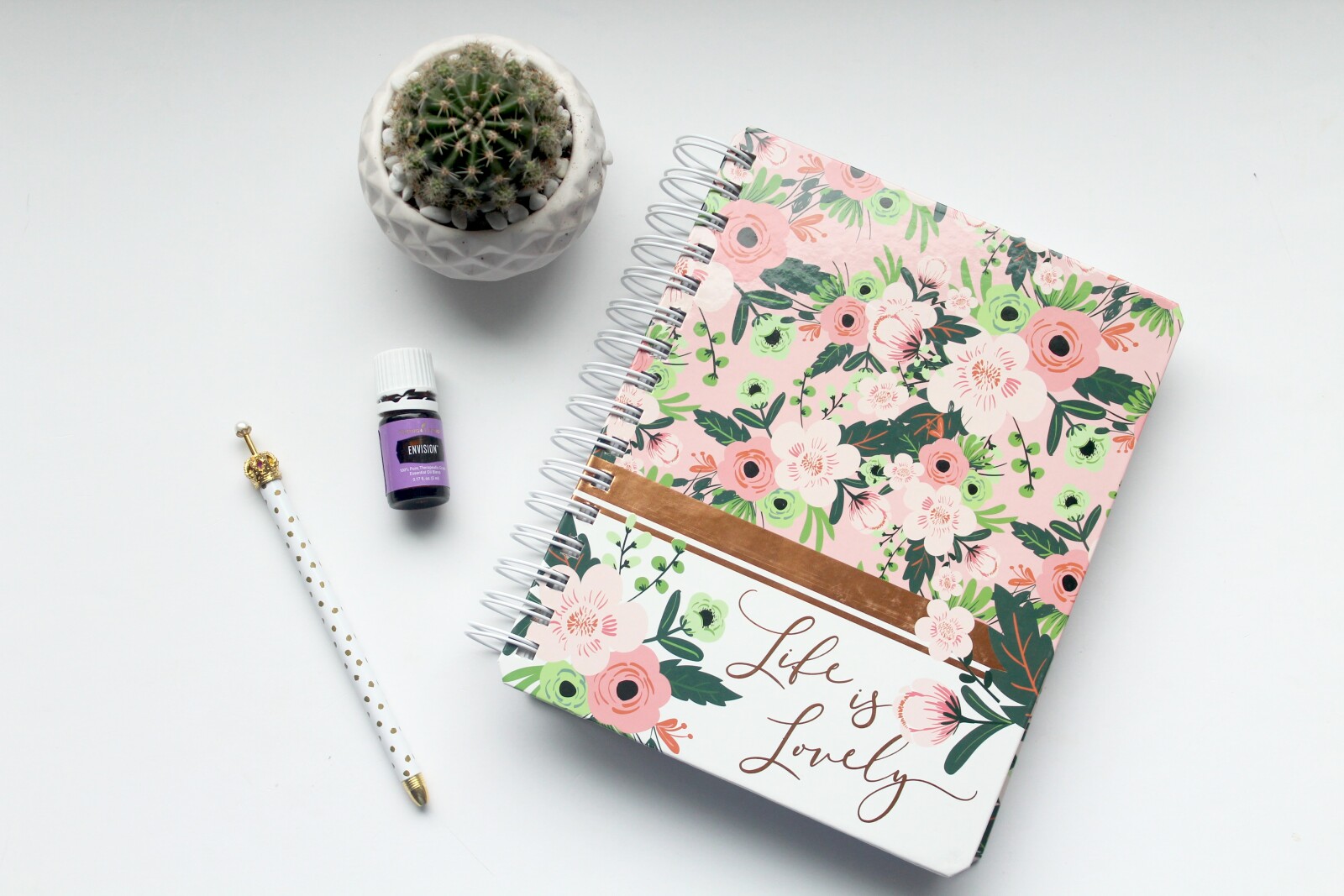 Not in Joey Tribbiani's voice from Friends, but rather think of the question in a sweet and vivacious little girl's voice. This is a question my 2-year old asks us each day. And, when she asks family and friends, "How are YOU doing?" we usually get the blanket response with a sweet smile, "We're good. How are you?"


But let's be real. How are you really? Between orders to stay at home, managing work remotely, and likely doing both simultaneously while at home with kids, things are on a new level of HECTIC.


What level of chaos are you experiencing these days? Our home usually ranges between a 5-7, on a scale of 1, where we're dreaming of lollipops and unicorns, to a 10 where we're all breathing fire.


But, I've got to be honest, I'm not an average kind of girl, and I don't love it when our family is mediocrely at a 5-7 on the chaos scale. I would much rather us strive to be at a 2 or a 3, where things are great, everything in the house is mostly in order, we're almost always on time.
Let's be real: the craziest thing that could happen at a 2-3 on the chaos-o-meter is that we hit a speedbump at 15 mph instead of at 10 mph, and we're in a touch of a rush to get out of the house. I can totally deal with that (and strive for it!).

But, what if your family is way over that ideal range of chaos for you? There are some ways you can change it, and I'm here to help.

Here are my Six Best Tips for Living your BEST Life, like RIGHT NOW!!

Are you ready? Let's do it!

#1 Morning routine is key, you guys! You've got to have one. ☀️☀️☀️

#2 exercise. 💪 Whatever this looks like to you, hitting the gym or doing some light yoga, get it in!

#3 Read and grow! 📚 Whether you are reading a great book or listening to your favorite podcast, whatever it is, make time for it!

#4 Eat well. 🥗 We've got to nourish our bodies and fully hydrate our bodies for them to work optimally for us. Put the M&Ms down!