Mar 15, 2021 10:47 AM Central
Megan Nelson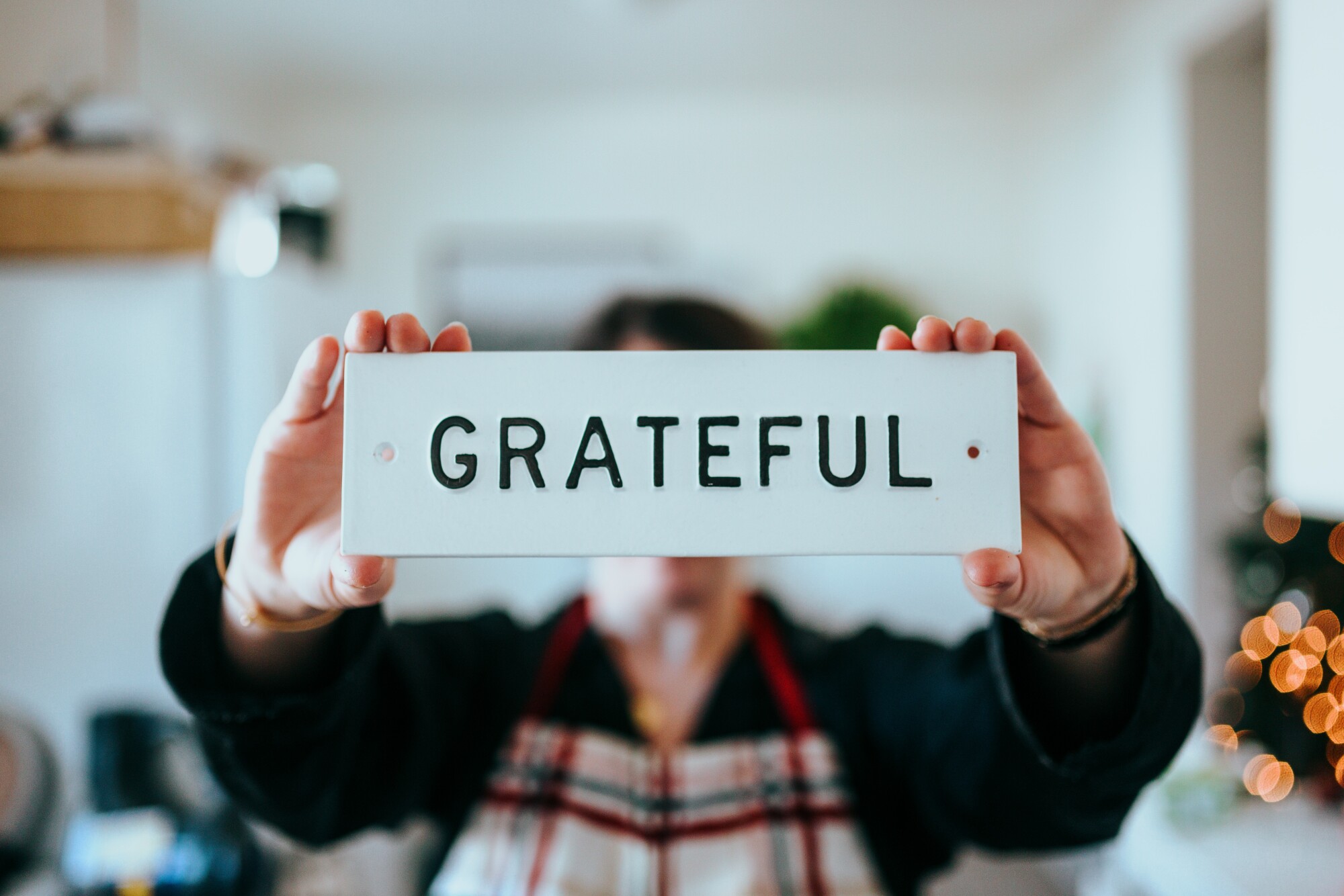 You know I'm always up for a good health hack! But did you know that when you show signs of gratitude, that it actually boosts your health, as well?
YES! Immune boost while showing others how much you care … count me in!
Try out these signs of gratitude on your friends, family, neighbors, coworkers, and yourself, and see how your week and your mood are impacted.
1. Do some journaling
2. Take time to yourself
You really only need 5 to 10 minutes to do this well, but take just a little time to do something special for yourself, take some time to relax, and simply breathe. Maybe this looks like scrolling through Facebook, perhaps it is calling a friend, or maybe it's just taking a breather and literally breathing some nice peaceful breaths in.
3. Read
It's good for you, it's good for your brain, just do it. I love committing to reading just one chapter of a book each day. Right now, I'm reading The Magnolia Story about Chip and Joanna Gaines. It's fantastic! It's just a feel-good story that we all need right now.
4. Do something for others
Grab your neighbors' newspaper from the driveway and deliver it to their door, leave your kiddos a special note in their lunchbox, send an "I love you" text to your hubby in the middle of the day. Whatever makes others feel loved and appreciated—do it. It will brighten their day, and yours, too!
5. Go on strike
Not that kind of strike ... go on a 24-hour no complaining spree. It's tough, but you can do it. I dare you! Those around you will appreciate it, too!
6. Voice it
When your friend has hit a big health goal, congratulate her! When you notice someone doing a good deed in public, give them kudos. When your kids are playing nicely together, praise them. The tribute will make others feel validated, and you will, too.
Wishing you all the best until next time!
Megan Nelson, Co-Owner + Founder