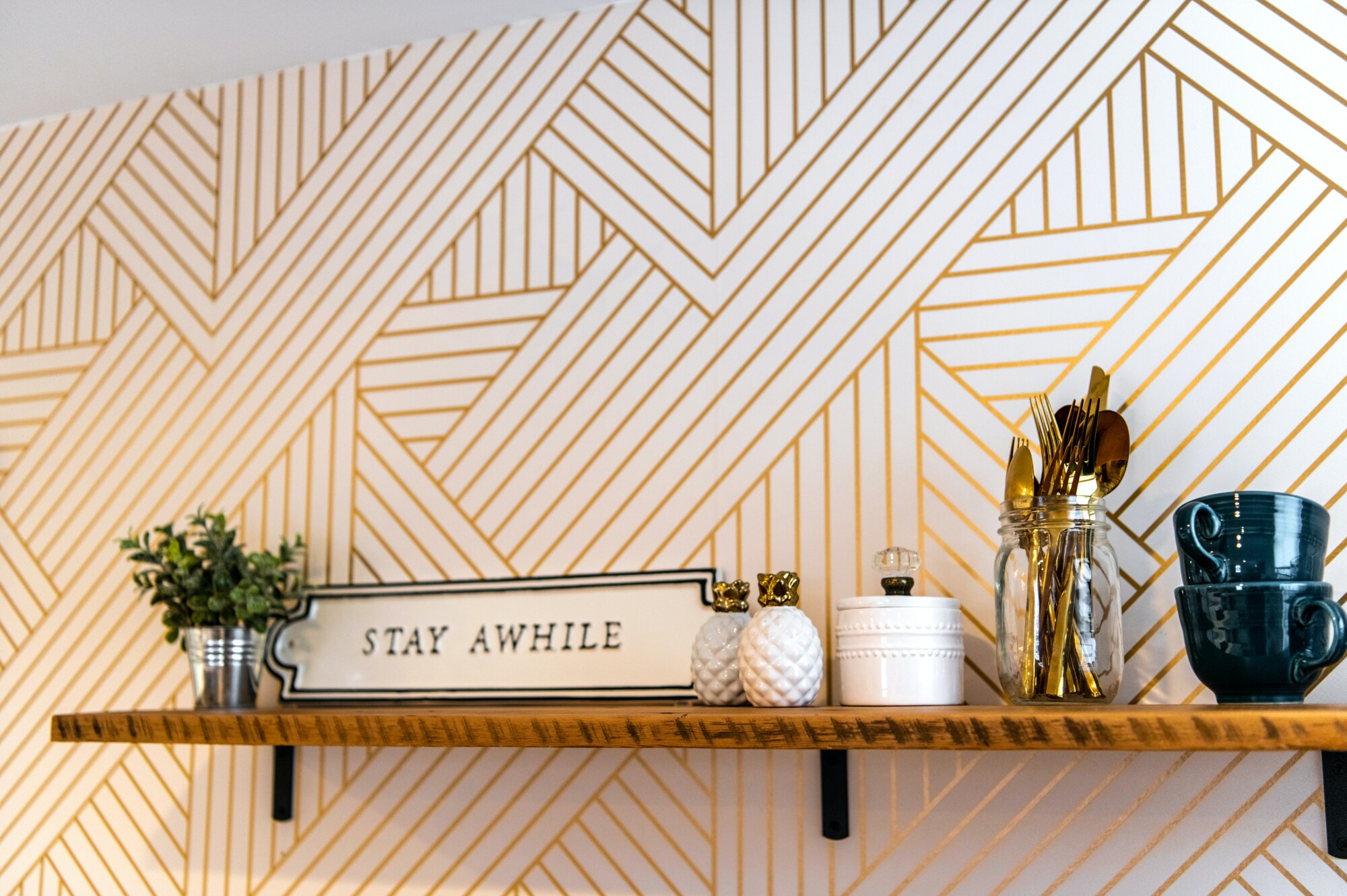 Top 5 Spring Cleaning Hit List
We're all for spring cleaning here in the Nelson home. But, let's be honest—we don't have a lot of time to do it—and we're sure you don't either.

So, we've created the top-tier must-hit spring cleaning areas of your home that you can tackle in just minutes a day.

Some of these are probably forgotten for most of the year, so now's the time. Let's get to work together!

Grab some coffee or your beverage of choice—no judgment here—put on some motivating jams, and
pump some essential oils
. You'll need all of these to spring clean your space most efficiently.


Ready? Let's roll!


1. Closets:

I cannot tell you how rewarding it feels to declutter, donate, and sell those unwanted, unflattering, and no-longer-in-style items from your closets. Don't forget to go through your drawers, seasonal clothes, and coat closets, too. Start here—this will get the motivation going to tackle more projects around your home. I recently came across
these
to better organize my drawers and I'm in love!



2. The Junk Room:

We all have one. Whether it's a small corner in your kitchen, or if it happens to be an entire room in your house—get to work on it! Determine how would you like to use the space, declutter what you haven't touched in months, and redefine it. The space will no longer be something that you avoid, but instead a place you can actually enjoy in your home.



3. The Laundry Room:

When was the last time you cleaned your laundry room? If you're like us, it's very rarely. It's funny, though, isn't it? A place where we go to clean all of our clothes is usually neglected. So, roll up on your sleeves, sweep, mop, and refreshen up the floors. Then wipe down the drum of the washing machine, inside the lid, and in the rubber rim. I use
this
for all of our home cleaning. It will freshen everything up, and bring a delightfully bright perspective next time you're working through mountains of laundry.



4. The Car:

OK, I know, I know—I said it was spring cleaning for your home, but for some of us, our car might feel like our second home. So, give it a good cleaning—empty out all the trash, vacuum up the crumbs, freshen it up with
some essential oils
, and clear out all the extras. You know what I mean by extras—the forgotten mail, the five sweatshirts in the back, the extra pair of shoes, and anything else that you just simply don't need to be driving around with every day.



5. The Mud Room:

This space gets very frequent use in our home—Every. Single. Day. So, keep it tidy. Your hectic morning and evening routines will be so much smoother with an organized, tidy, clean, and functional space.

What's on your top 5 must-hit spring cleaning list? We'd love to hear from you!

Catch you next week,

Megan Nelson, Co-Owner + Founder
Nest with the Nelsons

nestwiththenelsons@gmail.com


P.S. Are you someone who dreads decluttering and home organizing? Here at Nest with the Nelsons, Home Organization is actually one of our specialties.
Check out our offerings here.


For more great spring cleaning hacks and how to craft the healthy home of your dreams,
join The Healthy Home Movement on Facebook.