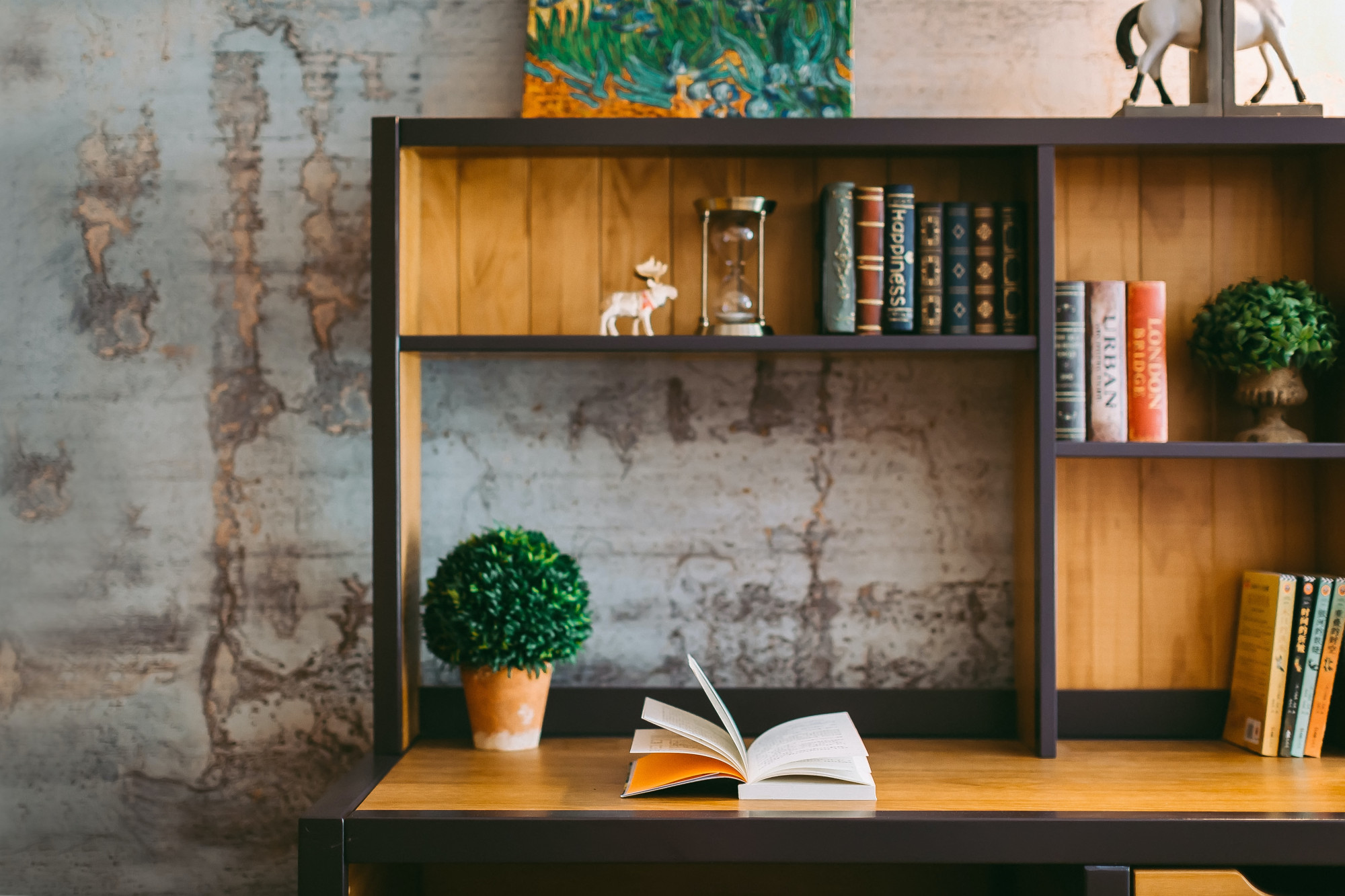 6 Places You Should Declutter Daily
By: Alicia Hall, Strategic Communications Intern, Nest with the Nelsons
Holding off until mess piles up can be physically demanding! Not only is it a drag when cleaning day comes along, but constantly being around mess is stressful. Cortisol, the hormone responsible for stress, can quickly rise when clutter accumulates. Decluttering daily is so important to maintain a stress-free lifestyle by restraining the chaos and keeping life in order. Remember, open, blank space is beautiful! It makes a space functional, organized, and aesthetically pleasing. Clearing smaller messes will make large differences because a mess that goes on for weeks will only become more daunting. Stick around to learn which spaces can reap big benefits from daily decluttering.
Kitchen
The kitchen is where you spend so much of your day (and your life!), so keeping this area clear is so important. A clear countertop will keep an organized, neat, and stress-free experience preparing meals daily. Wouldn't it be nice having the freedom to have all your ingredients at your fingertips? When you're hungry, you don't want to rummage through a chaotic kitchen for your next snack or meal. Be intentional about labeling items so you know exactly where things are! This way, you won't rush hungry for your next commitment. Purge your kitchen of items you'll no longer need by making a trip to your nearest food pantry.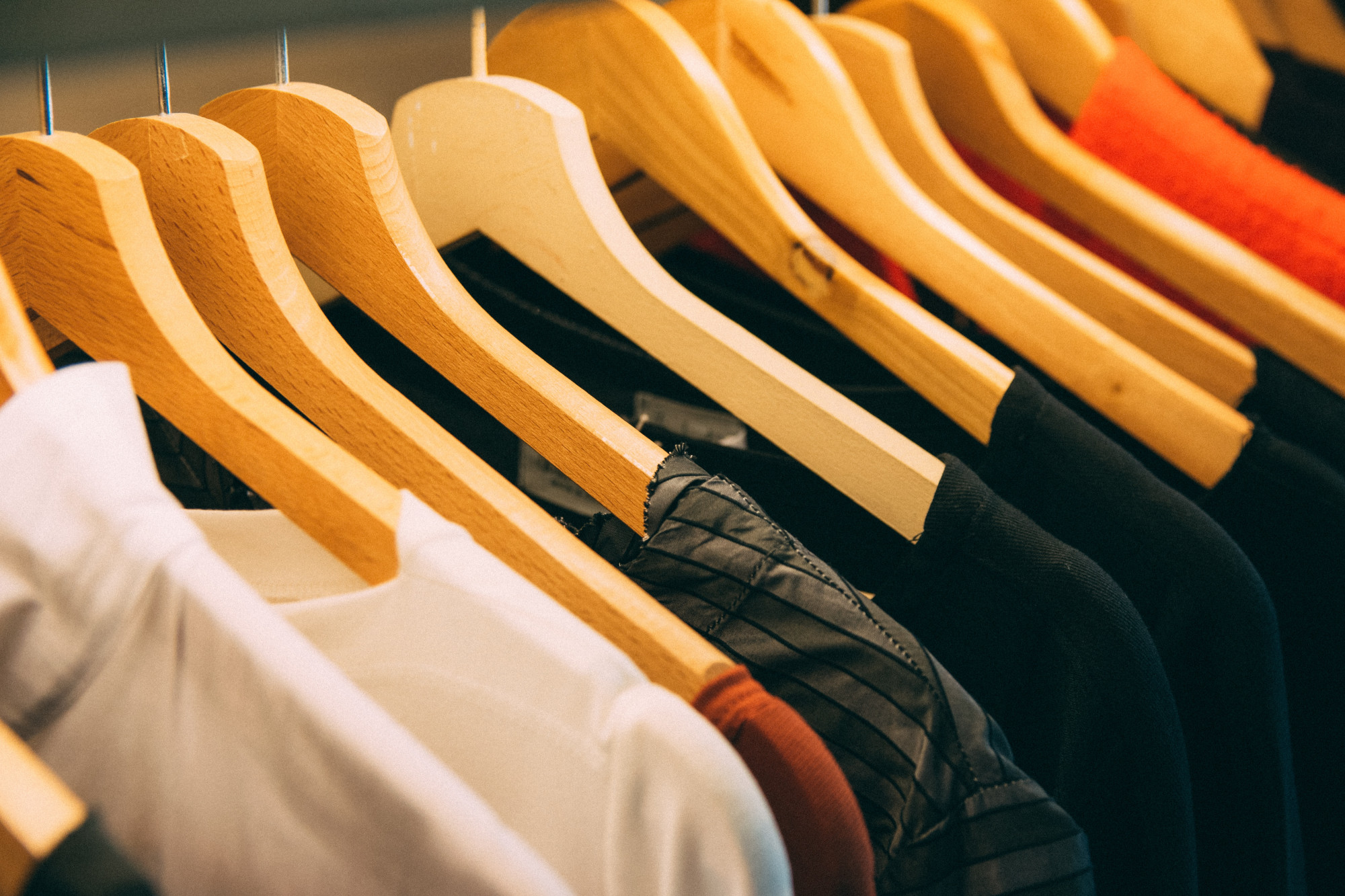 Closet
A closet can get messy like nobody's business. Take time to hang clothes after trying them on to sustain a neat space. We love these wooden hangers to keep things neat and tidy, and for an elevated, boutique-like closet. Keeping clothes off the floor will help with laundry day, finding your next outfit, and keep space available for your daily routine. There's nothing more satisfying than finding what you need in no time for a worry-free day! A clear closet will keep your bedroom organized and you focused. If you're feeling crowded, a great solution that can save space are magic pants hangers. They hang multiple clothes on one hanger to keep a closet neat and appealing. Being proactive about organizing your closet will not only save you time from multiple loads of laundry at once, but will make your daily routine less stressful than it has to be!
Workspace
Keeping your workspace organized will help you thrive in your work environment. If you procrastinate often, it may be because of a disorganized workspace. Keep your desk clear to focus on daily tasks. A tidy workspace will only make your needs accessible and help you maintain productivity. Especially with a remote workspace, it's easy to feel too comfortable. Invest in folders to organize paperwork and place office supplies in one place to keep tidy.
Bathroom
An organized bathroom can make a huge difference to the start and end of your day! A neat space will make it easy for you to get ready efficiently, whereas a chaotic bathroom can make it harder for you to relax. Purging your bathroom of clutter and only keeping items that benefit your daily routine will help you sustain a space that fits everything you need. Clear storage bins are great for organizing essentials on shelves or cabinets. Clear bins keep everything in sight, making it easier for you to know what you have. For smaller spaces, this under the sink organizer works wonders for extra storage. Another storage essential perfect for towel storage and other bath supplies is this double shutter floor cabinet in grey or white. After organizing, don't forget to keep tidy with a hamper available in your space for dirty towels and clothes. This will keep laundry off the floor and provide functionality when it's time to shower or bathe.
Car
When's the last time you cleaned the interior of your car? Days, months, weeks … years?! If you haven't shown your car enough love, it may be a great time to start! Maintaining the interior of your car can be easily overlooked with clutter piling in every crevice of your seat, cupholder, and compartments. This can induce a stressful environment, making it difficult for you to relax. A clean car will make you feel put together and less chaotic on your morning commute or running the family between weekend activities. This will have a huge effect on our mood as our environment can commonly reflect how we feel. A great way to start clearing is removing any floor mats and trash that's been piling up. Vacuum your interior, remove dust, and wipe cupholders, your dashboard, door panels, and steering wheel. This way, you can feel calm, happy, and focused on your way to your next commitment!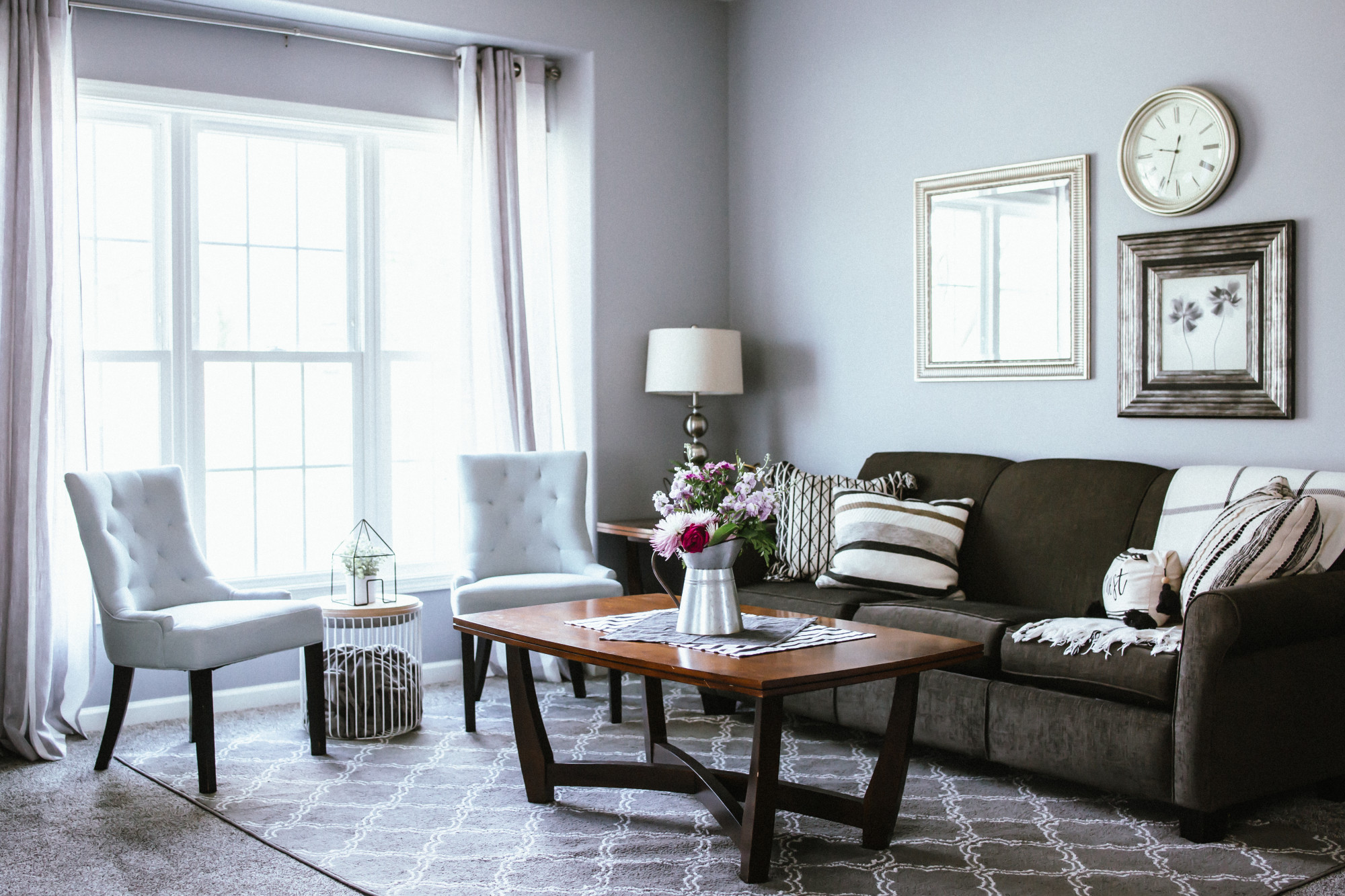 A Clean Slate
Remember, prioritizing your space is prioritizing your well-being! With a little bit of time, effort, and patience, a more relaxing life can be lived. I hope this insider on the most important places to declutter leads you to a more peaceful and refreshing lifestyle!
These same principles apply to your home decor, too. When you're ready for a reset to truly love your home again, we're here to help every step of the way. We offer free 15-minute consultations, too. So, what are you waiting for? Book your home refresh today!
We can't wait to chat with you about your home project!
Megan Nelson, Co-Owner + Founder
Nest with the Nelsons
nestwiththenelsons.com
nestwiththenelsons@gmail.com
---
Love your home again with our must-have resources ...
4. Are you a business owner looking to reach new customers?
Check out our Brand Partners page
to learn about our brand partner opportunity and secure an exclusive spot with us.